Razer CEO commits US$7.23mil to gaming and e-sports in Singapore
By Digital News Asia September 10, 2019
Will support e-sports teams or gaming/e-sports companies in Singapore
Razer is the official e-sports partner of the 30th SEA Games 2019
RAZER co-founder and chief executive officer Min-Liang Tan announced on Sept 9 that he will be committing US$7.23 million (S$10 million) in funding to gaming and e-sports in Singapore over the next twelve months.
This is the largest-ever financial commitment by Razer - the lifestyle brand for gamers - for developing the gaming and e-sports industry in Singapore. This includes supporting e-sports teams as well as gaming/e-sports companies in Singapore or founded by Singaporeans.
This funding will also go in part to Team Singapore which Razer is supporting for the SEA Games (where Razer is also the official e-sports partner) later this year where e-sports will be, for the first time ever, a medalled sport.
"We are one of the largest e-sports brands in the world, and personally as a Singaporean, I'm looking forward to giving back and doing more for my country. Do reach out if you're a Singaporean in the gaming industry and keen to find a way to work together," said Tan in a statement on Facebook.
As a pioneer in e-sports since its founding in 2005, Razer has been pushing on multiple fronts to elevate professional gaming across the globe.
Razer is the official e-sports partner of the 30th SEA Games 2019 where e-sports will become a medal sport for the first time in the world.
As part of its SEA Games endeavor, the company recently organised another world's first – the Razer SEA Games E-sports Bootcamp in Singapore from Sept 2 to 3 to gather and train the national e-sports teams from Singapore, Philippines, Malaysia, Thailand and Indonesia.
Razer invited e-sports powerhouse Evil Geniuses to train the teams in the game of DOTA2, one of the six official games being contested at the SEA Games.
The past weekend also saw over 2,000 fans thronging the official opening of the new RazerStore in Las Vegas, a hotbed of e-sports activity and growth in the United States.
This is Razer's largest ever retail store (over 2,400 sq feet in size) and it will also host e-sports events in conjunction with industry partners.
Last month (Aug 2019), Razer also received accolades from e-sports pros and media worldwide for its new Razer Viper gaming mouse.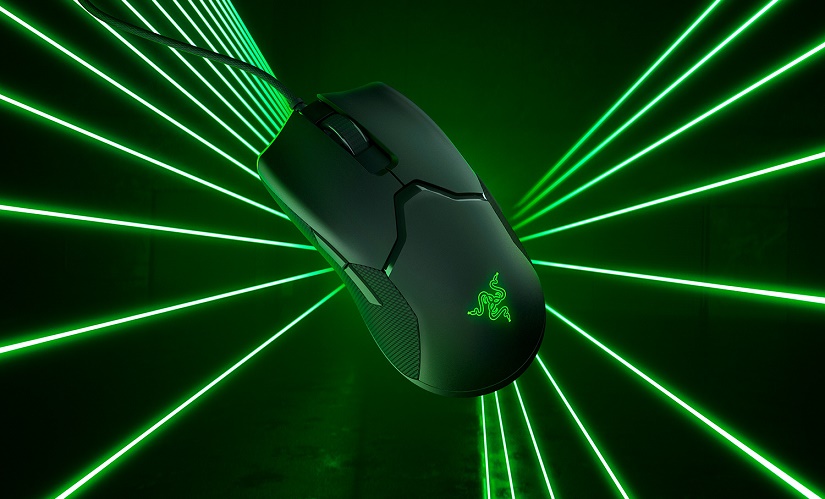 The lightweight Razer Viper was designed with the help of e-sports athletes and features optical switches for ultra-fast actuation for sheer performance in top tournaments.
Today, Razer works with 18 professional e-sports teams with athletes from over 25 countries. Collectively known as Team Razer, the athletes include Singapore fighting game champion Xian, Team Alliance and Mousesports.
Razer will move into its new SE Asia headquarters at one-north, Singapore, in 2020, where it will drive new initiatives in e-sports and gaming.
Related Stories :
Keyword(s) :
Author Name :