MDEC appoints new director for risk management, compliance
By Digital News Asia March 4, 2021
Sarazin to provide tactical advice, direction in risk management and mitigation strategies
Previously head and VP of enterprise risk management at BSN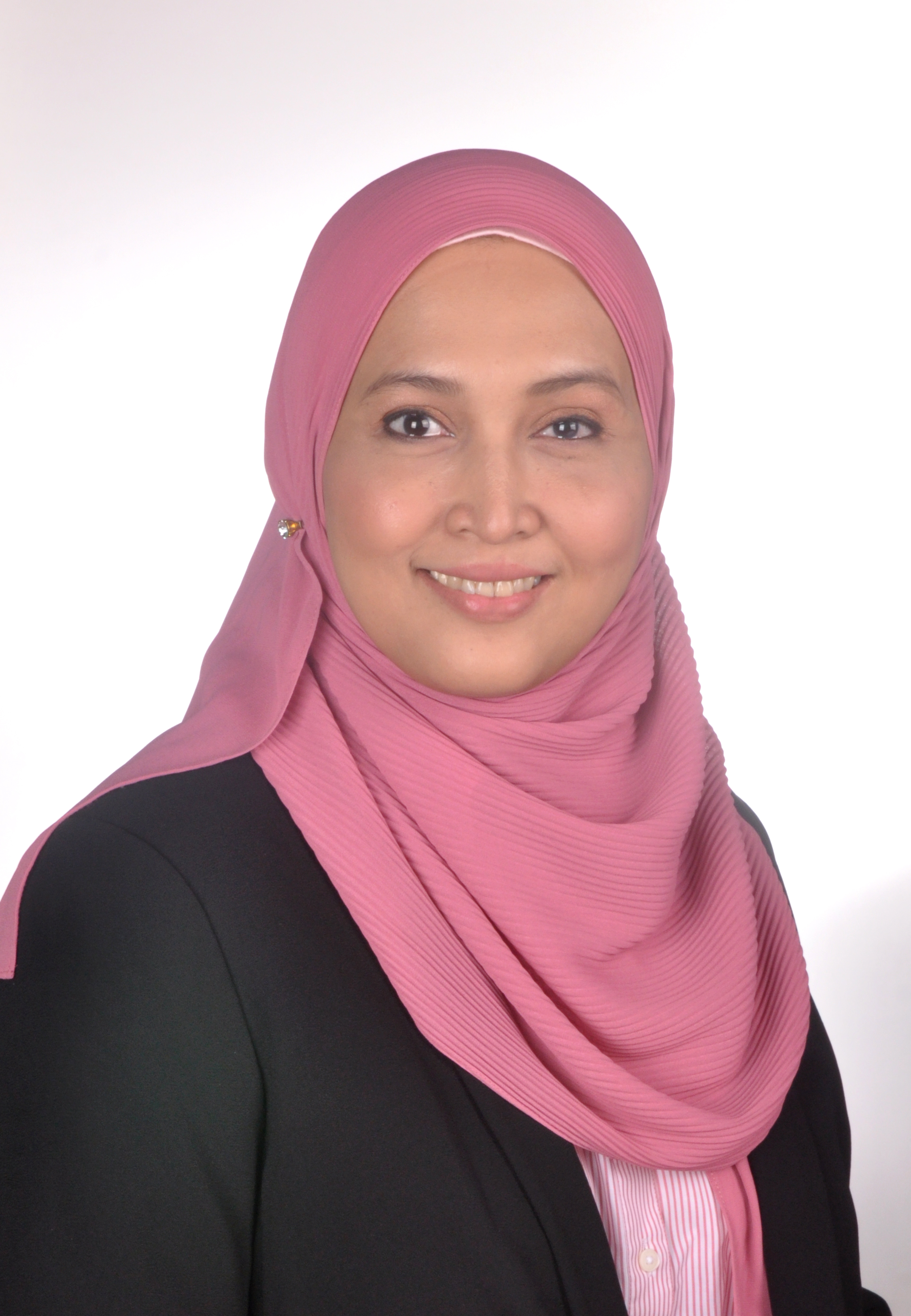 The Malaysia Digital Economy Corporation (MDEC) today announced the appointment of Sarazin Sheikh Mustafa (left, pic) as director of risk management and compliance.
In a press statement, MDEC said the appointment of Sarazin will provide the agency with tactical advice and direction in risk assessment and mitigation strategies.
She will also lead the implementation of a risk management framework for MDEC aimed at ensuring that comprehensive and consistent risk identification, assessment and processes are met.
Sarazin's appointment marks another milestone under MDEC's 're-invent' agenda, which is aimed at "inculcating a high-performance, high-impact organisation."
The agency begun cascading changes throughout the organisation to ensure "optimal performance" for its new structure, with Sarazin being the latest addition.
Prior to MDEC, Sarazin was the head and vice president of enterprise risk management and business continuity management at Bank Simpanan Nasional (BSN). She led the engagement and enhancement of relationship with regulators and other stakeholders.
She was also responsible for the identification, assessment, review, and monitoring of risks, in line with Bank Negara Malaysia's Risk Governance Framework as well as the central bank's Risk Framework.
"I bring with me 15 years' worth of experience in risk management and strategies and I will do my utmost to ensure that MDEC continues to create effective and cogent outcomes at all levels. I am thrilled to be able to do my part and apply my know-how to further add value towards achieving best practices and results," said Sarazin.
Sarazin will lead the risk management and compliance departments at MDEC. She will provide tactical advice and direction to the board of directors, relevant board committees, including the integrity and audit and risk committee and business teams in line with MDEC's commitments.
"Over the course of her illustrious career, Sarazin has established herself as a risk management specialist leader and I am certain she will [sucessfully] spearhead risk management and mitigation unit," said Rais Hussin, chairman of MDEC.
"I look forward to the step-up in our overall efficiency and expect to benefit our various stakeholders and ultimately the people and the country."
Related Stories :
Keyword(s) :
Author Name :