Digi delivers stable Q3 driven by stronger network performance
By Digital News Asia October 22, 2021
Recorded US$322,875 service revenue sustained by postpaid, prepaid segments
Profit after tax reduced by 2.5% y-o-y to US$75.2 million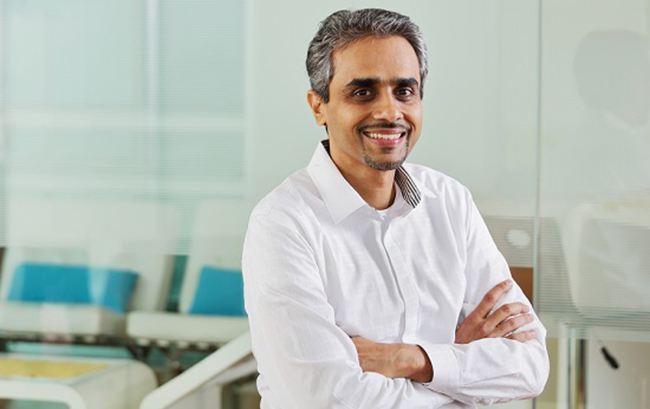 Digi.com Bhd (Digi) delivered a resilient quarter, underpinned by efficient operations and strong execution of strategic priorities.
In a statement, the company said it recorded US$322,875 (RM1.344bil) service revenue, sustained by improved momentum in postpaid and core prepaid segments.
EBITDA was peg at US$189.4 million (RM788 million) or a margin of 49.7%, while profit after tax (PAT) reduced by 2.5% year-on-year to US$75.2million (RM313 million).
[RM1 = US$0.24]
In the quarter under review, Digi said it has invested US$40.8 million (RM170 million) capex in network capacity enhancements and digitalisation of operations, as part of the company's priority to deliver quality internet experience to its customers to meet rising data consumption.
It also said that its monthly average data usage now stands at 22.4GB per user.
To further strengthen its network, Digi said it delivered 100% of its targets for new 4G sites rollout and site upgrades under the Jalinan Digital Negara (JENDELA) plan in the quarter.
The process to gradually shut down its 3G network is progressing well with fewer than 300,000 3G-only subscribers, against a growing internet subscribers base of 9 million, it said.
Digi's 4G LTE and LTE-A network coverage now serves 92% and 75% of the population nationwide respectively, alongside an extensive fibre network of more than 10,000 KM, it said.
The company claimed that its network performance has been recognised by several reputable independent global observers as the best in download speed for five consecutive quarters, cementing its position as Malaysia's fastest and most consistent network.
Customers experienced Digi's strengthened network at best value through its postpaid and prepaid offers, as the company registered postpaid revenue at US$152 million (RM633 million), while prepaid revenue stood at US$155 million (RM645million)
Digi's chief executive officer Albern Murty said the company will continue to invest and deliver on its network experience to better serve its customers, while sustaining efforts to drive societal recovery.
The company declared its third interim dividend of 4.0 sen per share, representing 100% dividend payout ratio.
More on Digi's 3Q 2021 performance is available here.
Related Stories :
Keyword(s) :
Author Name :