Cisco launches Webex in Indonesia
By Yunnie Marzuki July 23, 2018
Integrates technologies for a seamless meeting experience
By April 2018, six billion minutes of meetings took place per month globally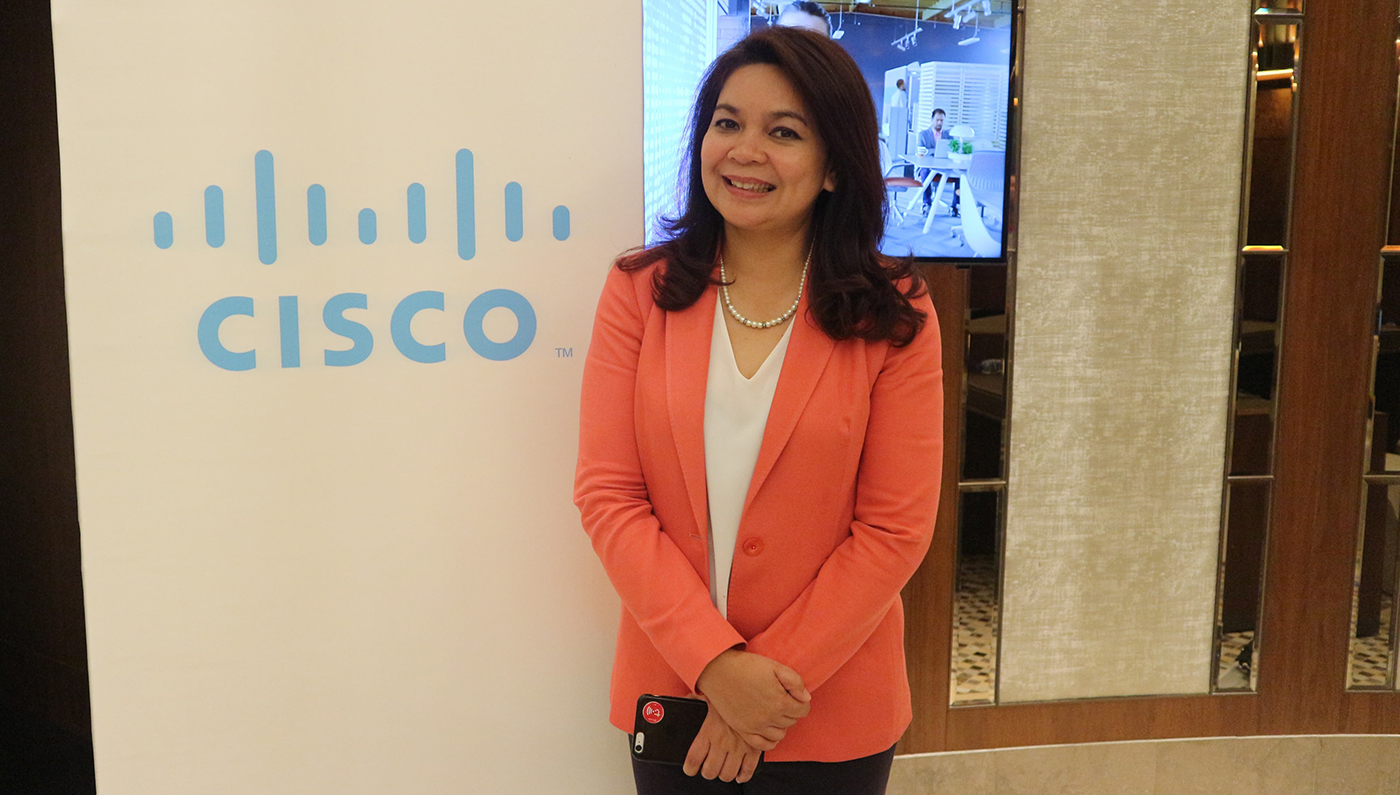 CISCO launches Cisco Webex, a collaborative workplace feature designed to offer meeting experiences with proximity, Artificial Intelligence (AI) technology, and Webex's automated assistance using natural language.
Cisco System Indonesia country manager Marina Kacaribu (pic) says that 60% of employees are now considered to have high mobility while changes in workplace activities are greatly affected by rapid technology shifts.
"The demand for utilising technology in the workforce is high so corporate have to be able to fulfil this need."
The three main features of Cisco Webex are Webex Calling, Webex Meetings, and Webex Team which can be used by small-scale enterprises (SMEs) right up to large corporates.
Webex Calling integrates the phone system in cloud where it is compatible with all devices and interoperable with platforms such as Microsoft, Google, and Slack.
Webex Meetings allows conference calls with up to 25 participants and has a face recognition feature for video calls.
Webex Team is an app for continuous teamwork with video meetings, group messaging, file sharing, and white boarding.
Marina says that the platform has been created with a secure environment, and is able to connect as a multi-company meeting platform. The price varies depending on the needs of each user.
"An account subscriber can send meeting invitations to everyone and they can even access it through their smartphones."
Other than the platform, Cisco also offers devices with built-in up features and includes Webex's automated assistant.
By April 2018, six billion minutes of meetings took place on the Cisco Webex platform per month globally.
However, Marina was unable to elaborate on the exact number for Indonesia although she said that users mostly come from the banking, government, and education sectors.
She says that it is a challenge when it comes to a company's willingness to technology.
"It depends on each company's digital maturity, but I think that Indonesia is always digital ready."
Marina says that their strategy to reach more users depends on understanding how far an organisation is aware of the idea of a collaborative workforce and whether employee productivity improves.
"This is how we can play a part by offering efficiency. In Cisco, employee productivity increased by up to 40% after using Webex."
Related Stories:
PT Telkom, Cisco support digital transformation of Indonesia's state-owned enterprises
The ever-evolving security conundrum and how to solve it
Cellum inks investment deal with Telkom Indonesia Group
Corporate venture capital to boost business growth
For more technology news and the latest updates, follow us on Facebook, Twitter or LinkedIn
Keyword(s) :
Author Name :