RSA Silver Tail enlists big data analytics for cyber-defence
By Gabey Goh June 7, 2013
Silver Tail 4.0 engineered to leverage power of big data to help security and fraud teams
Helps them visualise and quickly analyse millions of user web-session activities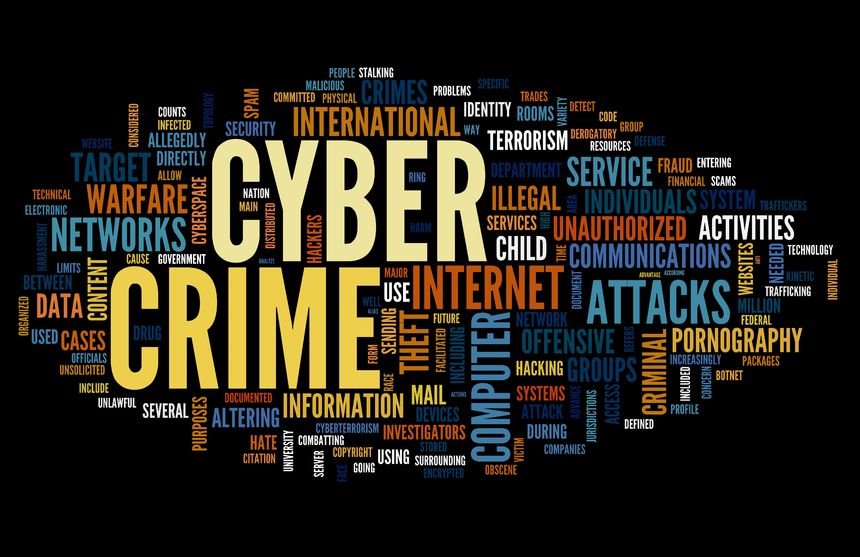 RSA, the security division of EMC Corporation, has released the next iteration of its Silver Tail web threat detection solution, designed to help organisations better visualise website activity in order to identify normal behaviour from that of the potentially malicious.

It is the first release since the company's acquisition of Silver Tail in October 2012, and is intended to set a new standard for web threat detection tools by helping banking, e-commerce and government organisations separate regular customer web sessions from potentially malicious criminal activity, significantly reducing the costs associated with online fraud, security threats and other disruptions.

Designed to ensure that organisations have the tools to identify more threats faster and investigate them much more efficiently, the Silver Tail solution adds new one-click incident management capabilities and an intelligent user interface to help organisations gain better visibility into activities on their website across millions of concurrent user web sessions, RSA said in a statement.

It offers the ability to quickly separate the activities of friend from foe; security and fraud teams can investigate and mitigate web session and mobile applications threats in real time.

Additionally, with Streaming Analytics and click-by-click threat scoring, Silver Tail 4.0 technology is built to leverage the power of big data to identify threats, malicious traffic and revealing behaviour trends that could not otherwise be detected by analysing the details of web session logs alone, the company claimed.

As a result, organisations may be able to experience a reduction in both direct and indirect costs associated with fraud, security and other disruptive uses of websites including account takeover, password guessing, distributed denial-of-service, site scraping and business logic abuses such as exploitation of shopping cart functionality or online rebates.

According to a report by the Ponemon Institute sponsored by Silver Trail, business logic abuse results from the criminal discovering a flaw in the business logic or functionality of a website.

In most cases, the criminal uses the legitimate pages of the website to perpetrate cyber attacks, hacks or fraud. One adjective of this fraud is to steal money, confidential information or exploit the system for illicit gains.

According to the research house, fixing the consequences is expensive with the average total cost of business logic abuses estimated to be US$6.8 million if every customer-facing website of the companies represented in its study were compromised in this fashion.

New features include:
Streaming Analytics – RSA Silver Tail technology is designed to offer click-by-click threat scoring that supports more intelligent, risk-based behavioural threat discovery and results in faster detection and mitigation of web threats. It is engineered to employ proprietary in-memory analytics technology for real-time detection of the latest generation of complex attacks on websites.
Incidents Functionality – Designed to both allow for faster and easier threat detection and provide additional context to help teams understand the causes of the threat for a more efficient investigation.
Intelligent User Interface – Built to adapt to the way security and fraud teams work. The new UI (user interface) is designed to bring in big data visualisation capabilities that include highly interactive features to help simplify and prioritise threat detection and investigation. Prioritised lists of suspicious IPs, users, web page and web session data helps allow investigators to quickly identify and investigate threats.
The solution is a key component of the RSA anti-fraud and enterprise security portfolio. Using a big data-driven approach, the RSA Silver Tail solution is designed to gather and analyse massive amounts of real-time data to detect anomalies, IT security threats, fraud, business logic abuse and other malicious activity.

By translating clickstream details into web session intelligence, it is engineered to provide organisations with the visibility to help identify the crucial difference between customer activity and criminal activity happening on e-commerce websites, e-government portals and online banking websites.

RSA Silver Tail 4.0 web threat detection solution is now generally available. For more information, click here.
Gabey Goh reports from RSA Conference Asia Pacific in Singapore at the invitation of RSA. See also:

Big data approach can help shore up cyber-defence: RSA
Adaptive identities coming to forefront of security: RSA
RSA to help create next generation of Singaporean cyber-security pros
Related Stories:

IBM's new network security appliance to manage social media, web browsing risks

Fortinet announces another next-gen OS, this time for web security

'You may never want to go online again'


For more technology news and the latest updates, follow @dnewsasia on Twitter or Like us on Facebook.
Keyword(s) :
Author Name :