Nexea accelerator alumni achieve beyond 25X growth mark
By Digital News Asia November 16, 2023
Provides top-tier mentors for startups, offering valuable insights, extensive networks
Success factors include strong founders, effective market development & ecosystem support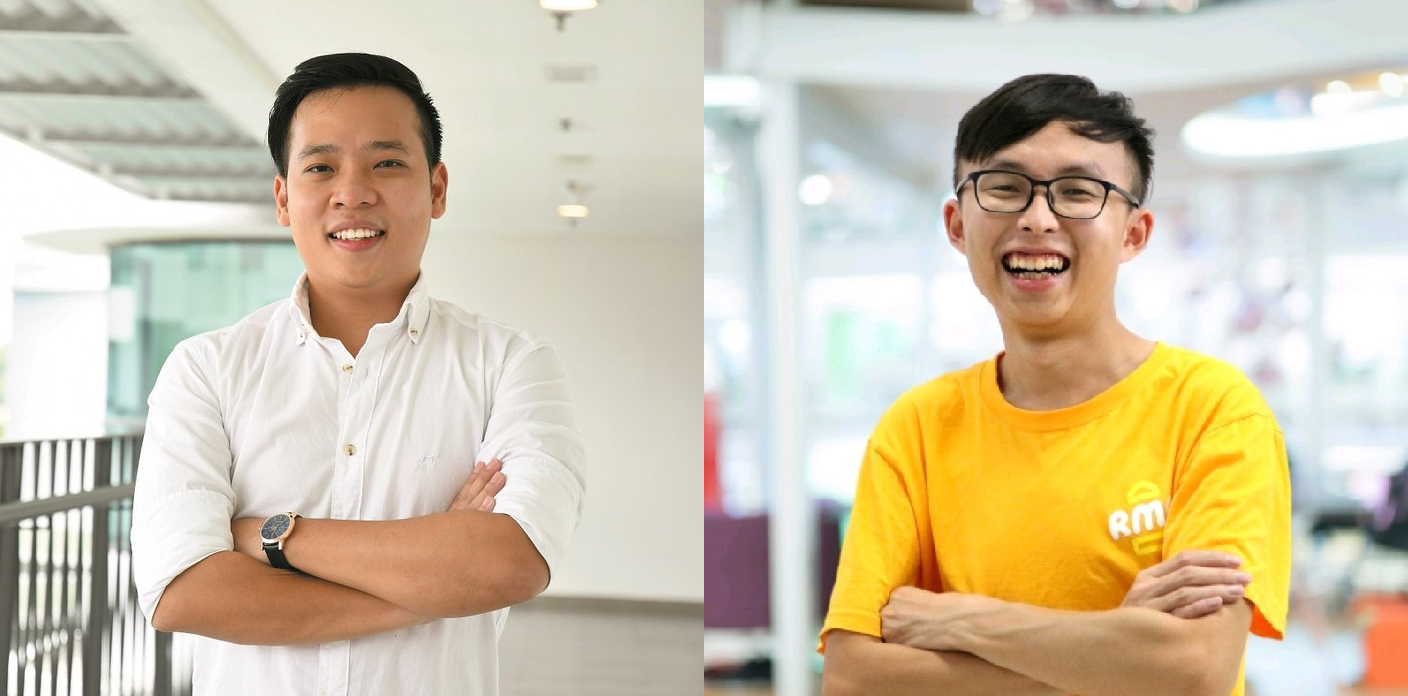 The success stories of Nexea Venture's high-growth startup alumni, ParkIt and Runningman, illustrate the journey of two innovative companies that continue to defy expectations and make a mark in the Malaysian market.
In a statement, the company said, both startups have recognised strong growth rates in recent times, with ParkIt seeing a 27x growth and Runningman boasting a 26x growth.
ParkIt, a Malaysian peer-to-peer platform that tackles daily parking challenges in the Klang Valley, has an online marketplace that connects drivers in need of parking spaces with a range of parking space owners, providing a convenient parking solution for both parties. It offers a comprehensive service, including customer support, 24/7 post-subscription care, insurance coverage, auto payment collections, and dashboarding.
To date, ParkIt has received significant support and funding over the years, with a total investment amounting to more than US$364,800 (RM1.7 million) from Nexea Angels Sdn Bhd.
"Not only did I need capital to start a business, but I needed mentorship and direction. I was a young founder and wasn't sure how to start a business on my own. Nexea Accelerator has been helpful from the start of my journey and continues to provide value to me as my company grows," said Kyan Liew, co-founder of ParkIt.
Runningman, is a catering service in Kuala Lumpur that specialises in corporate, event, and festive catering, ensuring a unique culinary experience tailored to clients' needs.
Since its establishment, Runningman's journey has seen a total investment of almost US$171,600 (RM800,000) from Nexea. Its founder, Andrew Chee acknowledges Nexea's support. "As a young entrepreneur, I am glad to have Nexea by our side as their mentors are experts who excel in their respective fields. Besides offering crucial advice, the mentors are also the catalyst to push the limits of my startup. Their constant confrontation and challenging questions leave me pondering to be a better startup founder."
Factors Fueling Success
Ben Lim (pic), founder and CEO of Nexea said, "The success of these two startups boils down to three important factors: the strong founders behind the companies, a good market development strategy, and a very strong support ecosystem."
The support systems behind the Nexea Accelerator include the top-tier mentors from Malaysia who are business people who have gone through IPOs, M&As, and overseas expansion. They are individuals who have a lot of experience in business and have vast business networks to share with upcoming entrepreneurs whom they feel they can trust, he added.
Entrepreneurs who perform well also join programmes such as Nexea's Entrepreneurs Programme, an exclusive peer-to-peer networking platform tailored to cater to top tech entrepreneurs. This programme aims to facilitate journey-enriching connections with like-minded individuals, enabling participants to learn, challenge one another and grow together. Additionally, this connection extends beyond mere networking, allowing entrepreneurs to exchange ideas, advice, and experiences along their entrepreneurial journey.
A key proposition of the Entrepreneurs Programme is that it offers powerful resources for startups to grow and achieve rapid scale. This support includes free access to a variety of benefits and resources that would otherwise be costly or difficult to obtain.
The programme also provides close mentorship, offering advice, insights and support from industry experts and entrepreneurs who have trodden similar paths.
To date, Nexea has developed more than ten startups that are performing 3X returns and above in their past eight years of service to the entrepreneurial community.
Related Stories :
Keyword(s) :
Author Name :