Careless employees the greatest mobile security threat: Check Point report
By Digital News Asia December 1, 2014
82% of security pros expect number of mobile security incidents to increase in 2015
95% face challenges securing and supporting BYOD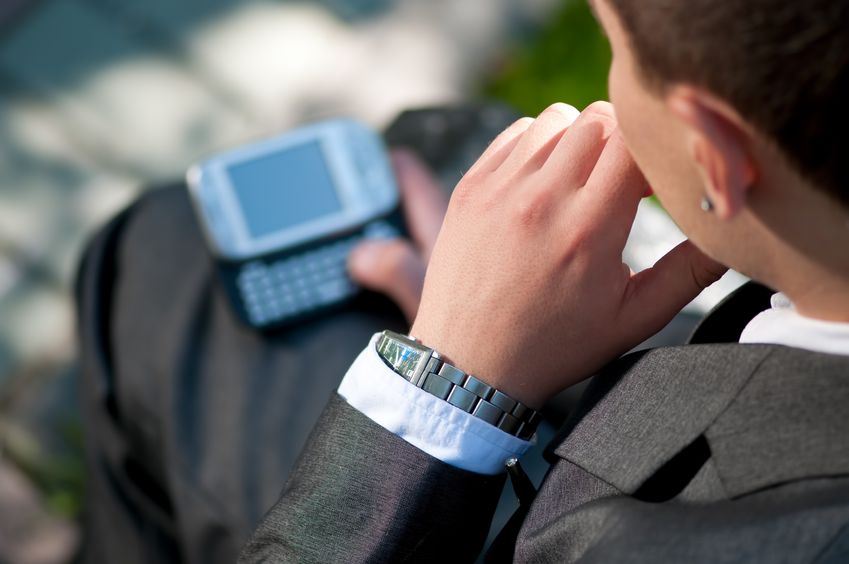 THE greatest threat to mobile security resides within the organisation, with 87% of professionals in a survey calling out careless employees. Nearly two-thirds of the respondents believed that recent high-profile breaches of customer data were likely due to employee carelessness, according to Check Point Software Technologies Ltd.

The company recently published its third mobile security report, revealing that 95% of respondents face challenges with securing and supporting Bring Your Own Device (BYOD).

This highlights the need for more robust security solutions for personal devices tied to the corporate network, the company said in a statement.

The report, The Impact of Mobile Devices on Information Security, surveyed nearly 800 IT professionals in the United States, Australia, Canada, Germany, and the United Kingdom. The goal of the survey was to gather data to quantify the impact of mobile devices on corporate information security.
The report highlights the ongoing concern at the ease of transporting sensitive corporate information outside of managed environments and details the potential mobile security threats due to lack of employee security awareness or training, Check Point said.
Other key findings include:
Proliferate use of personal mobile devices on the corporate network: Despite careless employees as the weakest link into businesses, 91% of IT professionals saw an increase in the number of personal mobile devices connecting to their networks over the past two years. In 2014, 56% of those surveyed managed business data on employee-owned devices, up from 37% in 2013.
Mobile security incidents expected to rise: 2015 is shaping up to be a risky year, according to those surveyed. Of the security professionals surveyed this year, 82% expect the number of security incidents to grow in 2015. Additionally, nearly all of the respondents (98%) expressed their concern about the impact of a mobile security incident, with the greatest concern being the potential for lost and stolen information.
Cost of mobile security incidents continues to rise: 2014 saw an increase in remediation costs for mobile security incidents. Of the IT executives surveyed, 42% noted that mobile security incidents cost their organisations more than US$250,000.
Android continues to be perceived as having the greatest security risks: Android risk increased from 49% in 2013 to 64% this year, as the platform with greatest perceived security risk, compared with Apple iOS, Windows Mobile, and BlackBerry.
"Through our 2014 Mobile Security Survey, it is clear that IT professionals are not seeing an end to mobile security threats, and in fact, are preparing for an increase of these incidents in 2015," said Dorit Dor (pic), vice president of product at Check Point Software Technologies.

The 2014 Mobile Security Report coincides with the launch of Check Point Capsule, a single mobile solution that the company claimed offers unparalleled protection for business data and mobile devices, everywhere.

For a full copy of third edition of the report, The Impact of Mobile Devices on Information Security, go to: http://www.checkpoint.com/capsule/.
Related Stories:

Basic security products don't cut it anymore: IDC

Startups, very small businesses need to harden mobile defences

Organisations unprepared for mobile security incidents: GigaOm

Security is a process


For more technology news and the latest updates, follow @dnewsasia on Twitter or Like us on Facebook.
Keyword(s) :
Author Name :