StarHub begins software-defined networking transformation
By Digital News Asia April 30, 2015
Recently finalised design of its SDN environment
Strategic partners include Cisco and Huawei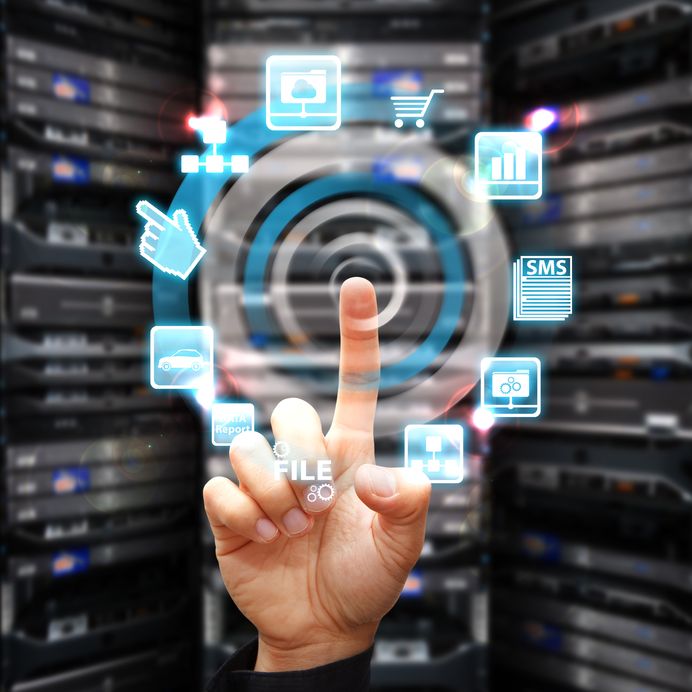 SINGAPORE telco StarHub said it has started transforming its existing core and access networks to open, cloud-based networks using software-defined networking (SDN) technology.

This will enhance its network operational capabilities, enabling the company to better respond to its corporate customers' business needs as well as to support Singapore's Smart Nation initiatives, it said in a statement.

The move comes after StarHub recently finalised the design of its SDN environment and identified various strategic partners, including Cisco and Huawei, which will be involved in the development of its SDN ecosystem.

"Our enterprise business has been growing steadily in the past few years, and is expected to become our second largest revenue contributor in the near future," said StarHub chief technology officer Mock Pak Lum.

"To accelerate our growth, among other things, we need to enhance the efficiency of our network with SDN, to improve our ability to deliver bandwidth dynamically and rapidly offer customisable solutions to our corporate customers."

Emerging technologies like cloud computing, the Internet of Things, and big data analytics – as well as emerging trends like over-the-top providers offering content directly to end-users and people's increasing demand for mobility and more bandwidth – are all contributing to explosive data traffic growth, StarHub said.

A telecom network is made up of many network elements, such as routers, firewalls, hubs, servers and switches, that are controlled by proprietary software.

To coordinate these elements to work together to create a new service is a complex operation. Applying SDN technology will enable telecom operators like StarHub to use a central standard execution software or application to control all of its network devices to flexibly deliver a wide range of real-time services or easily collaborate with multiple partners or vendors.

Eventually, all these will allow telecom providers to operate their business more efficiently, StarHub said in its statement.

"SDNs are dynamic, manageable, cost-effective and adaptable, enabling operators to have a centralised view of the entire network," said Thiam Guan Ang, managing director for Cisco in Singapore and Brunei.

"This leads to more effective control of how the network responds to application needs and offers secure, reliable and consistent experiences to their users on any device in any location."

StarHub and Huawei have signed a Memorandum of Understanding to build a multi-vendor SDN network. Beyond network efficiency, the SDN architecture will also lay the foundation for future API (Application Programming Interface) development.

"SDN is starting a virtual, automatic and intelligent open network revolution. The architecture will allow different providers to work together in open collaboration," said Gai Gang, president of Huawei Carrier IP Product Line.

StarHub said it aims to complete SDN transformation for its core and access networks in two years.

Related Stories:

Top 10 reasons to use open source software-defined networking

StarHub pact with Parallels to expand cloud to Singapore SMBs

StarHub in commercial trial of Huawei's LampSite solution

Software-defined networking: Taking the right path


For more technology news and the latest updates, follow us on Twitter, LinkedIn or Like us on Facebook.
Keyword(s) :
Author Name :