StarHub pact with Parallels to expand cloud to Singapore SMBs
By Digital News Asia September 4, 2014
Growing demand for SaaS and other cloud services, including Office 365
Platform gives channel partners and customers a unified service experience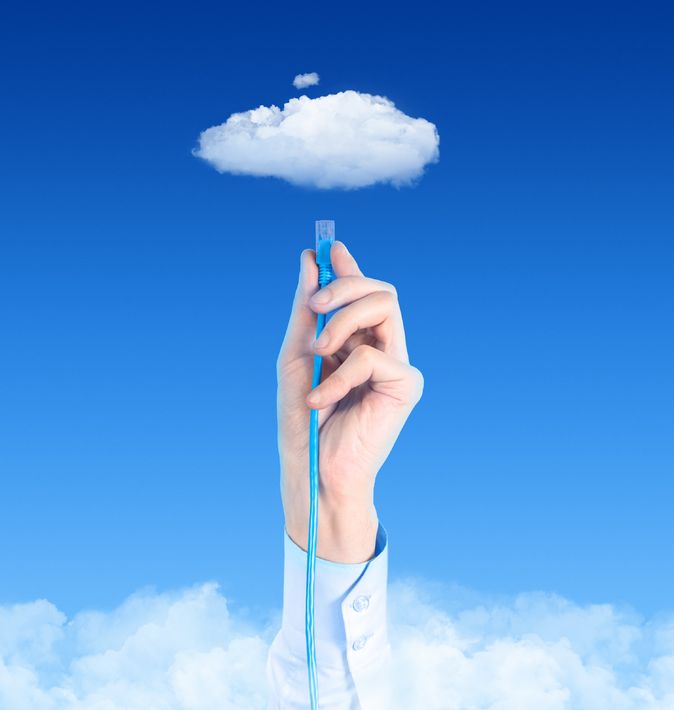 PARALLELS Inc has announced a partnership with StarHub, Singapore's second-largest telecommunications service provider.

The collaboration includes StarHub's deployment of Parallels Automation, enabling it to deliver cloud services for businesses, Parallels said in a statement.

With its unified automatic provisioning of cloud services, Parallels Automation automates and simplifies cloud service delivery for the largest telcos, hosters and IT distributors, the company claimed.

The platform accelerates the creation and delivery of cloud services bundles through multiple sales channels; streamlines service provider operations; and gives channel partners and customers a unified service experience, it added.
The deployment of Parallels Automation is part of StarHub's strategy to further strengthen its cloud delivery leadership and business expansion in Singapore. The move also helps the company future-proof its IT infrastructure to cater to the increasing cloud demand from its SMB customers, Parallels said.

"Our customers are looking to leveraging products in the cloud, such as Microsoft Office 365, and they want to be able to use the services quickly," said Sebastian Tan, vice president of Managed Services & Solutions at StarHub.

"Our partnership with Parallels not only enables us to deliver our service efficiently in terms of provisioning and billing, but also allows us to effectively provide other value-added StarHub enterprise cloud services," he added.

"SMBs (small and medium businesses) are interested in critical business applications that can help them be successful in today's competitive business environment," said Pavel Ershov, vice president, Service Providers Business at Parallels Asia Pacific and Japan.

"Parallels Automation is a proven, highly scalable and flexible cloud service platform that allows our partners like StarHub to deliver hundreds of cloud services applications, enabling their SMB customers to gain access to the IT applications and capabilities previously available only to the large enterprises," he added.

Related Stories:

Special Report: Telco cloud strategies in Asean

Plenty of growth for all in SMB cloud: Parallels

Parallels innovations to ease SMB cloud transition


For more technology news and the latest updates, follow us on Twitter, LinkedIn or Like us on Facebook.
Keyword(s) :
Author Name :