IDC's Top 10 predictions for Malaysian telco market in 2015
By Digital News Asia January 30, 2015
Slower growth, telcos to expand to ICT services and redefined spectrum strategies
M2M to evolve to IoT, requiring telcos to build out their partner ecosystems
TELECOMMUNICATIONS service providers in Malaysia are expected to redefine their strategies, transform their organisations, and launch new solutions and technologies to retain growth and stay relevant in the market in 2015, according to International Data Corporation (IDC).

"2015 will be a critical year for telecom service providers. The telecom market is undergoing a major revolution, driven by changes in user requirements, revenue drivers and new technologies," said Alfie Amir (pic), telecoms research manager at IDC Malaysia.

"Service providers with the right strategy will begin to see returns of their transformation investments, while traditional providers will continue to struggle," he said in a statement issued by IDC.

The market research and analyst firm's top 10 predictions are:

1) Total telecom spending will experience slower YoY growth

The total spending on telecom services is expected to continue to grow but at slower rate, with only a 2.8% YoY (year on year) increase from RM34.3 billion in 2014 to RM35.3 billion in 2015.

[RM1 = US$0.28]

This is due to the slow growth in the mobile services market, which accounted for 74% of the total telecom revenue in 2014, IDC said.

2) Business segment to continue to dominate fixed-line market

The business segment has been the key driver for fixed-line services. 60% of the total fixed-line revenue in 2015 is expected to be from this segment.

Adoption of the 'Third Platform' – big data, cloud, mobility and social – will drive higher requirements from enterprise users on their telecom providers, hence creating new opportunities for these providers to expand their services beyond connectivity.

3) Fixed-line providers to expand their services to ICT solutions

Fixed-line providers are expected to expand their existing services to ICT solutions to address changes in market requirements. This will triple their total addressable enterprise market in 2015 to around RM16.4 billion.

The focus is expected to be on ICT solutions integrated with connectivity services, such as unified communications, cloud, and network management services, IDC said.

4) They will customise their ICT solutions to focus on high potential verticals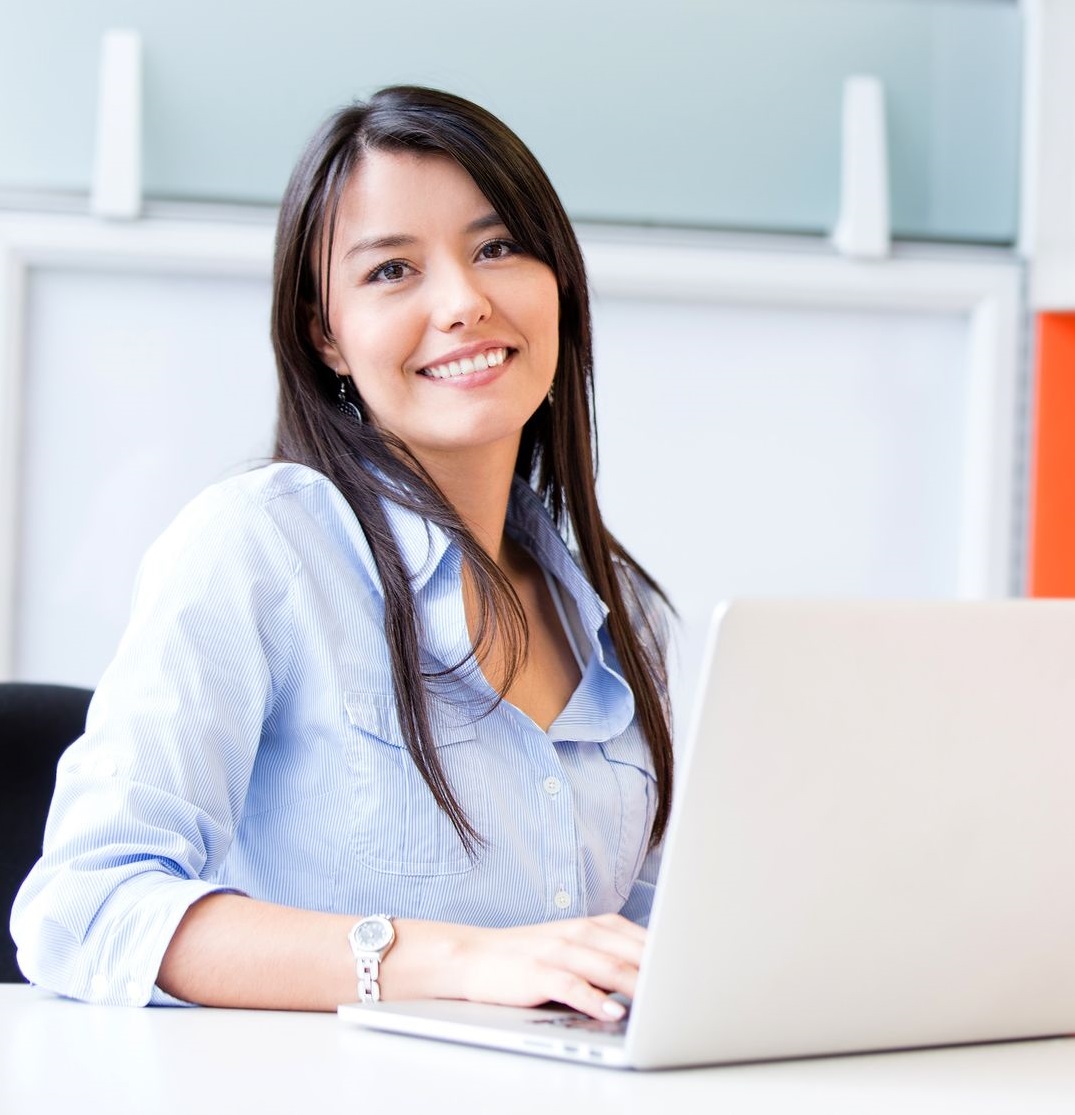 As fixed-line providers are expanding their products and solutions to ICT, addressing the market requirements for different vertical industries becomes more challenging.

In 2015, fixed-line providers are expected to customise their solutions based on different vertical requirements, and focus on high-potential verticals such as banking and government.

5) Managed services trend to begin to rise in telecom market

Enterprises in Malaysia are beginning to look for a more efficient delivery model for their ICT solutions, as part of their cost-saving initiatives.

The managed services market in Malaysia is expected to grow by 9.3% to RM6.4 billion in 2015. Telecom players are expected to explore this opportunity with their large connectivity customer base.

6) Mobile voice revenue to decline for the first time ever
After a very slow growth of only 2% in 2014, mobile voice revenue is expected to finally decline for the first time ever, in 2015.

This will be driven by over-the-top (OTP) players and LTE (Long-Term Evolution) adoption, as LTE provides a VoIP (Voice over Internet Protocol) experience comparable to the traditional voice service.

7) Mobile data experience to be enhanced with LTE-Advanced carrier aggregation

LTE adoption in Malaysia is expected to double to 1.6 million users in 2015, while mobile data usage by LTE users is expected to be higher than that of 3G users.

This will drive LTE data traffic in Malaysia. Mobile service providers are expected to implement LTE-Advance Carrier Aggregation in 2015 to enhance their users' mobile data experience.

8) Spectrum strategy will be redefined to meet mobile data demand

Mobile data user penetration is expected to increase to 67% of total mobile users in 2015. In order to cater for the exponential increase of data demand, mobile service providers are expected to redefine their spectrum strategy.

This includes further refarming 2G spectrums for 3G or LTE technologies, spectrum leasing with other players, lobbying for new spectrums, and small cell deployment.

9) Providers will begin monetising their data internally and externally

In 2015, mobile service providers are expected implement big data and monetise their internal data with simpler use cases, such as to improve customer experience and reduce churn, before exploring more complicated use cases.

Data monetisation will be important for mobile service providers to retain subscribers and create new revenue streams in order to grow.

10) To expand partner ecosystem as M2M evolves to IoT

The Internet of Things (IoT) is expected to take shape in Malaysia in 2015, starting with highest potential verticals.

These initiatives are being driven by the Government and multinational manufacturing companies based in Malaysia.

It is important for telecom providers to start building their partner ecosystems and identify opportunities in different verticals, in order to capture opportunities in the IoT market, IDC said.

Related Stories:

Spectrum matters top-of-mind for telco CEOs

Telco Deep Dive: No clear winner in Malaysia's LTE race

No 1 risk for telcos is failure to adapt to new technologies: EY study

Telcos face competition from Apple, Google and Microsoft: Frost


For more technology news and the latest updates, follow us on Twitter, LinkedIn or Like us on Facebook.
Keyword(s) :
Author Name :