Fortinet unveils next-gen OS for its email security appliances
By Digital News Asia March 25, 2013
FortiMail 5.0 OS features new groupware functionality; better web filtering and content protection
Provides real-time inspection and blocking to stop email threats, often at the connection level
NETWORK security company Fortinet has introduced its next-generation operating system for its family of FortiMail email security appliances, which it said provides important new security advancements to help protect against increasingly malicious message-borne threats.

Designed for MSSPs (managed security services providers), ISPs (Internet service providers) and enterprises, the new FortiMail 5.0 OS, which is compatible with the current family of FortiMail email security appliances, features critical advancements that include new groupware functionality and comprehensive web filtering and content protection.

In addition, the new OS provides enhancements specifically designed for MSSPs seeking to expand their security portfolio beyond firewall, VPN (virtual private network) and IPS (intrusion prevention system) services, the company said in a statement.

"Email continues to be an easy entry point for hackers and cybercriminals who cleverly target individuals within an organization," said Chris Rodriguez, senior industry analyst at Frost & Sullivan.

"As MSSPs and service providers continue to take on the role of email protection, they need tools and resources … that best arm and complement their service offerings," he said.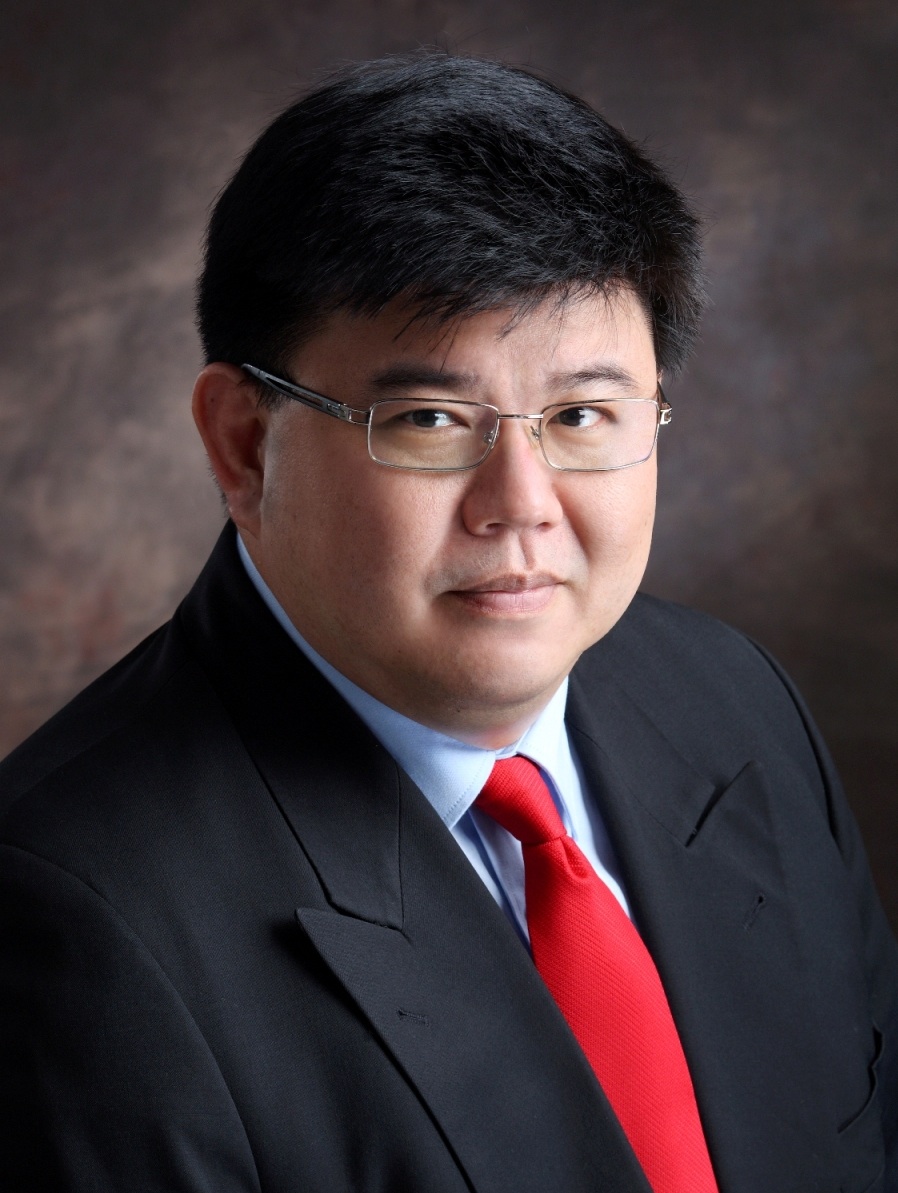 Fortinet claimed that the unique architecture of FortiMail provides real-time inspection and blocking to stop email threats with as little resource impact as possible, often at the connection level.

The architecture also removes the need for mail queuing if the destination mail server is available, which enables significant performance improvement over competing solutions, the company said.

"Whether you're a service provider or an enterprise, email security is critical to customer satisfaction and organizational productivity," said Dato' Seri George Chang (pic), Fortinet's regional vice president for South-East Asia and Hong Kong.

"That's why the introduction of FortiMail 5.0 and our new FortiMail email security marks a key milestone. Service providers looking for value-added secure messaging services can capitalize on the tremendous deployment versatility offered by our new FortiMail products, and enterprises can take a major step forward in securing their messaging infrastructure with minimal disruption and cost."

In conjunction with the FortiMail 5.0 rollout, Fortinet is also introducing two new email security appliances: The FortiMail-200D, designed for SMBs (small and medium businesses) and the FortiMail-3000D, designed for carriers, service providers and large enterprises.

The FortiMail 5.0 OS is now available as a free update to all existing customers with a valid support contract. The FortiMail-3000D and FortiMail-200D appliances are generally available.


For more technology news and the latest updates, follow @dnewsasia on Twitter or Like us on Facebook.
Keyword(s) :
Author Name :