GoGet launches integrated savings with EPF
By Digital News Asia March 4, 2022
Launched innovative savings feature on its app
Gig workers to have employee benefits, protection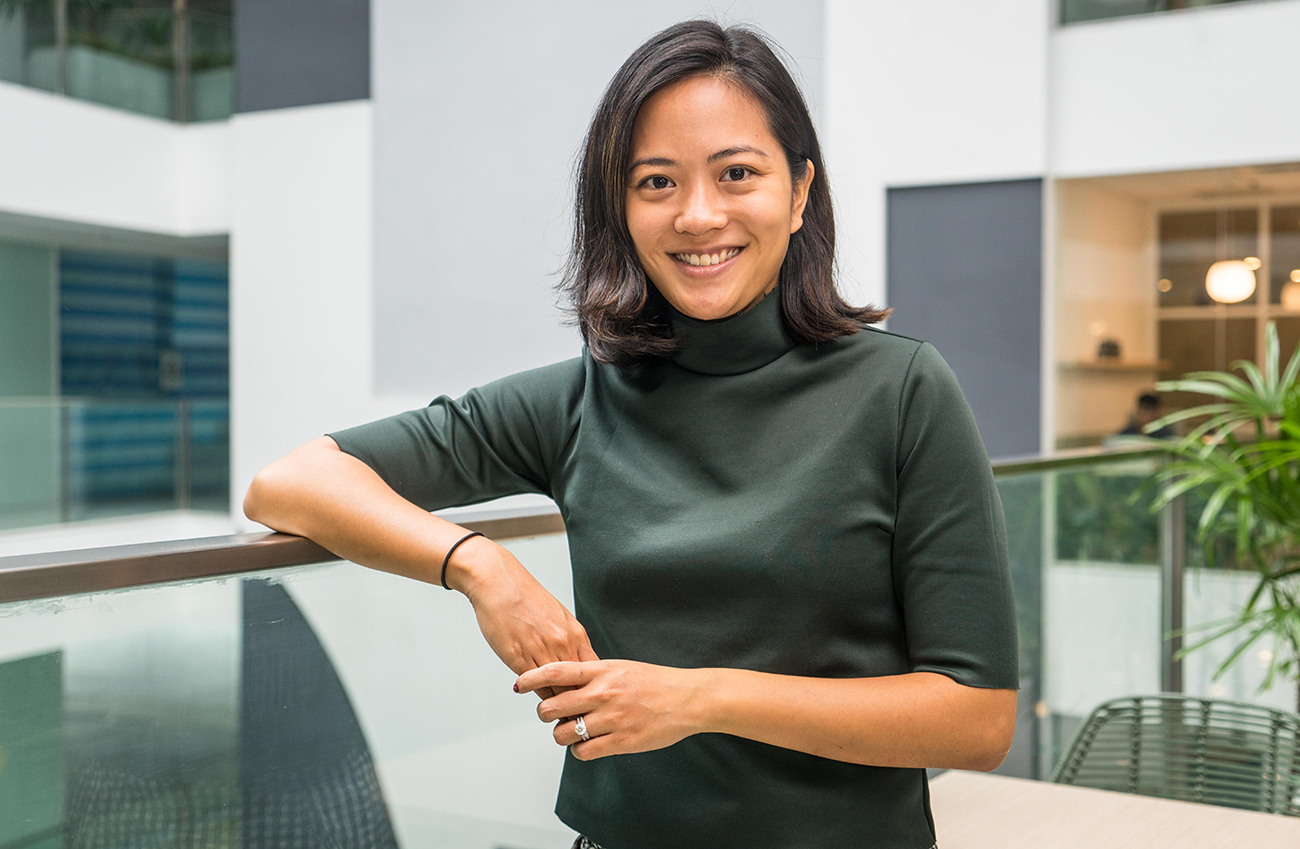 GoGet, an on-demand workforce platform based in Malaysia, has partnered with Malaysia's Employees Provident Fund (EPF), to launch an innovative savings feature on the GoGet app.
For the first time, gig workers are provided with employee benefits and protection similar to full-time employees including social security protection, savings, insurance, and upskilling, the company said, in a statement.

This, it said, follows GoGet and EPF's partnership announcement on Feb 23.

GoGet's co-founder and chief executive officer, Francesca Chia (pic) said it is imperative to create a safe and trusted platform for our gig workers.
"This has been our priority since day one and we can only do this by ensuring that financial protection is one of our core pillars. We believe this will also empower business owners to employ more gig workers to scale their operations.
"This integrated savings feature that is customisable by the gig worker is a solution that not only suits the flexible nature of the new age gig economy but also achieves the trusted protection offered by EPF," said Chia.

Goget claimed that at present, more than half of Malaysia's labour force are not covered for retirement income security with 26% of these (equivalent to four million) freelancers forming part of the growing gig economy.
With 38% of full-time Malaysian employees already venturing into the gig economy, a number higher than the global average of 20%, GoGet now provides gig workers with the following:
Benefits from the power of compounding dividends by starting to save early with the EPF;
Net income received through the app, including qualified bonuses, will be considered for contribution;
Safety and Social Security with SOCSO insurance and private on demand insurance;
Free in-app content to empower GoGetters with better financial literacy; and
Ability to upskill through training and on-job experience.
The support from EPF signals the increasing openness of Asean governments in supporting the future of work, Goget said.
By using a tech-enabled solution, gig workers are able to upskill, find work, and have a trusted platform for financial protection, it said.
Additionally, the EPF feature provides even more confidence to business owners in such models of work, as the GoGetters are financially protected, it added.
"The collaboration with GoGet is part of the EPF's agenda to cast the social security net wider and extend coverage to those in the informal sector and gig workers," EPF said, in a statement during the signing of the MoU between the two parties.
It added that GoGetters contributed immensely to the economy, and leaving them vulnerable without a social safety net for retirement would have far-reaching socio-economic consequences in the near future.

This partnership follows a series of innovative partnerships by Goget with government bodies including offering social security with SOCSO, financial literacy programs with PIDM, and job placements with MDEC's B40 program.
Related Stories :
Keyword(s) :
Author Name :