Zuzu raises US$2mil in seed round funding
By Digital News Asia October 24, 2017
The round was led by Singapore and Silicon Valley fund, Wavemaker Partners
This round follows earlier angel investment of US$1 million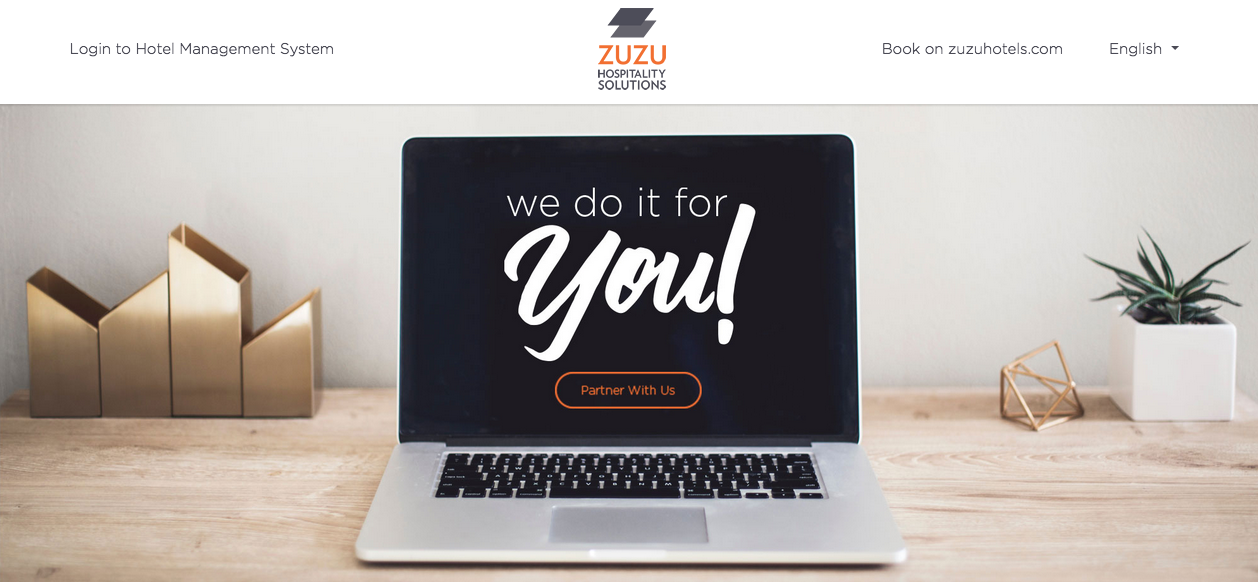 ZUZU Hospitality Solutions, the technology-led, outsourced sales and marketing solution, for independent hotels, announced on Oct 23 a Seed investment of US$2 million (RM8.45 million).
With travel shifting rapidly online in Southeast Asia, as affirmed by the recent investment by Expedia into Traveloka, there is a need for Zuzu's sales solution, that delivers revenue growth with minimal effort, for independent hoteliers.
The financing will be used to further Singapore-based Zuzu's investment in its proprietary technology platform - specifically its revenue management technology - as well as its account management function. This allows Zuzu to deliver a "Software and a Service" model to its partners.
The round was led by Singapore and Silicon Valley fund, Wavemaker Partners.
Paul Santos, of Wavemaker said, "Armed with their combined 20 years of experience in online travel at Expedia, Vikram and Dan, are well positioned to revolutionise services for a historically unserved independent hotel market in Asia".
Additional new investors include Singapore-based Golden Gate Ventures, along with both Alpha JWC, and Convergence Ventures of Indonesia.
Former Hilton president Paul Brown, and existing investors Goodman Capital, are also participating.
This round follows earlier angel investment of US$1 million (RM4.22 million).
Zuzu co-founder Dan Lynn said, "We are driven to enable the independent hotel segment to not only compete, but to thrive, because these hoteliers deserve high quality professional services, at a reasonable cost, and can't get that from traditional hotel companies."
Co-founder Vikram Malhi added, "The opportunity in front of us is big. We've already partnered with more than 150 hotels across Asia. Our model is working. Now it's time to grow. We're thankful for the support we've received this round and are eager to put it to work."
Benefits for independent hotels
Hoteliers see a 60-100% increase in online bookings, whilst doing less work; and with no up-front costs, only a variable performance based-compensation
Zuzu uses an account management based model, delivering the solution directly for a hotel, removing the cost for a hotelier of managing sales, distribution and revenue management with in-house teams.
Related Stories:

Wavemaker Partners closes second Southeast Asia fund of US$66mil

East Ventures announces US$30mil fund for SEA startups focusing on Indonesia

For the sake of speed, innovation, this founder cut his entire management team
For more technology news and the latest updates, follow us on Facebook,Twitter or LinkedIn.
Keyword(s) :
Author Name :