GoToMalls launches new feature; aims to revive retail sector
By Yunnie Marzuki November 7, 2018
'Hot deals' feature allows users to purchase vouchers for specific products
Retail stores have to transform digitally to better understand customers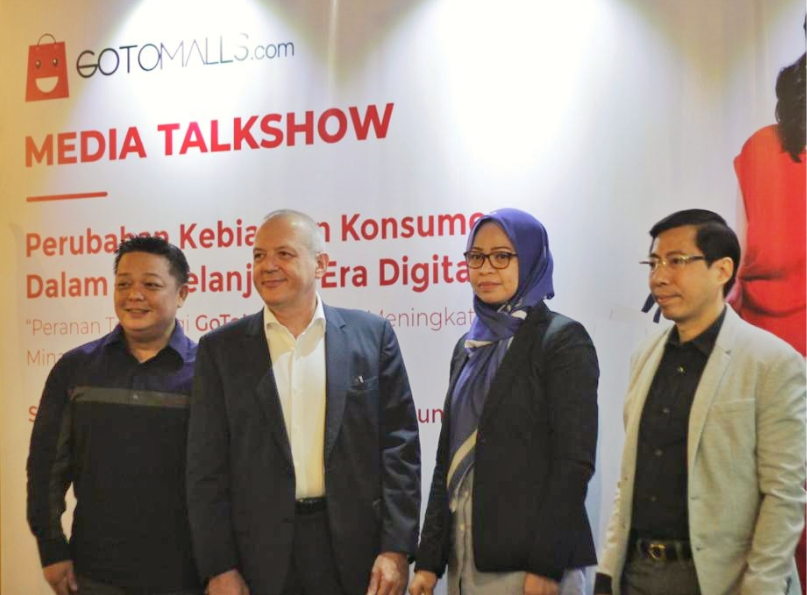 A WEB-based platform provider of mall directories and shopping promotions, GoToMalls recently launched a 'Hot Deals' feature on its platform.
This feature allows users to purchase vouchers for products from particular brands, which are only available on its platform for a limited time, as well as vouchers for general use which must be redeemed in physical stores.
"We aim to pull users to offline stores to do their shopping. The new feature helps brands to promote their products," said GoToMalls founder and chief executive officer Bruno Zysman.
Launched in 2016, GoToMalls now has 426 malls, 25,000 offline stores from 18,000 brands with 53 million unique visitors on its platform.
Zysman says that its in-built technology and the use of big data are key drivers of growth.
"We are able to provide user data to retail or brands so that they can deliver the right strategy to the right customers, and improve the retail industry."
The company has a total of 20 developers based in Bali, as well as sales and marketing teams in Jakarta and Singapore.
Now its focusing on improving its technology by implementing a chatbot, and soon will apply AI-based conversation to its chat.
Brand has to go digital
Indonesian Shopping Centre Tenants Association (Hippindo) general secretary Haryanto Pratantara says that customers now wants fast, easy, personalised, and effective service when it comes to purchasing a product.
"From a retail or conventional business point of view, we have to dive into the digital era due to demand from customers."
He then shares some examples that can be adopted by offline retailers such as technology that can check product availability in store, fast delivery processes, Augmented Reality (AR) visualisation to view products online, and interactive catalogue.
"The most important things are a commitment and willingness to transform. Retail does not have to spend too much cost to digitalise, just simply start by utilising existing platform that could help them understand better customers."
Related Stories :
Keyword(s) :
Author Name :