Digi offers iPhone SE, promises lowest per month all-in payment
By Digital News Asia May 13, 2020
PhoneFreedom 365 instalment plan offers the iPhone SE from US$36.50 all-in per month
The more expensive Digi Postpaid plan provides the phone with Digi Shield coverage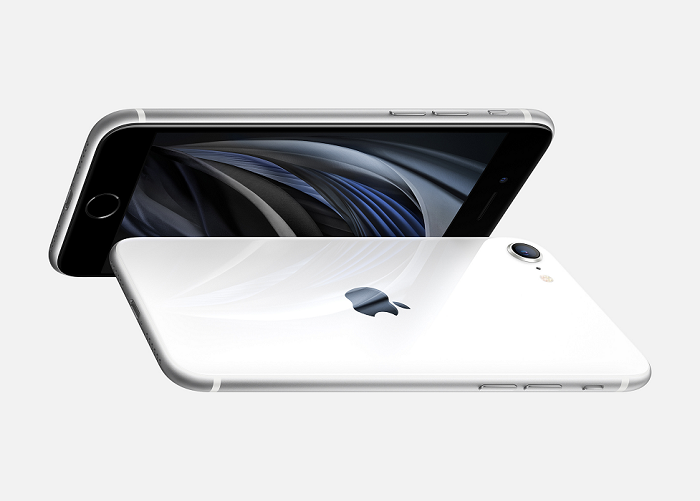 With the new iPhone SE release around the corner, Malaysian telcos are now putting up their device bundles. For Digi Telecomunnications Sdn Bhd (Digi), they're promising the lowest per month all-in payment for Apple's newest and most affordable device yet.
Much like its previous premium device bundles, the iPhone SE is offered with Digi's PhoneFreedom 365 instalment program. With this plan, users don't have to provide any upfront payment (this is only applicable to eligible customers depending on their payment history and tenure with the telco, however), with no added interest in monthly payment.
On top of that, Digi is also offering free Digi Shield coverage on the higher Digi Postpaid 160 and 190 options, which covers the device against accidental damage including liquid damage as well as, robbery and snatch theft.
There are several pricing options available for customers, the most affordable plan being the Postpaid 80 with Boost plan, which nets you a 64GB iPhone SE for US$36.50 (RM158) per month (that's RM68 for the phone, RM90 for the plan). This comes with 60GB internet, unlimited calls and 2GB internet rollover. This, however, doesn't come with Digi Shield Coverage.
[RM1 = US$0.23]
Pre-orders for the iPhone SE is available on Digi from 11 to 14 May 2020. The device is Apple's latest inclusion in the iPhone line-up, albeit falling in their affordable range. As such, the iPhone SE won't be featuring the camera setups the likes of the iPhone 11 Pro, but it will be running the same A13 Bionic chip.
The phone comes in black, white and Red, and is built with dust and water resistance. The phone retails for RM1,999 without a telco plan.
You can order the new iPhone SE and view Digi's pricing details at http://www.digi.com.my.
Related stories:
U Mobile offering new iPhone SE with packages that price the device from as low as US$9.50 monthly
Disciplined operational efficiency drives steady Q1 2020 for Digi
HONOR Malaysia launches new lifestyle products, led by the 9X Pro smartphone
Keyword(s) :
Author Name :