DiGi announces YouTube package
By Digital News Asia June 18, 2014
Add-on package allows DiGi customers to access YouTube at affordable price
RM1 for 100MB for 24 hours, available to all customers with an Internet plan
MOBILE operator DiGi Telecommunications has announced its YouTube Internet Top Up Package, which it billed as the first of its kind.

The add-on package allows DiGi customers to access YouTube from their mobile phone at an affordable price, the company said in a statement.

The YouTube Internet Top Up Package is offered at RM1 for 100MB for 24 hours, and is available to all DiGi postpaid and prepaid customers subscribed to an Internet plan. [RM1 = US$0.31]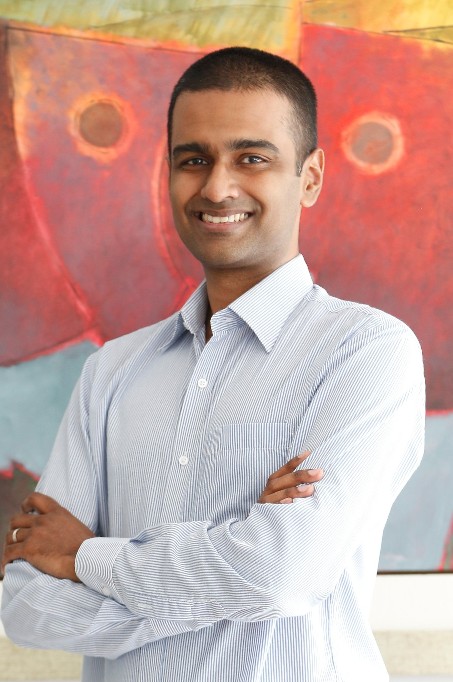 DiGi's head of Internet & Services products Praveen Rajan (pic) said more Malaysians are making YouTube their avenue for entertainment, relaxation and even for reference to pursue their respective interests such as cookery, home improvement and more.

"In response to this exciting growth, it is a natural move for DiGi to offer this add-on service that is not only relevant to our customers' lifestyles but at the same time, able to make their mobile surfing experience even more affordable."

"… our customers can now watch YouTube videos without the fear of incurring extra data charges," he added.

To subscribe, DiGi customers need only to dial *200*2# or visit www.myinternet.com.my. For more information, go to http://digi.my/youtube.

"One of our goals at YouTube is to let you watch YouTube on any device in the best quality possible," said Matthew Zaheen, head of marketing for Google Malaysia.

"By working with DiGi to bring more affordable access, Malaysians will be able to enjoy a better YouTube experience either at home or on the go," he added.

Related Stories:

YouTube's next frontier: Becoming more like TV

DiGi's Internet for All: From ad campaign to corporate mission

DiGi subs enjoy extended Whats App messaging

DiGi rolls out music streaming bundle with Deezer


For more technology news and the latest updates, follow us on Twitter, LinkedIn or Like us on Facebook.
Keyword(s) :
Author Name :