Seagate goes the cloud path to help companies manage data growth
By Digital News Asia September 24, 2014
New products, plus new unit dedicated to cloud solutions
To focus on four core areas, including customs systems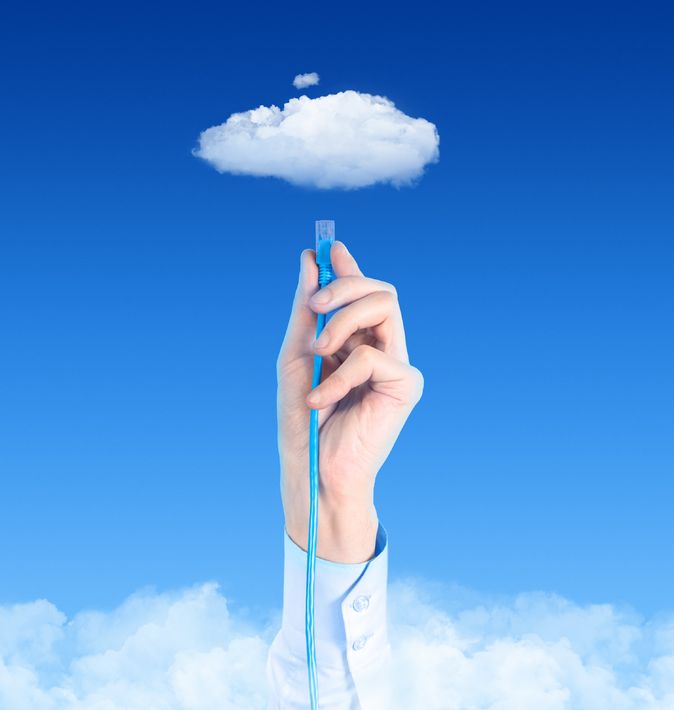 STORAGE solutions provider Seagate Technology has announced several product updates and its new Cloud Systems and Solutions group (CSS), which it declared would deliver the world's most scalable, secure, efficient, and cost-effective cloud service architectures and solutions.

Seagate said it now delivers hard drives, solid-state hybrid drives, SSDs (solid state drives), external storage solutions, recovery services, cloud services and fully integrated cloud systems and solutions.

Research firm IDC estimates that the overall amount of data created, replicated, and consumed across the United States alone will hit 44 zettabytes by 2020, compared with only 4.4 zettabytes today, Seagate said in a statement.

Seagate said its CSS product update will include offerings in four focus areas: Integrated high performance computing (HPC) solutions; scalable, modular components and solutions; custom systems for OEMs (original equipment manufacturers); and cloud backup/ restore, disaster recovery and Rapid Archive Storage solutions.

Seagate will drive the industry's ability to manage hyperscale computing demands, improve energy efficiency, and enhance 'everywhere availability' of data.

For example, the Seagate ClusterStor 9000 solution, already available, is a fully integrated Lustre-based scale-out solution designed for HPC and big data customers who need to reliably plan, deploy and sustain maximum optimal application performance.

The ClusterStor 9000 solution delivers 50% higher performance than previous ClusterStor platforms, the company said.

Meanwhile, the new Seagate EVault Enterprise Backup and Recovery Appliance now accommodates up to 100 terabytes of usable capacity. Seagate's large portfolio of backup and recovery appliances have been built from the ground up to both connect and replicate to the cloud.

Related Stories:

Seagate announces Cloud Builder partner category

IBM's 'game-changer' technology for software-defined storage

New all-flash storage going to be game-changer: Dell


For more technology news and the latest updates, follow us on Twitter, LinkedIn or Like us on Facebook.
Keyword(s) :
Author Name :