ReadySpace unveils WordPress hosting service
By Digital News Asia January 29, 2015
US$3.98 a month gets you 30GB of disk space and unlimited data transfers
Freemium service also available, 5GB disk space and 10GB of data transfer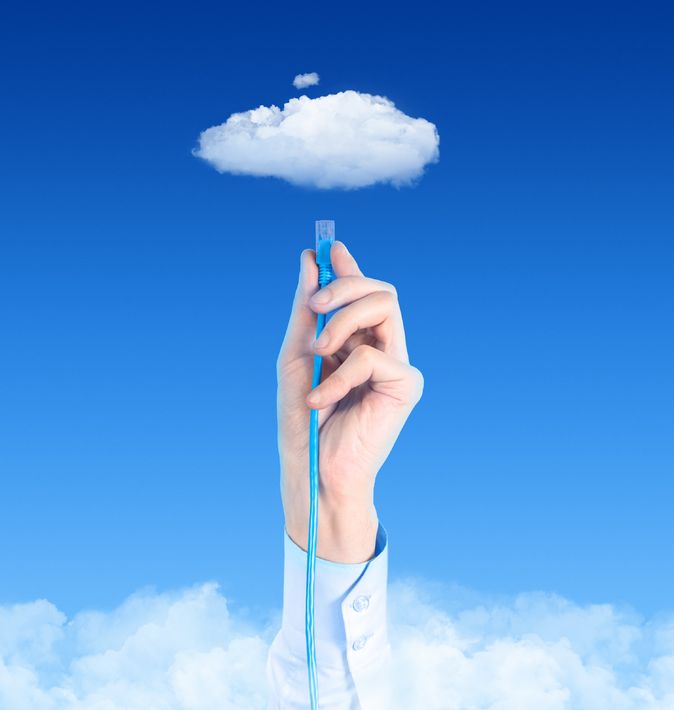 SINGAPORE-based cloud service provider ReadySpace said it has launched a WordPress hosting service that makes it easy for businesses to manage their blogs and websites.

From just US$3.98 per month, the WordPress hosting service offers up to 30GB of disk space and unlimited data transfers, ReadySpace said in a statement.

This also includes round-the-clock telephone and online support, plus a guaranteed uptime of 99.9%, according to the company.

The new service is hosted by Applicacious (www.applicacious.com), a business unit of ReadySpace offering application hosting services.

"Our WordPress hosting service is built from the ground up for maximum performance, with advanced tools and personal tweaks from our WordPress experts that you won't find anywhere else," claimed chief executive officer David Loke.

"And when your latest blog post goes viral, your site stays up and running at top speed. This is crucial, as you typically lose 20% of your traffic for every additional 100 milliseconds it takes to load a webpage," he added.

Moreover, as Google takes into account page-loading time in determining a website's search rankings, a faster site will increase a company's visibility among potential customers, ReadySpace said.

To celebrate the launch of the new WordPress hosting service, Applicacious is offering a free WordPress Freemium plan with 5GB of disk space and 10GB of data transfer.

To sign up for the free plan, customers will need to share a link to the service on social media channels. For more information, visit www.applicacious.com/wordpress-freemium.

ReadySpace, founded in 2003, offers cloud hosting solutions. It says it also has a presence in the United States, Malaysia, the Philippines, Hong Kong, India, Australia, Taiwan and China.

Related Stories:

Virtualisation and third-party hosting pose security risks: Kaspersky

Opportunities abound for cloud service providers: Parallels


For more technology news and the latest updates, follow us on Twitter, LinkedIn or Like us on Facebook.
Keyword(s) :
Author Name :