PaaS provider Pivotal opens innovation centre in Singapore
By Digital News Asia November 11, 2013
Initiatives with Singapore's IDA geared towards developing big data analytics ecosystem
Centre will also provide analytics training and activities to develop republic's workforce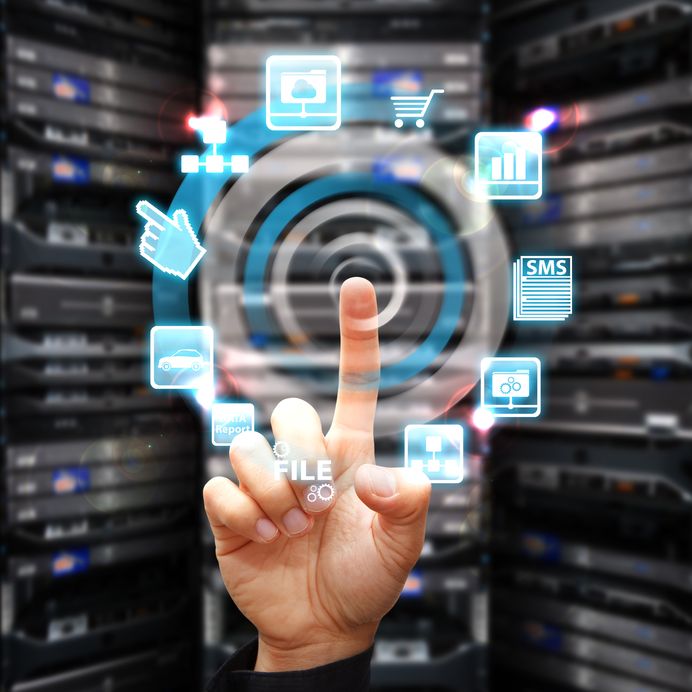 ENTERPRISE Platform as a Service (PaaS) provider Pivotal said it is partnering with the Infocomm Development Authority of Singapore (IDA) to open the Pivotal Innovation Centre in the island-republic.

With a foundation built on big data, the Pivotal Innovation Centre would help customers accelerate the delivery of prototypes that prove the feasibility and return on investment of advanced analytics applications and big data platform technologies, the company said in a statement.

The Pivotal Innovation Centre will help fill an immediate need in helping IT organisations accelerate and deliver their increasing number of big data analytics projects, it claimed.

"We're hearing from our customers that the pressure to move fast, whilst simultaneously innovating and executing has never been greater," said Melissa Ries, Asia Pacific and Japan vice president and general manager at Pivotal.

"We envision Pivotal's technology and expertise becoming central to enabling the implementation of successful big data analytics initiatives in the region. Businesses will now have a space, the infrastructure and the help of Pivotal experts to solve advanced problems through a working proof of concept without the risk of a failed high-cost initiative," she added.

Specific to Singapore, Pivotal's initiatives with the IDA have been geared towards developing the big data analytics ecosystem. This includes driving demand for such projects by showcasing innovative, cutting-edge prototypes while providing Pivotal's expertise and resources during implementation, the company said.

The Pivotal Innovation Centre will also help meet the emerging demand for analytics professionals by providing training and activities devoted to developing Singapore's workforce, it added.

"IDA aims to develop Singapore into a regional data and analytics hub, where multinationals work alongside local technology enterprises and startups to innovate and grow the industry," said IDA managing director Jacqueline Poh.

"Pivotal presents an exciting new opportunity to drive change in the way big data is applied in enterprises today – by leveraging apps, data and cloud technologies.

"We are also pleased to note that the Pivotal Innovation Centre is conducting workshops and seminars to train up local professionals' understanding in data science in order to build up Singapore's capabilities in this area," she added.

Pivotal said it is uniquely positioned to help enterprises modernise each facet of their technology operations starting with a comprehensive portfolio of products spanning data, applications and analytics and converging these technologies into a coherent, next-generation enterprise PaaS platform.

The Centre provides access to over US$8 million in Pivotal hardware and software, and removes barriers by providing an infrastructure and test-bed that customers can use to experiment and create proof of concepts.

Additionally, it is a collaborative environment where Pivotal data scientists work directly with customers and partners to implement proof of concepts (POCs).

Its team of data scientists implement advanced research prototypes for customers across all verticals, including a POC that models the city traffic flow by joining and analysing data not traditionally used due to its size and complexity such as mobile phone, GPS and traffic sensors.

This models how individuals move through the city, thus providing a predictive visualisation of where traffic issues will exist in the city based on changing conditions.

Related Stories:

Pulsate assembles its big data dream team

Dell, Intel and Revolution Analytics set up big data innovation centre in Singapore

Teradata targets unified data, better analytics and marketers


For more technology news and the latest updates, follow @dnewsasia on Twitter or Like us on Facebook.
Keyword(s) :
Author Name :