Continuous growth for SEA on-premise UC infra market: IDC
By Digital News Asia November 11, 2014
Market expected to grow to US$652.8mil in 2018
Slowdown in 1H due to political and economic road bumps
SOUTH-East Asia's Unified Communications (UC) On-Premise Infrastructure market grew 6.4% year-on-year (YoY) in the first half of 2014, reports research firm IDC.

The market is also expected to grow to US$652.8 million in 2018, at a five-year compound annual growth rate (CAGR) of 8.6% based on factory or vendor revenues, IDC said in a statement.

According to the IDC Asia/Pacific Semiannual UC, Collaboration and Video Tracker report, Singapore continues to be the largest market with US$57.1 million recorded in the first half of 2014, followed by Malaysia with US$44.6 million.
The Philippines was in third place with US$40.2 million, Indonesia with US$37.4 million, Thailand with US$32.3 million and Vietnam with US$12.5 million.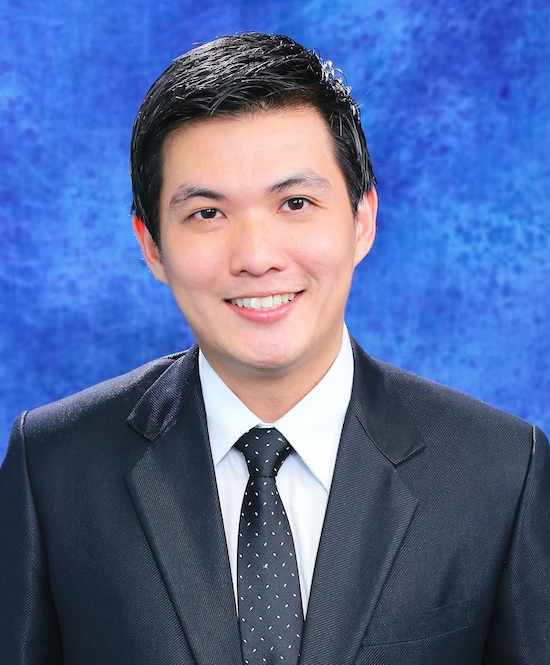 "Adoption for UC managed services and cloud-based UC will continue to be the strongest in Singapore, Malaysia, the Philippines and Thailand, co-existing with the continuous growth of on-premise infrastructure market as a hybrid deployment model," said Tan Hwee Xian (pic), market analyst at IDC's Asia/Pacific Communications Group.
"This moves UC up in the IT agenda to a more encouraging commonplace of adoption," he added.

The market slowdown in the first half of the year was due to the political and economic road-bumps in Indonesia and Thailand, rising tensions in the South China Sea region, a brutal run of natural disasters that hit the Philippines last year, and slowdown of buyer sentiments in Malaysia within the early post-election period, IDC said.

Despite the political and economic instabilities, South-East Asia still out-performed other geographic regions such as Australia, New Zealand and China.

Tan said that service providers need to prepare to grow, and offer multi-choice deployment models, and build up their cloud assessment and integration capabilities with strong application knowledge to ensure cloud readiness assessments that can be done for their customers.

"Infrastructures will be needed through self-built models or via partnerships," he said.

The on-premise infrastructure market is expected to continue to flourish over the forecast period and the market growth is expected to be less stellar YoY, deterred by managed converged and UC services and cloud-based UC models which have grown significantly in recent years, IDC said.

This includes Contact Centre-as-a-Service (CCaaS) and Videoconferencing-as-a-Service (VaaS), with enterprises turning to telecom providers, system integrators, resellers with value added services, and even infrastructure vendors themselves for capital expenditure friendly and flexible management solutions.

IDC believes South-East Asian on-premise infrastructure investment will grow rapidly alongside the proliferation of future workplace technologies, and what it desrcibes as the "mega network infrastructure" upgrade cycle, especially as the migration from time-division multiplexing (TDM) or key systems to Internet Protocol Private Branch Exchange (IP PBX) is in full swing in most of the aforementioned countries.

From the verticals perspective, finance, manufacturing, services and telecommunications remain sweet spots for the market, while the public sector plummeted 34% in the first half of the year compared with the second half.
Related Stories:
Slowdown in Asia's UC infrastructure market: IDC

Unified Communications & Collaboration market up 22.5% in Malaysia: IDC


For more technology news and the latest updates, follow @dnewsasia on Twitter or Like us on Facebook.
Keyword(s) :
Author Name :