CA Technologies offers infrastructure management upgrade
By Digital News Asia October 2, 2012
New version of CA Infrastructure Management solution is released
Touted to offer enterprise customers a simplified solution to deliver a superior customer experience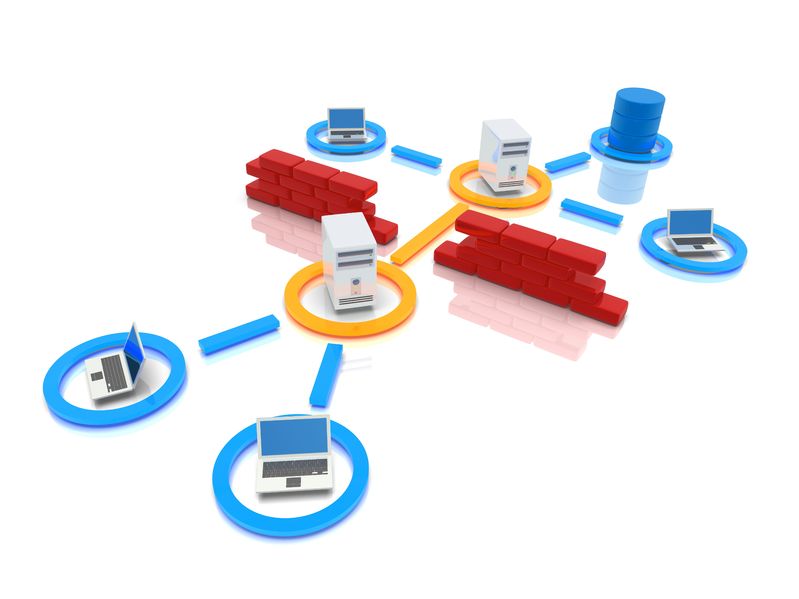 CA Technologies has announced a new version of CA Infrastructure Management (CA IM), a central component of the company's converged infrastructure management solution.

"Chief information officers have become chief experience officers as the customer experience becomes an increasingly powerful weapon in today's competitive world," said Stephen Miles, vice president, Service Assurance, Asia Pacific & Japan, CA Technologies.

According to Miles, cloud, virtualization and mobile growth have changed the way users consume information technology (IT)-related services, making the IT function more important to the customer experience.

Increases in volume and types of traffic, data and devices on the Internet, coupled with outdated methods, processes and tools to manage them, creates a level of IT complexity that challenges IT organizations as they strive to meet soaring customer expectations.

"We developed CA Infrastructure Management to help our enterprise and service provider customers capture, engage and retain customers by offering a superior and differentiated customer experience," he added.

The new solution claims to offer rapid translation of volumes of disparate performance data into actionable insight delivered in unified, user-specific views that help enterprise and service provider customers effectively improve service quality, predictability and efficiency.

The solution is touted to provide IT teams easy access to graphic displays of the specific information they need to improve service quality and deliver a superior customer experience with less effort and reduced costs.

In particular, CA IM is intended to help enterprise IT personnel manage rapid growth of bring your own device (BYOD), video and application complexity in heavily virtualised infrastructures and help Managed Service Providers create new sources of revenue and onboard new clients faster.

Also, it is intended to help Communication Service Providers simplify and accelerate 4G network rollouts.

Feature highlights include integrated performance management for network-based voice and video; advanced architecture that offers agent-less collection and state-of-the-art aggregation for comprehensive collection and analysis of performance, fault and flow data along with dynamic, federated performance analytics that span the entire infrastructure.

In addition, CA Technologies said the solution also offers end-to-end application response time monitoring that tracks, measures and analyses application performance across the network infrastructure, compares the response time against intelligent baselines and thresholds, and alerts on any performance deterioration to deliver application-aware infrastructure management.

Tony Testa, principal architect, Enterprise Management Services, CIBER, part of a community of more than 500 customers and partners that provided input during the solution's development said it offers "a single source of actionable insight for performance, availability, flow, capacity and application response, delivered through pre-defined dashboards that can be easily modified as needs change."

For more information, click here.
Keyword(s) :
Author Name :