Deeper concerns for Malaysian PC market: IDC
By Digital News Asia December 17, 2013
Malaysia PC market down 25% quarter-on-quarter although up 2% year-on-year to hit 641K units
Drop directly attributed to lower volumes for mini notebook and 1BestariNet Chromebook projects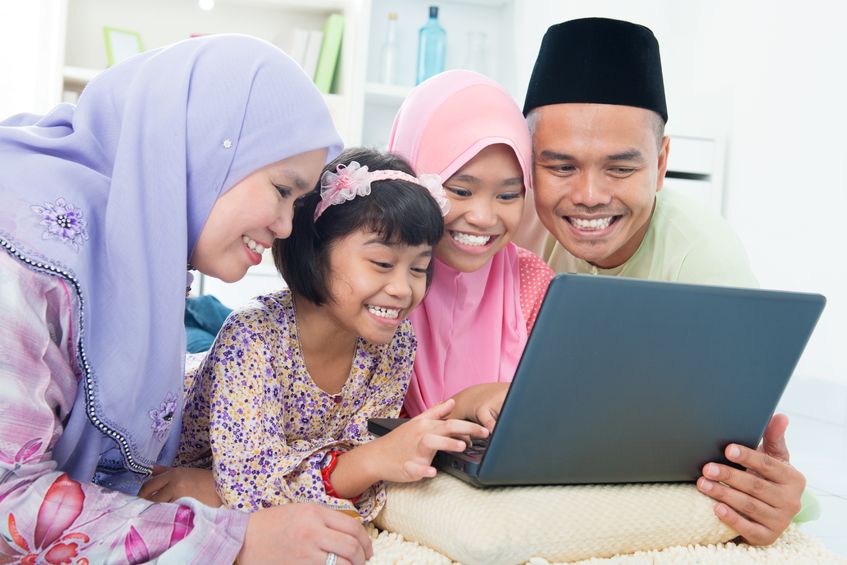 ACCORDING to IDC's Asia/Pacific Quarterly PC Tracker, the 3Q13 (third quarter, 2013) Malaysia PC market decreased by 25% quarter-on-quarter (QoQ) but increased by 2% year-on-year (YoY) to reach 641,000 units for the quarter.

The sharp drop in the overall PC shipments was directly attributed to the substantially lower volumes for phase 4B of the Malaysian Communications and Multimedia Commission (MCMC) mini notebook project and the 1BestariNet Chromebook project.

With Ramadan, the Muslim holy month, marking a seasonally low quarter for the Malaysian PC market, it was no surprise that there was little activity in the corporate sector as well, IDC Malaysia said in a statement.

Small and medium enterprises (SMEs) posted declines while large enterprise PC spending was flat QoQ.

Vendors also faced constraints due to the depreciation of the ringgit against the US dollar, which curtailed loading activities to an extent as some vendors and channels delayed shipments during this volatile period, while consumer PC shipments continued its downward trajectory compared with 2012.

According to Diane Chan, associate market analyst for Client Devices Research at IDC Malaysia, "We are seeing an increase in PC gamers who are driving growth of consumer desktops.

"Conversely, consumer notebook shipments posted a YoY decline of 25% as tablets and smartphones were still eating into this space. A growing influx of Windows 8 tablets into the market could further hit the market moving forward," she said.

Asus emerged as the market leader this quarter as it was the sole beneficiary of the MCMC mini notebook project, its strong retail performance also contributed to its leading position in the consumer segment.

HP is the top vendor in the commercial space, as it maintained a stable flow of PC refreshes from its large corporate accounts.
IDC expects a further decline in the commercial space next quarter as there are no shipments anticipated for both MCMC and 1BestariNet projects, although the State Government of Terengganu will fulfill its commitment of delivering Intel's Classmate PCs to students in in the fourth quarter.

The consumer segment is expected to remain flat in the next quarter as inflation fears start to creep in after the budget announcement.

"While being very positive for the education sector, the 2014 Malaysia Budget did spark concerns amongst consumers about the rising cost of living," said Daniel Pang, Asean research manager, Client Devices, at IDC Malaysia.

"While the GST (goods and services tax) will only take effect in 2015, consumers will already be monitoring their spending which could have a detrimental effect on the PC market moving forward," he added.

Related Stories:

Malaysian PC market struggles, declines 18% YoY: IDC

1BestariNet: YTL Comms rolls out Chromebooks in 3,000 schools


For more technology news and the latest updates, follow @dnewsasia on Twitter or Like us on Facebook.
Keyword(s) :
Author Name :