Singtel software-defined service to simplify network management
By Digital News Asia June 9, 2015
In partnership with Silicon Valley-based WAN startup
One of several software-based innovations Singtel is implementing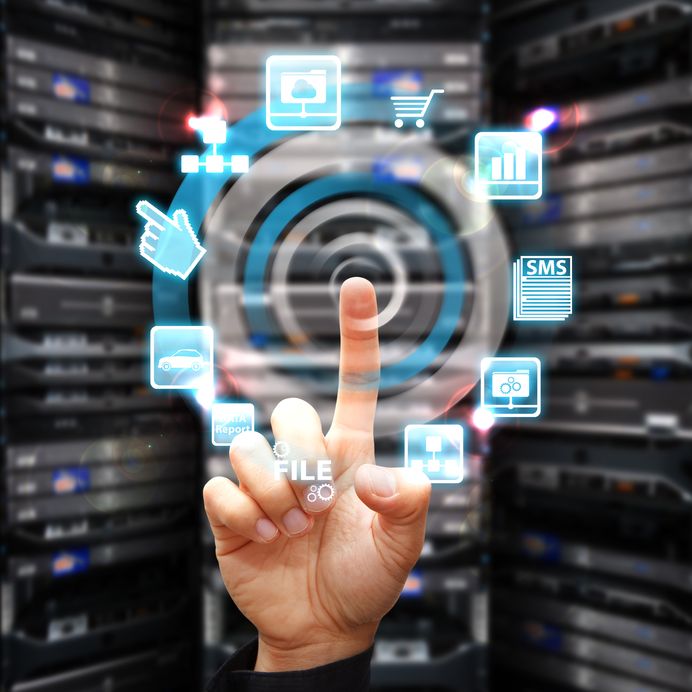 SINGAPORE Telecommunications Ltd (Singtel) has announced a partnership with San Jose, California-based Viptela Inc to launch the SingTel ConnectPlus Software-Defined Wide Area Network (SD-WAN) service.

The cloud-based solution will help enterprises simplify the management of their networks, Singtel said in a statement.

As more enterprises migrate their applications to the cloud, they have to deal with an increasingly complex WAN environment that combines multiple private networks, such as Internet Protocol Virtual Private Network (IP VPN), and public Internet services, the telco giant said.

"Singtel is empowering enterprises with the capability to adapt and programme their network operations based on their needs," said Lee Han Kheng, vice president (Global Products), Singtel Group Enterprise.

"Using a self-service portal, they can exercise dynamic control over network issues such as performance, bandwidth utilisation, and security," he said, adding that Singtel ConnectPlus SD-WAN is one of several software-based innovations the company is implementing.

The Singtel ConnectPlus SD-WAN solution enables enterprises to simplify and centralise their network provisioning and policy management, and configure network requirements in real time, the company claimed.

"By combining Singtel's global reach and market-leading network services with Viptela's SD-WAN technology, Singtel ConnectPlus customers can easily change their network requirements, regardless of the number of physical locations, networking devices and underlying transport technologies," said Viptela chief executive officer Amir Khan.

"This helps businesses reduce operating costs by providing one point of control for all their IP VPN, private line and Internet services anywhere in the world," he added.

Singtel and Viptela are currently working with multiple Global 2000 enterprise customers in pilot deployments of the service.

Singtel ConnectPlus IPVPN has an extensive network of more than 200 Points-of-Presence (PoPs) around the world, providing unrivalled coverage across the region, the company claimed.

Related Stories:

Free your mind with SDN, gear up for SDE

SingTel in Azure pact with Microsoft

Special Report: Telco cloud strategies in Asean


For more technology news and the latest updates, follow us on Twitter, LinkedIn or Like us on Facebook.
Keyword(s) :
Author Name :