Malaysia and China Collaborate to Enhance Cross-Border Supply Chain Traceability
By Digital New Asia February 17, 2023
Research in using blockchain to prevent fraud in supply chain processes
Announcement against backdrop of heavy selling of MyEG's shares since last week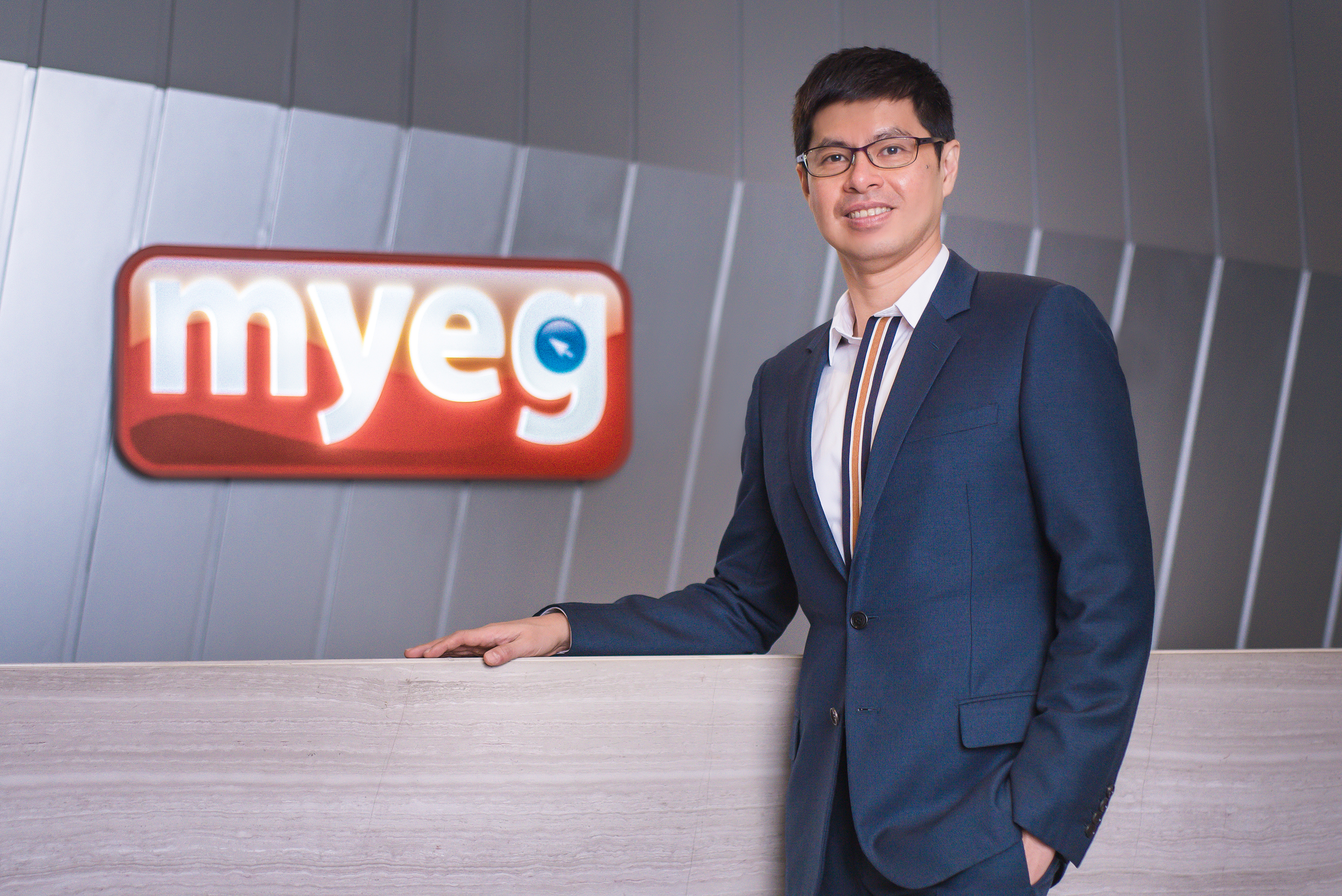 MyEG Services Bhd is making strides in its collaborative research with strategic partners Universiti Malaya (UM) and China Academy of Information and Communications Technology (CAICT), which is part of an intergovernmental collaboration between Malaysia and the People's Republic of China. The research is aimed at strengthening Malaysia-China trade, improving data interoperability and further propelling Malaysia into the Web3 era.
Two years after the development of Zetrix, MYEG's layer-1 public platform, this latest advancement is expected to bring mutual benefits to both countries in terms of talent exchanges, knowledge and expertise sharing, and the successful implementation of the cross-border Supply Chain traceability Blockchain platform.
The research proposed by UM and CAICT involves the development of a system that could prevent fraud in supply chain processes for cross-border trade using Blockchain technology. The system comprises smart contracts collaboration supported across the multiple parties involved in China-Malaysia trade including the Belt and Road Initiative (BRI) countries. The system should enable all stakeholders to collaborate in cross-organisational information-exchanges, all backed by a secure, unalterable audit trail.
B2B cross-border payments on blockchain has been a rising area of interest, with its inherent advantages of speed, security, and transparency. Juniper Research estimates that B2B cross-border payments on blockchain will account for 11% of the total B2B international payments by 2024.
Wong Thean Soon, the co-founder of Zetrix and managing director of MyEG, is confident that the commercialisation of blockchain through Zetrix will bring many benefits to Malaysia. "This strategic cooperation will further strengthen Malaysia-China trade and investment relations, including through the Regional Comprehensive Economic Partnership (RCEP), which is the main driving force in integrating the regional economy with the use of 4th Industrial Revolution (4IR) technology," he said.
The successful implementation of the cross-border Supply Chain traceability Blockchain platform will be promoted to countries along the "Belt and Road", which has important economic benefits. It will also spur talent exchanges between China and Malaysia, such as sharing knowledge and expertise via study visits and other intellectual exchanges.
"This project will promote the innovation of science and technology by disseminating it through peer-reviewed publications in top-rank international journals and presentations in top-rank international conferences," said Dr. Saaidal Razalli Azzuhri (Faculty of Computer Science & IT), the research leader for UM. "This makes the project possible with the synergy of experts and interdisciplinary across faculties (computer sciences, laws, economics, and Institute of China Studies)."
The announcement comes against the backdrop of heavy selling of MyEG's shares since last week, after news reports said that the Immigration Department could directly handle all immigration transactions from 2025. This announcement implied that MyEG would lose its revenues from providing immigration-related services. The Employees Provident Fund and the civil service pension fund KWAP, or Retirement Fund (Incorporated), have also sold their shares in the company.
MyEG's stock regained some lost ground after the company announced that vehicle owners and drivers will still be able to renew road taxes and driving licences through its existing channels.
MyEG and Wong are betting that this will become a new revenue stream in the future when blockchain becomes embedded into global supply chain operations, especially between Malaysia and China.

Related Stories :
Keyword(s) :
Author Name :