Lalamove expands delivery coverage to Johor, Penang
By Digital News Asia April 21, 2021
Commences car, motorcycle deliveries in the two states; van, truck, lorry by end of Q2
Lalamove fulfils roughly 500K delivery orders monthly in Klang Valley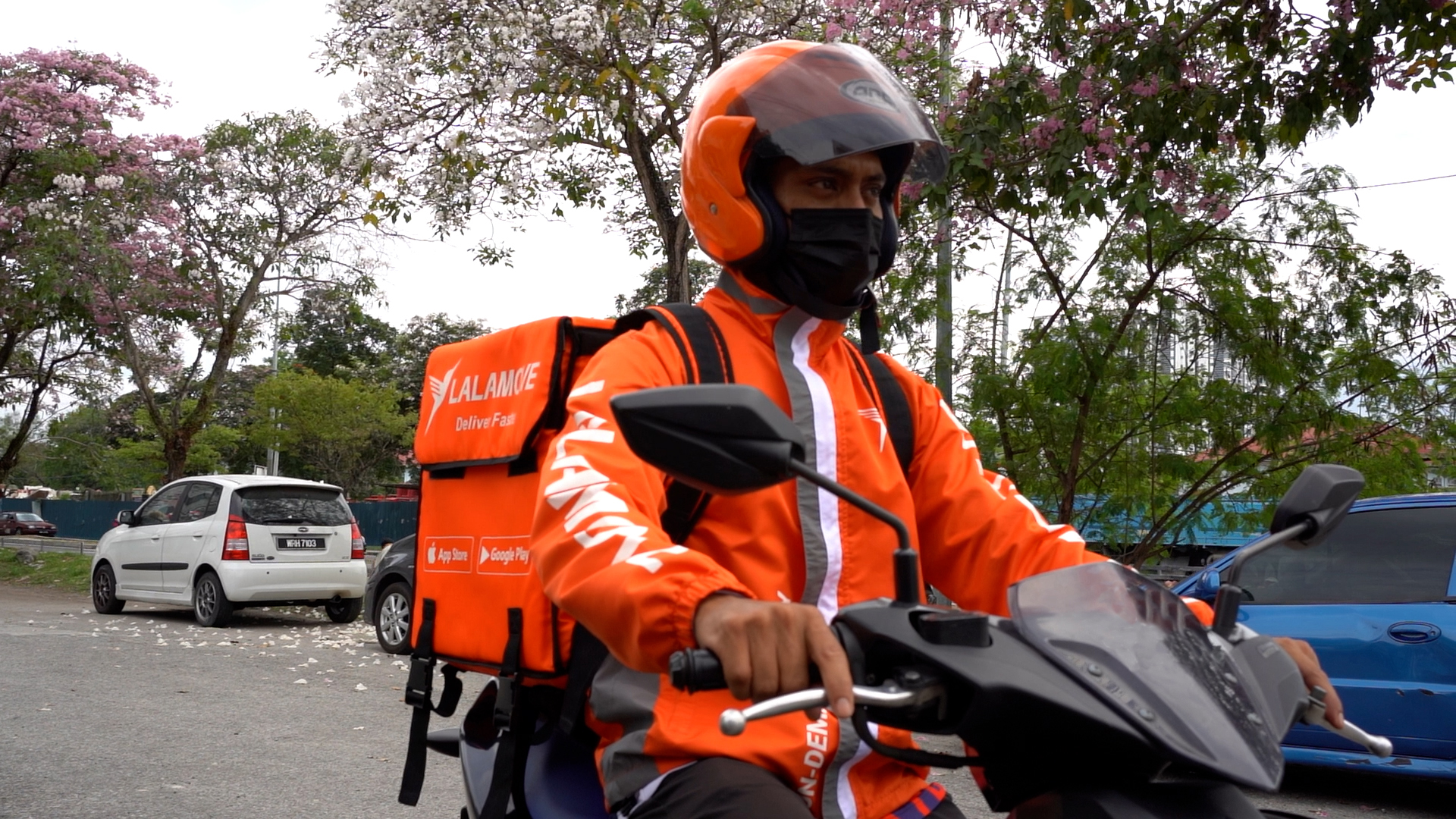 ON-demand delivery service Lalamove is expanding its delivery coverage to Johor and Penang.
Having served primarily in the Klang Valley for two years, the expansion marks the next step in Lalamove's vision to bring its services to the northern and southern regions of Peninsular Malaysia.
In a statement, Lalamove Malaysia's managing director Jane Teh said the time is right for the company to extend its reach beyond the Klang Valley.
"Society at large has embraced the stay-at-home mindset and physical distancing measures since the onset of movement control order (MCO) in March 2020," she said.
"This rapid shift in lifestyle fuels changing consumer behaviour that puts more value in delivery services. SMEs that are in tune with this trend have better odds at survival and profitability despite the challenges due to the pandemic."
Teh claimed that Lalamove roughly fulfils 500,000 delivery orders within Klang Valley each month.
"We are confident that we can duplicate this result for consumers and businesses in these two states."
Lalamove will commence its services in Johor and Penang by offering car and motorcycle deliveries before launching its van, truck and lorry deliveries near the end of the second quarter to enable same-day interstate delivery for the local SMEs in these two states.
Johor and Penang consumers and businesses will be able to utilise Lalamove's service to delivery items at prices starting from US$1.20 (RM5), as well as their added features such as multi-stop delivery, real-time GPS delivery tracking and 24/7 delivery services.
Lalamove utilises a pay-per-use scheme, as opposed to a fixed contract prevalent with traditional logistic companies in Malaysia. It claimed to currently serve approximately 100,000 SMEs and daily consumers in Klang Valley.
"We are also looking forward to offering full-time and part-time income opportunities for vehicle owners in Johor and Penang. This expansion is a form of our contribution to strengthening the country's gig economy and its workers," Teh said.
Lalamove driver centres have been established in Bayan Lepas, Penang and Permas Jaya, Johor as the base of Lalamove's operations.
Related Stories :
Keyword(s) :
Author Name :