IGSS GaN and SilTerra partner to reduce semiconductor costs
By Digital News Asia December 21, 2018
Solutions tap into US$12 billion power devices market
Designed to significantly reduce production costs up to 2x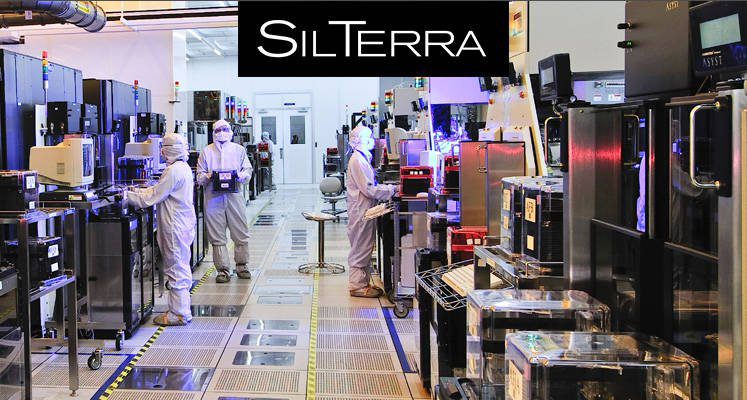 IGSS GaN (IGaN), a Singapore-based global leading technology developer in gallium nitride on silicon technologies (GaN-on-Si), and SilTerra Malaysia Sdn Bhd, a home-grown Malaysian semiconductor wafer foundry, announced an exclusive technology transfer partnership designed to significantly reduce production costs up to 2x, with high-volume manufacturing capabilities that now includes larger wafer areas.
This technology accelerator will spur the conversion of pure silicon and compound-based technologies into GaN-on-Si, shown to favourably impact the bottom line and long-term business competitiveness of power as well as radio frequency semiconductor companies.
In adopting this solution, power semiconductor players can benefit from GaN-on-Si's potential as a green-enabling technology, delivering positive global environmental impact by minimising power conversion losses.
The partnership will see mass production of this powerful new technology in early 2019 and grow employment opportunities covering manufacturing process integration, and equipment engineering.
"IGaN aims to offer an innovative one-stop solution. This exclusive collaboration, enables customers in power semiconductor to leapfrog into GaN technology devices, unlocking access to the huge opportunity of a US$12 billion power device market," said IGaN chairman and chief executive officer Raj Kumar.
"We are already engaged in positive discussions with other customers enthusiastic about the potential of our platform, particularly those in the power, radio frequency and sensors market, all of whom are keen to accelerate their access into the rapidly growing GaN market," he added.
GaN devices, used for high power density, wireless power transfer applications, allow for higher server power, and is an innovative technology designed for exciting wireless charging applications far beyond low power applications such as cell phones and laptops.
The technology additionally enables greater energy savings and increased power density in data centres, significantly reducing operating and capital expenditures in areas of energy consumption.
"SilTerra's achievement in delivering a process that allows for reduced costs represents our partnership's commitment to achieving the best yielding process and capacity assurance to fulfil our customers' business expectations. SilTerra also looks to leading the charge in pioneering solutions for the broader semiconductor space in Malaysia," said SilTerra chief executive officer Firdaus Abdullah.
Related Stories :
Keyword(s) :
Author Name :