Global Fashion Group Announces CEO, COO Leadership Transition
By Digital News Asia February 13, 2023
Christoph Barchewitz will become CEO as Patrick Schmidt steps down
Gunjan Soni will become COO in addition to current CEO of Zalora role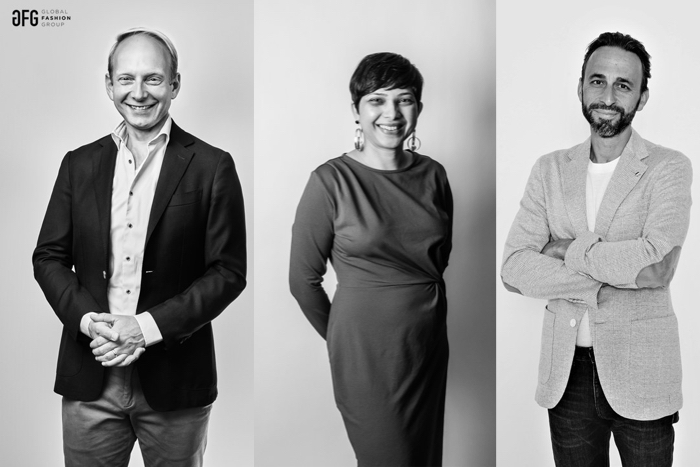 Global Fashion Group (GFG) announced starting 1 March 2023, Christoph Barchewitz will become sole CEO, as Patrick Schmidt steps down as Co-CEO, after 5 years of co-leadership. At the same time, Gunjan Soni has been appointed COO and will join the Management Board, in addition to her role as CEO of ZALORA.
"On behalf of the Supervisory Board, we would like to thank Patrick for 10 years of successful leadership and achievements across the Group. We are sad to see him go and wish him all the very best for the future," said GFG Supervisory Board chairman, Cynthia Gordon.
Patrick is leaving GFG after 10 years, to spend more time with his young family and on his investments in renewables. Schmidt began as CEO of GFG's ANZ region, where he established THE ICONIC (an e-commerce company) and championed the introduction of the sustainability strategy. He also initiated the turnaround of GFG's SEA region, as interim ZALORA CEO.
As CEO, Barchewitz will be responsible for the executive management of the Group across all three regions of operation and will oversee the ongoing strategic and operational evolution of the company.
Since joining GFG in 2019, Gunjan has led the transformation of ZALORA in the SEA market through technology and product offerings to build a strong platform business.
Keyword(s) :
Author Name :