Singapore logistics firm Janio raises US$8 mil from Choco Up
By Digital News Asia July 8, 2021
Funding to boost growth, expansion plans
Innoven Capital, existing shareholders also participated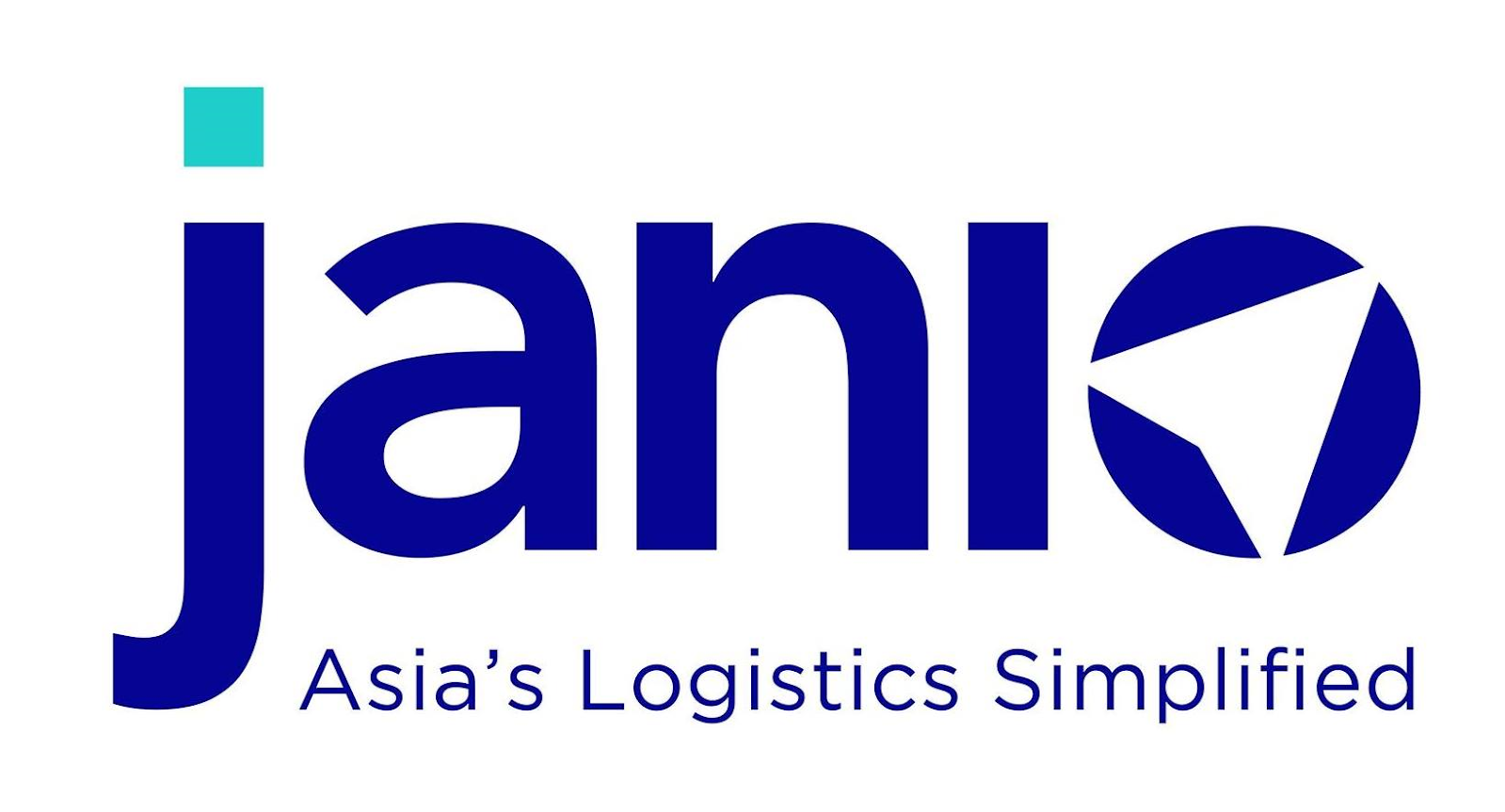 SINGAPORE logistics startup, Janio, has raised US$8 mil (RM33.3 mil) from fintech firm, Choco Up, an investment that is a part of a wider closed round bridge investment, which also includes funding from Singapore-based Innoven Capital and Janio's existing shareholders.
[RM1 = US$0.24]
In a statement, the company said Janio's solutions enable clients across Asia including Indonesia, Malaysia, Taiwan, Mainland China, and Thailand, greater control over the supply chain and helps streamline logistic-related paperwork using technology.
Founded in 2018 and headquartered in Singapore, Janio is a cross-border platform that provides integrated end to end logistics solutions in South East Asia.
With the e-commerce industry set to boom in the aftermath of the Covid-19 pandemic, Choco-Up's investment will allow Janio to boost their growth to meet rising industry demands, the startup said.
The investment will also enable Janio to increase its working capital, allowing the company to carry out expansion plans and take on new emerging markets and clients without grappling with cash-flow issues, it added.
Janio is backed by Sequoia Capital, Singapore-based Vertex Ventures and Insignia Venture Partners.
"E-commerce is at an all-time high and it's a good time for Janio to carry out expansion plans to secure their presence in the region as the leading provider of logistic infrastructure that helps businesses scale their operations quickly and reliably," said Percy Hung, co-founder and chief executive officer (CEO) of Choco Up.
"Janio already has strong investors behind them and we expect a very exciting and flourishing future for Janio in Asia and beyond."
"Choco Up's backing and their fast-track funding system will provide us the quick capital necessary to carry out expansion plans with a peace of mind at this pivotal time for the industry," said Junkai Ng, chief executive officer (CEO) and co-founder of Janio.
Related Stories :
Keyword(s) :
Author Name :