Captii Ventures invests in online recurring payments startup Curlec
By Digital News Asia March 6, 2019
Aims to take their online Direct Debit payments platform to the mass SME market
Makes it easy for SMEs to collect recurring payments, take control of cash flow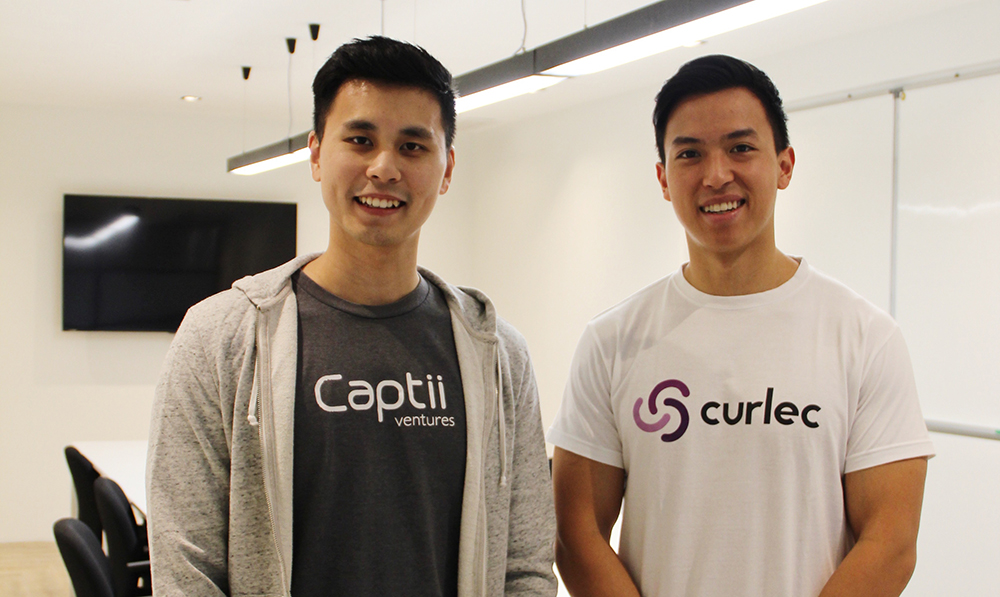 CURLEC, an online Direct Debit payments company has announced the completion of their seed funding round, led by Captii Ventures. Curlec plans to use this fresh capital to further grow their Malaysian operations and take their online Direct Debit payments platform to the mass SME market.
Launched in early 2018, Curlec makes it easy for businesses to collect recurring payments and take control of their cash flow. Prior to Curlec, SME companies wishing to collect recurring payments have been forced to rely on manual methods such as cash and cheque, or expensive credit card processing.
Whilst interbank Direct Debit has been around in Malaysia since 2010, it has historically been a paper-based system that only large corporates could access due to the heavily manual processes involved and custom-developed software needed to deal with individual banks.
Curlec now enables businesses of all sizes to access this payment mechanism by providing a simple, online solution that offers APIs to automate the entire collection workflow. Since launching, Curlec has processed in excess of RM50 million worth of transactions and now serves companies such as CTOS, Funding Societies, HelloGold as well as a wide range of SMEs.
"We're delighted to have secured funding from Captii Ventures and are looking forward to bringing Direct Debit to the Malaysian SME market and beyond," said Curlec co-founder and chief executive officer Zac Liew.
"Cash flow is the lifeblood of any business, particularly with SME companies, and up until now collecting payments has been incredibly admin-heavy and expensive. SMEs have traditionally been underserved by banks, so we are stepping in to provide a simple solution that takes the pain out of collecting payments so they can focus on growing their business."
Captii Ventures chief executive Ng Sai Kit, said, "I believe that this new addition into Captii Venture's portfolio will bring great value to the payments ecosystem, initially in Malaysia and later throughout Southeast Asia.
"There is a large opportunity in this space, as Direct Debit has traditionally been the hardest payment method for businesses and consumers to access prior to the introduction of Curlec. We have been tracking Curlec's progress since as early as March 2018 and they have achieved significant milestones to date."
Though widely used across Europe and other developed nations, with a number of well funded fintech companies serving this space, Direct Debit has historically had low penetration across Malaysia and the rest of Southeast Asia.
Owing to poorly optimised paper workflows, utilisation of this payment method meant that enterprises had to invest heavily in a manual workforce to supplement its cumbersome design.
The magnitude of these expenses meant that only large corporates with a higher tolerance for overheads could enjoy the benefits of a payment method designed for recurring collections, thereby excluding SME businesses.
Acting as an intermediary between a business and its consumers' banks, the software built by the Curlec team replaces the old error prone method with an easy-to-use cloud based solution.
This digital system greatly improves the experience of consumers and removes the need for businesses' to staff large finance divisions which were necessary to keep up with the paperwork. It is a leapfrog for payment processes in the country as it solves a multitude of supply and demand issues.
Related Stories :
Keyword(s) :
Author Name :