Slew of Fortinet products for retail, branch offices and distributed enterprises
By Digital News Asia February 3, 2014
All fall under the umbrella of 'Connected UTM,' Fortinet's unified threat management platform
Includes appliances, wireless access points, wireless WAN extender, Ethernet switches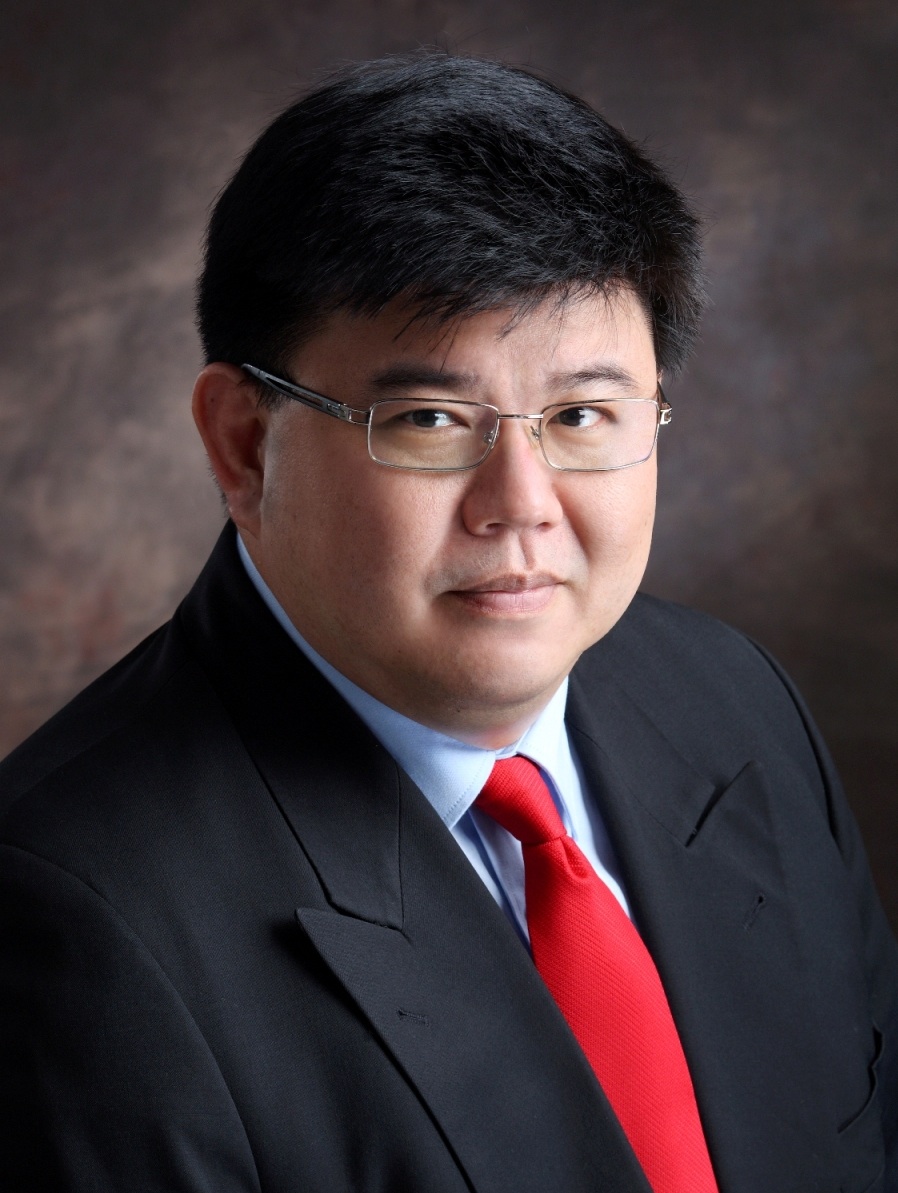 FORTINET has unveiled 12 new products designed to connect and extend its integrated security platforms for retail, branch offices and distributed enterprises in Malaysia.

Under the umbrella of 'Connected UTM,' Fortinet's new FortiGate unified threat management appliances, wireless access points, wireless WAN (wide area network) extender, and Ethernet switches provide unparalleled policy and access control, threat protection and business continuity, the company claimed.

"By integrating the flexibility of Fortinet's UTM appliances, wireless access points, wireless WAN extender and switching products, businesses can simplify their complex networks, improve management and ensure seamless policy enforcement," said George Chang (pic), Fortinet's vice president for South-East Asia & Hong Kong.

John Grady, research manager at IDC, said that "as UTM appliances continue to integrate discreet security functions such as firewall, AV (antivirus), IPS (intrusion prevention system), Web content filtering, etc., we also see an emerging trend where UTM appliances are extending their security policy enforcement to include and integrate management functionality of WLAN (wireless local area network), VoIP (Voice-over-Internet Protocol) , IP-based cameras and more."

"Here, Fortinet's Connected UTM offerings exemplify this trend and demonstrate innovation in driving new use and adoption cases for UTM in distributed enterprise environments," he said in a statement issued by Fortinet.

The foundation for Connected UTM begins with integration and management, the company said in its statement.

Fortinet's new FortiGate/ FortiWiFi-30D-POE, FortiGate/ FortiWiFi-60D-POE and FortiGate/ FortiWiFi-90D-POE and FortiGate-280D-POE all integrate the full suite of UTM security features plus WiFi access point control, switching, authentication, endpoint management and policy control in a single easy-to-manage device.

This consolidated approach allows businesses to enforce policies across a number of device types and provide better security by having these devices plugged into and managed by a single FortiGate, it said.

The FG-280D-POE, with a total of 84 ports, was purpose-built for smaller networks (such as retail locations and healthcare facilities) that want to take advantage of the very high port density to eliminate devices in their infrastructure, such as switches.

The next level in the Connected UTM platform incorporates the ability to connect and manage multiple devices through integrated Power over Ethernet (PoE) ports.

With this functionality, multiple devices, such as wireless access points, Point of Sale (PoS) devices, network video cameras and video recorders, digital signage, IP telephony systems can be attached and managed from a FortiGate Connected UTM.

Boosting performance

Managing multiple devices and capabilities through a single security appliance requires high performance hardware to prevent network bottlenecks, Fortinet said.

To help accelerate wireless performance, Fortinet today also announced two new WiFi access points. The FortiAP-221C and FortiAP-320C support the new 802.11ac wireless standard, which offers data rates in excess of 1 Gbps.

This level of performance helps meet higher bandwidth requirements for guest WiFi access without slowing down the performance of critical corporate data, the company said.

In addition, by using FortiAP access points or FortiWiFi models, retailers can segment their network in order to provide guest access while maintaining PCI DSS compliance.

For organisations requiring broadband as their primary connection or continuity/fail-over, Fortinet offers the FortiExtender-100B, an unobtrusive device that acts as a 3G/4G wireless WAN extender for improved relaying of critical data between a service provider and a FortiGate device.

The FortiGate and the FortiExtender devices can be separated by as much as 100 metres, allowing the FortiGate to be in a basement or wiring closet and the FortiExtender antenna to be mounted in a different location.

Scalable, plus analytics

As a business grows, and so must its network security architecture. To help with that transition, Fortinet said it is introducing two new switching appliances that extend the connected capabilities of the FortiGate platform.

The FortiSwitch-224D-POE is a rack-mount appliance with 24 (10/100/1000) access ports and 12 PoE ports, and the FortiSwitch-108D-POE is a desktop appliance that offers 10 (10/100/1000) access ports and 8 PoE ports.

These switches enable organisations to seamlessly integrate additional IP devices such as wireless access points, IP phones and other PoE equipment into the network.

Fortinet's ability to integrate with retail analytics providers is an example of the power behind Connected UTM, the company claimed.

Retail analytics offers retailers a complete spectrum of big data management solutions, including monitoring, analysing, influencing and monetising consumer data in real time.

The solutions above are available now.

Related Stories:

Fortinet adds new enterprise firewall features to its security platform

Compliance, regulation the impetus for increased security: IDC


For more technology news and the latest updates, follow us on Twitter, LinkedIn or Like us on Facebook.
Keyword(s) :
Author Name :