Fortinet launches new app delivery controllers for enterprise data centres
By Digital News Asia April 7, 2014
Provides high performance, rich features and strong security while reducing TCO
FortiADC OS updated with new features, including IP Reputation, Virtual Domains
NETWORK security specialist Fortinet has unveiled three new high-performance application delivery controllers (ADCs) for enterprise data centres and managed service providers.

The new ADCs were designed to provide scalability and availability for Internet-based applications that reside in one or more data centres, the company said in a statement.

The FortiADC-1500D, FortiADC-2000D and FortiADC-4000D represent an expansion of Fortinet's Application Delivery Controller lineup that provides high performance, rich features and strong security for high-volume application environments while reducing overall total cost of ownership (TCO), Fortinet claimed.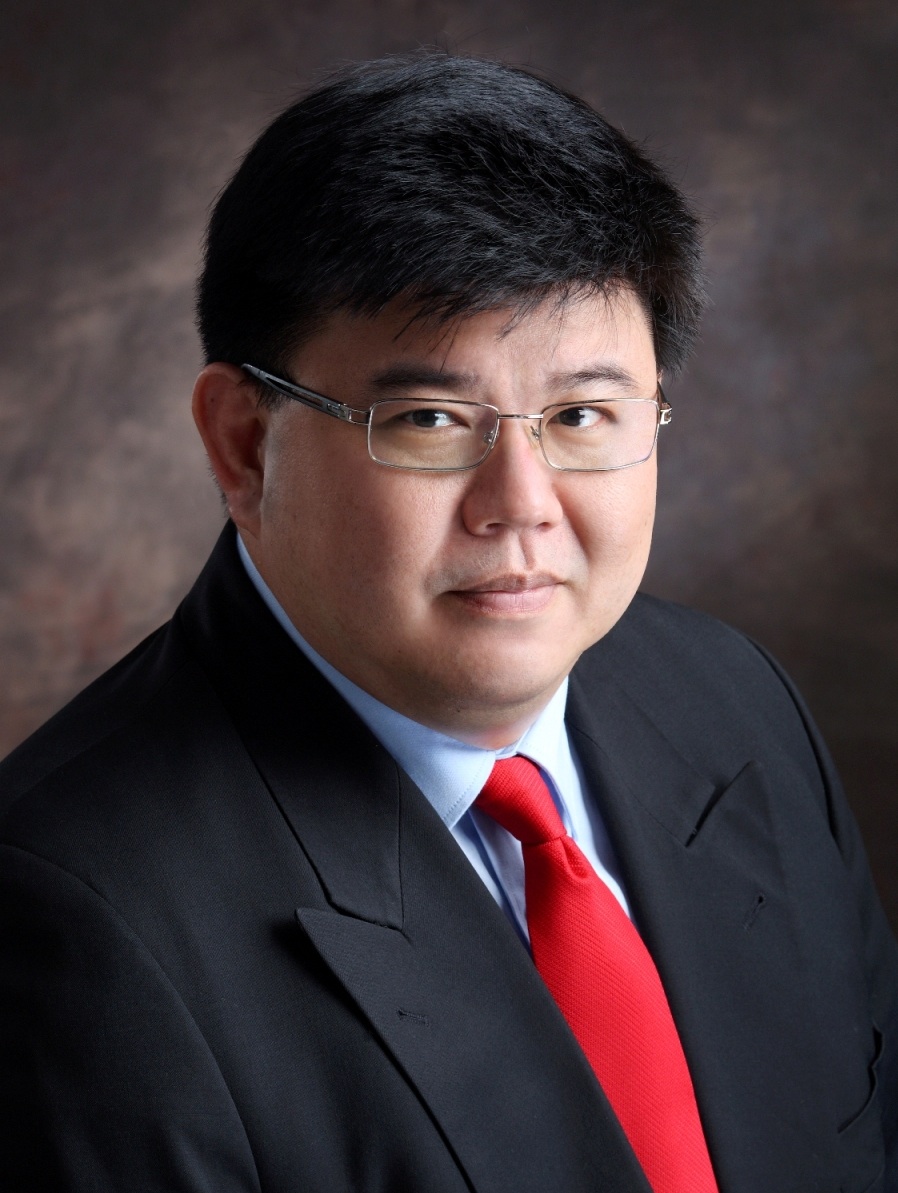 Unlike other ADCs that require additional options for advanced port connectivity, these new units include up to 16 Gigabit Ethernet (GbE) ports and up to eight high-performance 10-Gigabit SFP+ Ethernet ports at no extra cost, it added.

"Today's announcement nearly doubles the size of Fortinet's hardware ADC appliance family to serve the application delivery needs of larger enterprises and managed service providers," said George Chang (pic), Fortinet vice president for South-East Asia and Hong Kong.

"We deliver the performance and security that today's businesses require with application delivery appliances that range from 2.7 Gbps of layer-4 throughput all the way up to 50 Gbps on our new top-of-the-line FortiADC-4000D," he added.

The announcement included an update of the FortiADC OS (operating system) with two new features; IP Reputation and Virtual Domains (VDOMs) along with other enhancements, such as GUI (graphical user interface) improvements and detailed event logging.

IP Reputation is a subscription-based service offered by FortiGuard Labs that allows a FortiADC to detect and block incoming traffic from known malicious sources.

VDOMs allow managed service providers and large enterprises to provision and manage separate virtual ADCs using a single FortiADC appliance; a differentiating feature that is also found on the company's FortiGate platform.

The FortiADC-1500D, FortiADC-2000D, FortiADC-4000D and FortiADC OS 4.0 are available now, the company said.

Related Stories:

Fortinet arms Malaysian providers against DDoS attacks

Fortinet adds new enterprise firewall features to its security platform


For more technology news and the latest updates, follow us on Twitter, LinkedIn or Like us on Facebook.


Keyword(s) :
Author Name :