Fortinet adds new enterprise firewall features to its security platform
By Digital News Asia July 8, 2013
Enterprises migrating away from multi-vendor firewall environments, company claims
New FortiOS 5 capabilities Include contextual visibility and Advanced Threat Protection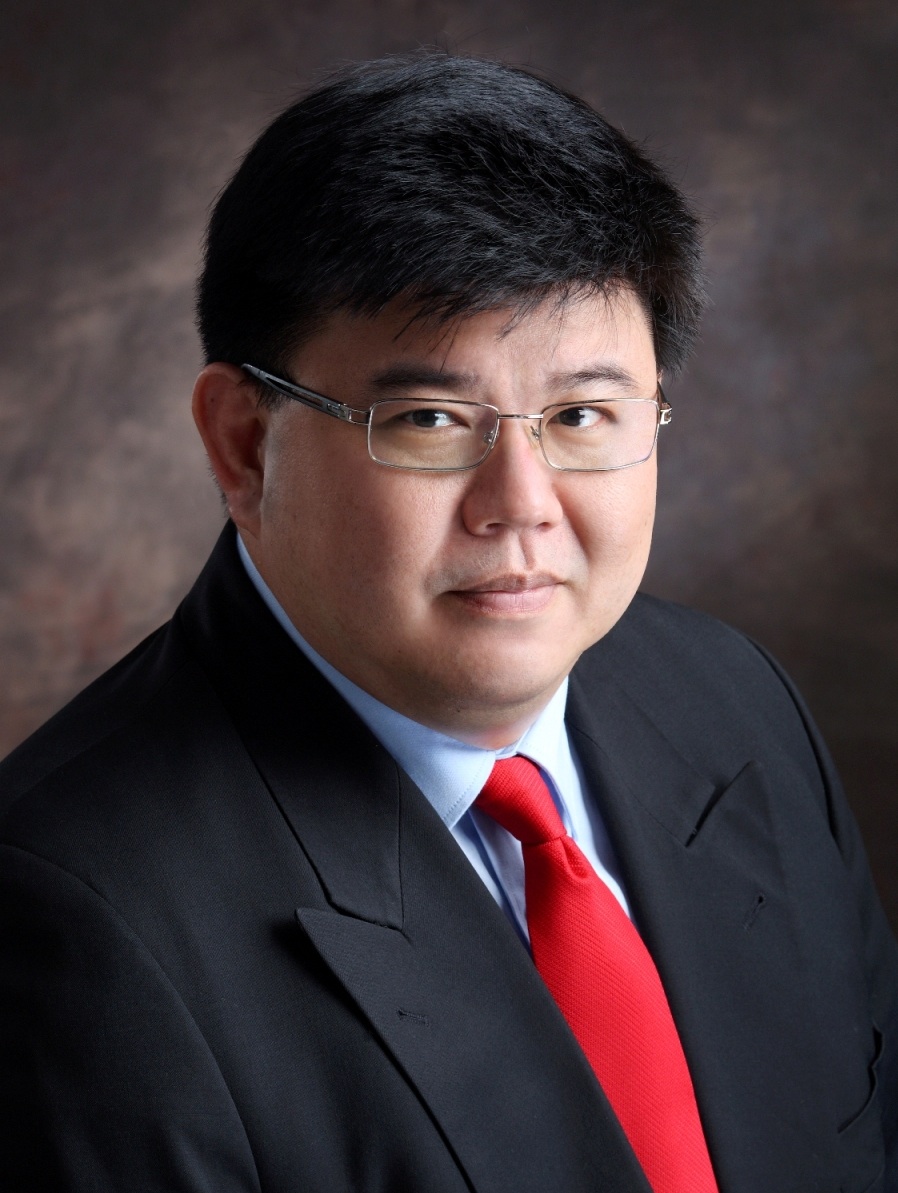 NETWORK security company Fortinet has rolled out new features within its FortiOS 5 operating system that serves as the foundation for its FortiGate network security platform.

"In order to increase protection, simplify management and reduce costs, enterprises today are migrating away from multi-vendor firewall environments in favour of a single-vendor model," claimed George Chang (pic), Fortinet's regional vice president for South-East Asia and Hong Kong.

"For example, an enterprise may have high-performance firewalls for its data centres, NGFWs (next-generation firewalls) for its campus perimeters and UTM (Unified Threat Management) for its distributed offices.

"With its singular focus on innovating security and security-focused R&D, only Fortinet provides a true Network Security Platform with a wide array of robust security functionality for data centres, campus perimeter and distributed offices," he said in a statement issued by Fortinet.

The new update includes:
Feature select: With one-click, customers can choose from a variety of security configuration options, including: High Speed Firewall, NGFW, ATP, Web Filtering, UTM and others;
Contextual visibility: Gives organisations real-time and historical insight on network use based on application, user and device; and
Advanced Threat Protection (ATP): Enhanced security tools combat multi-vector persistent attacks

The FortiOS 5 update is available now from https://support.fortinet.com/.

Related Stories:

Fortinet announces another next-gen OS, this time for web security

Fortinet unveils next-gen OS for its email security appliances

Fortinet advocates two-factor authentication as breaches escalate


For more technology news and the latest updates, follow @dnewsasia on Twitter or Like us on Facebook.
Keyword(s) :
Author Name :