Cybersecurity Malaysia transfers data expertise from South Korea
By Digital News Asia May 5, 2014
Myung Information Technologies Korea and Myung Malaysia launch technical partnership
2yr renewable pact covers data recovery, hard disk repair and risk management processes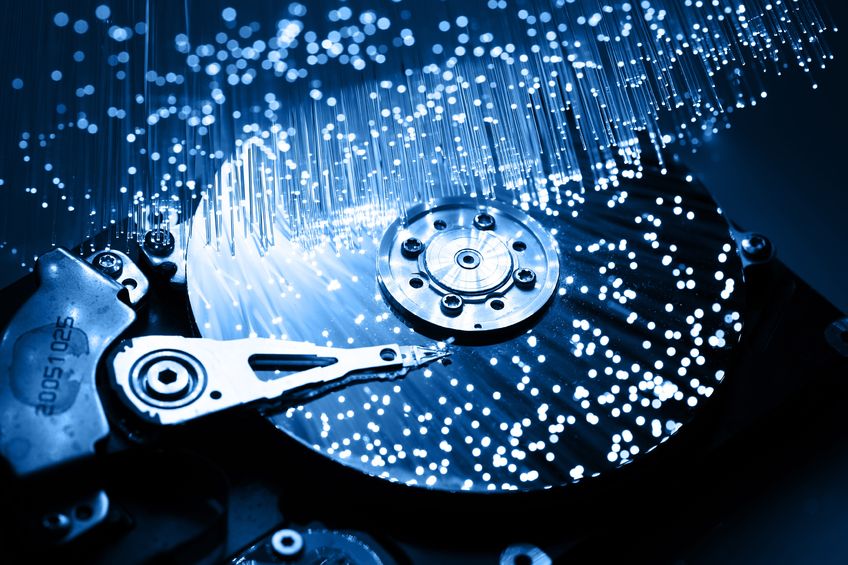 CYBERSECURITY Malaysia (CSM), an agency under Ministry of Science, Technology and Innovation (MOSTI), recently partnered with Myung Information Technologies of South Korea (MIT Korea) and Myung Inovasi Terkini Sdn Bhd (Myung Malaysia) in the field of data recovery technology for its MyCyberSecurity Clinic.

The technology partnership agreement was signed on April 14 at Ochang, South Korea, witnessed by the Deputy Minister of Science, Technology and Innovation, Dr. Abu Bakar Mohamad Diah during his working visit to South Korea.

Under the technology partnership agreement, MIT Korea and Myung Malaysia have agreed to supply CSM with all relevant technical information required to enable CSM to internally carry out the data recovery and hard disc repair services and to optimise the agency's risk management processes.

Malaysia, through CyberSecurity Malaysia shall be free to retain and use the technical information and any ideas, concepts, techniques and know-how obtained in the course of the two-year, renewable partnership.

Among others, the tripartite agreement specified that MIT Korea and Myung Malaysia agreed to provide their respective portions of Technical Services; Consultancy Services; Technical and Management Support Services; and Training Services.


"With Myung, we have found a friend that understands how important it is for CyberSecurity Malaysia to provide the Malaysian public and organizations with advanced data recovery technology and techniques.

"With more than 300,000 recovered hard drives, Myung has the technical sophistication and market reaches that we would want to emulate in Malaysia," said CSM chief executive officer, Dr. Amirudin Abdul Wahab (pic).

MyCyberSecurity Clinic (MyCSC) is an initiative by CyberSecurity Malaysia to bring trustworthy and convenient digital forensic services such as data recovery and data sanitization as well as consultancy to government agencies, private companies and to the public.

In the 10th Malaysia Plan (RMK10), two areas that are vital for MyCSC operations have been identified, namely technical capability for data recovery, and repair of hard disks.

MyCSC is envisioned to become a chain of entrepreneur-managed service centres with the objective of helping those in need to recover their information assets from damaged hard drives.

Members of the public and businesses that suffer data loss will be able to visit the nearest clinic, handover their damaged drive, and receive their recovered data soon afterward.

According to Amirudin, loss of data can bring not only inconvenience but also stress and huge emotional implications to the owner of data.

"Hence, data recovery is sometimes called a lifesaver because of its significance in retrieving vital information assets for a business or an individual. As our capacity to capture more data grows, our desire to save that data grows as well.

"It is inevitable that at one point or another each of us will face a crisis that, at its source, stems from a damaged hard drive," Amirudin added.

Related stories:
CyberSecurity Malaysia in MoU with CERT Australia
Disaster: Malaysian companies not confident they can recover
IT's insurance plan against the cost of data loss
Acronis, Avnet join forces on disaster recovery front
For more technology news and the latest updates, follow us on Twitter, LinkedIn or Like us on Facebook.
Keyword(s) :
Author Name :