MCMC hits telcos with 92 compounds totaling US$1.1mil
By Digital News Asia July 8, 2020
Penalised for failure to comply with Mandatory Standards QoS
Reaffirms firm stance against failure to maintain standards set in CMA'98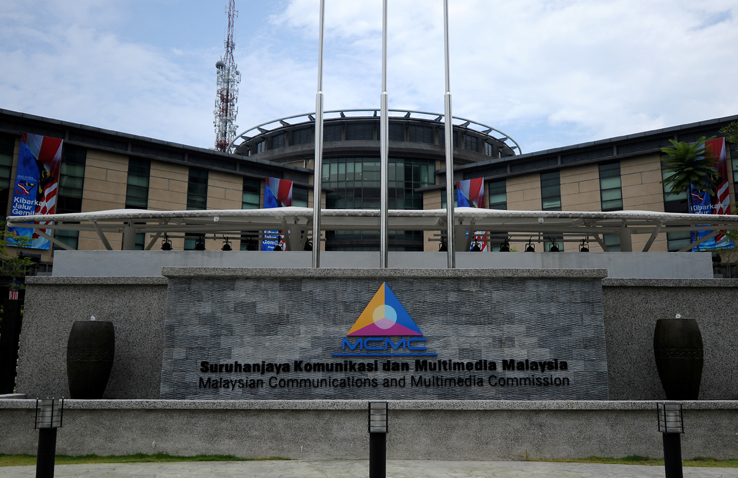 The Malaysian Communications and Multimedia Commission has issued a slew of compound fines, totaling 92 with total fines of US$1.1 million (RM4.6 million), in the second quarter of 2020 to local telcos for various service quality violations under Section 105(3) of the Communications and Multimedia Act 1998.
All the compounds were related to issues around resolution of billing complaints, non-billing related complaints and dissatisfaction over the customer hotline calls.
The MCMC highlights the fact that, in both total compounds and combined value, this far exceeds what was issued for the whole of 2019 where only 26 compounds were issued with fines totaling US$225,000 (RM960,000) issued.
Up to early June, the MCMC was led by chairman Al-Ishsal Ishak who was then abruptly replaced on June 10 by Dr Fadhlullah Suhaimi Abdul Malek. It is not clear how many of the compounds were issued after Fadhlullah took over.
Compounds and total value (As of 2Q 2020)

Telco

Compounds

Total Value of Compound (RM)

1.

Celcom Axiata Bhd

24

RM1.2 mil

2.

Digi Telecommunications Sdn Bhd

31

RM1.55 mil

3.

Maxis Broadband Sdn Bhd

28

RM1.4 mil

4.

TT dotCom Sdn Bhd

5

RM250,000

5.

Telekom Malaysia Bhd

4

RM200,000

Total

92

RM4.6 million
Compound and total value (2019)

Telco

Compound

Total Value of Compound (RM)

1.

Celcom Axiata Bhd

1

RM 50,000

2.

Telekom Malaysia Bhd

10

RM500,000

3.

U Mobile Sdn Bhd

6

RM60,000

4.

Webe Digital Sdn Bhd

6

RM200,000

5.

YTL Broadband Sdn Bhd

3

RM150,000

Total

26

RM960,000
The increase in the number of compounds issued up to Q2 2020 reflects the MCMC's commitment and firmness in ensuring the quality of the consumer experience is always guaranteed. While strengthening consumer confidence and trust in the country's communications and multimedia sector, the MCMC is also seeking to ensure the sustainability of the industry while balancing consumer's interest over the long term.
The MCMC stresses that it will continue to adopt a firm stance against those that fail to maintain the standards set in the Communications & Multimedia Act 1998 (CMA '98), Mandatory Standards in Quality of Service and the Consumer Code.
Violators can be fined under Seksyen 105(3) CMA '98 which comes with a maximum penalty of RM100,000 for each violation.
At the same time the MCMC urges the industry to raise its quality of service for consumer interests while strengthening customer trust in their services.
Keyword(s) :
Author Name :