Malaysia 4G smartphones to grow more than 400%: IDC
By Digital News Asia March 29, 2013
IDC expects competition in 4G space and demand for LTE-enabled smartphones to intensify in 2H 2013
Forecasts that shipments of LTE-enabled handsets will account for 21% of total smartphone volume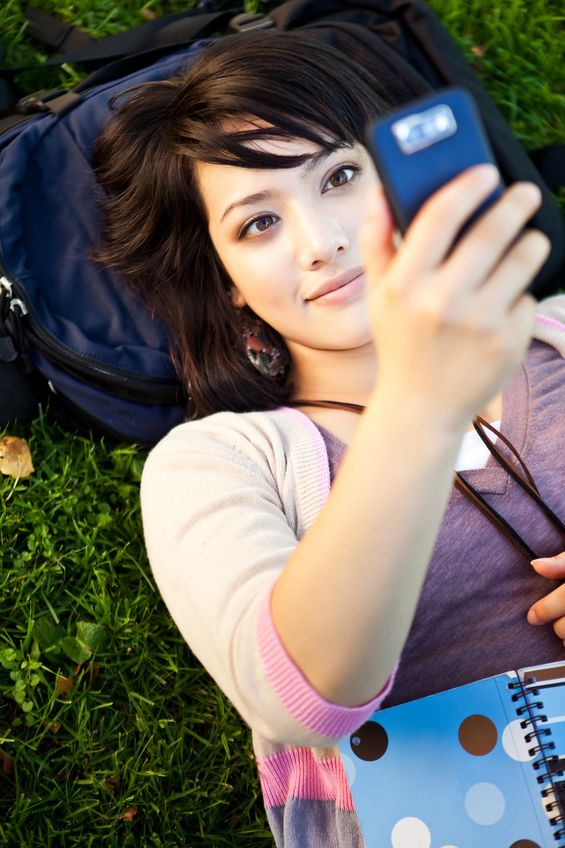 ACCORDING to IDC's Asia/Pacific Quarterly Mobile Phone Tracker, shipments of 4G-capable smartphones are expected to grow by more than 400% in 2013.

Earlier this year, Maxis became the first operator in Malaysia to launch LTE (Long Term Evolution) or 4G services, which it claims is capable of providing up to 5 to 10 times faster download speeds than its 3G data services.

Other operators such as Celcom and DiGi have announced their intentions to roll out LTE plans in 2013.

IDC expects competition in the 4G space to intensify and demand for LTE-enabled smartphones to significantly increase towards the second half of 2013, when LTE networks from all three major mobile operators are expected to be up and running.

"Rapid deployment of LTE networks in other markets meant that vendors such as Nokia and Apple chose to include 4G connectivity as a standard feature for their flagship handsets," says Ryan Lai, associate market analyst for mobile phone and tablet research at IDC Asia/Pacific.

"This resulted in Malaysian consumers having access to LTE-enabled handsets -- which represented 5% of total smartphone shipments in 2012 -- even though LTE data services were unavailable," he adds.

With Celcom and DiGi expected to launch 4G data services later this year and LTE connectivity increasingly becoming a hygiene factor among premium smartphones, IDC forecasts that shipments of LTE-enabled handsets will account for 21% of total smartphone volume.

"In recent months, BlackBerry, HTC and Sony have unveiled flagship handsets that come standard with LTE, while a LTE variant of Samsung's Galaxy S IV is set to hit Malaysian shores sometime this year, suggesting a significant surge in LTE-enabled handsets for 2013," says Lai.


Adoption of LTE services on mobile phones has been negligible since its launch. One of its main challenges is Malaysia's 2,600 Mhz LTE spectrum which is not compatible with Apple's iPhone 5.

"Among the 4G-enabled handsets shipped to Malaysia in 2012, more than 80% were iPhone 5s. Maxis did not charge a premium for 4G services over 3G so if the iPhone 5 were to be compatible with Malaysia's LTE spectrum, 4G adoption would be significantly higher.

"LTE in Malaysia is in its infancy. At the beginning of the year, device selection was limited, coverage areas were sparse and Maxis wasn't aggressively marketing the service.

"Come the second half of 2013, things are expected to pick up as more operators and devices will enter the picture and an LTE marketing blitzkrieg is expected as operators look to recuperate capital expenditure spent in building their 4G networks," he adds.

Related Stories:
Maxis adopts hook strategy with LTE
LTE is good to go, so now what?

For more technology news and the latest updates, follow @dnewsasia on Twitter or Like us on Facebook.
Keyword(s) :
Author Name :