Singapore's IDA slaps S$50K fine on broadband player NetLink Trust
By Digital News Asia December 11, 2014
Its Quality of Service performance improved but still fell short of minimum standard
NetLink Trust to amend its interconnection, offers to better its service standards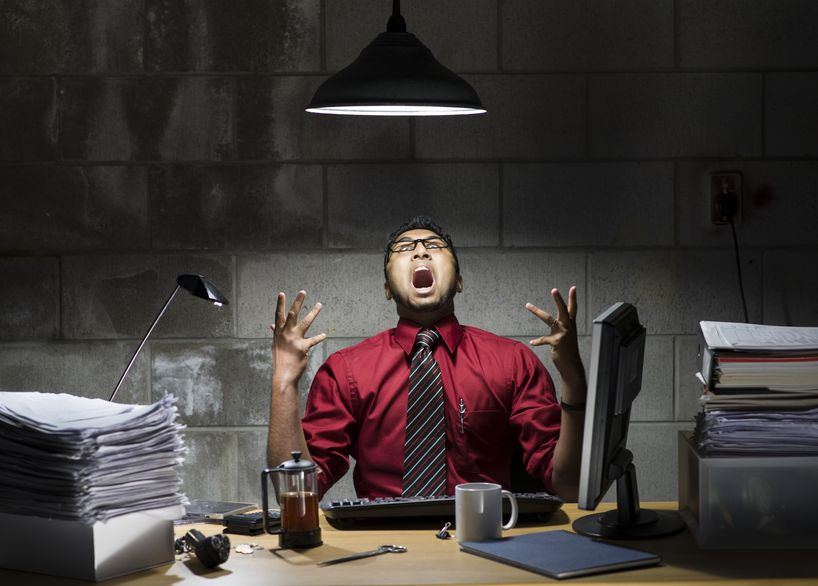 THE Infocomm Development Authority of Singapore (IDA) has fined NetLink Trust (formerly OpenNet), the network company of Singapore's Nationwide Broadband Network, S$50,000 (US$39,990) for failing to meet its minimum standard.

In a statement, IDA said that NetLink Trust had displayed significant improvements in the timely provisioning of connection services to residential end-users during the assessment period from January to June 2014.

Despite this improvement, it still fell short of meeting the passing mark of the Quality of Service (QoS) standards set by IDA.

During the assessment period, NetLink Trust fulfilled 85.34% to 92.48% of service orders within three business days or by the Request for Activation (RFA) date, short of the minimum standard of 98%.

NetLink Trust fulfilled 89.1% to 94.85% of the service orders within seven business days or by RFA + four business days, for which the standard is 100% of all orders, IDA said.

CityNet Infrastructure Management Pte Ltd (as trustee-manager of the NetLink Trust) completed its acquisition of OpenNet's business and assets on Oct 1. As a result, NetLink Trust has taken over the systems and services previously undertaken by OpenNet under OpenNet's Facilities-Based Operations licence.

IDA imposed the financial penalty on NetLink Trust for failing to meet the QoS standards for the above assessment period.

In arriving at the quantum of the financial penalty, IDA said it took into consideration the improvement in NetLink Trust's QoS performance as a result of the measures it implemented, which included increasing the number of appointment slots on weekdays, Saturdays and during promotions such as IT shows.

IDA also considered NetLink Trust's efforts in improving its processes to manage delays arising from end-users switching from one retail service provider to another.

NetLink Trust had earlier failed to meet the QoS standards in the first half of 2013, and it was given six months in the second half of 2013 to rectify its processes and improve its performance, IDA said.

NetLink Trust will also make improvements to its Interconnection Offer (ICO), a standard offering that sets out the prices, terms and conditions of services which NetLink Trust offers to its customers, the authority said.

These suggested amendments, which were put to a public consultation, were made in a bid to improve NetLink Trust's service provisioning standards.

IDA said it has reviewed the ICO, and will require NetLink Trust to make additional improvements that are above and beyond the company's proposed initiatives.

Some of the key additional changes required by IDA include the following:
NetLink Trust will better enhance its service provisioning capacity by changing the way it responds to demand for service.
It will be required to increase the amount of rebate payable to its Requesting Licensees (RLs) for delayed orders, and to pay the maximum rebate amount in a shorter timeframe. It will also have to pay rebate for delays in engaging developers/ owners/ MCSTs of buildings to deploy fibre to end-user premises beyond a certain specified timeframe where appropriate.
RLs are to promptly release unused fibre lines back to NetLink Trust once end-users cease their retail subscription, and NetLink Trust is to promptly make available and re-assign such fibre for other RLs to use.
IDA said it will work with the industry on the implementation of the changes to NetLink Trust's ICO and will continue to monitor NetLink Trust's performance closely.

Related Stories:

MCMC fines major telcos RM1.2mil for dropped calls
Broadband: Asian tigers knock Europe back to the old world


For more technology news and the latest updates, follow @dnewsasia on Twitter or Like us on Facebook.
Keyword(s) :
Author Name :