FTTP driving APAC broadband growth, operators transforming: IDC
By Digital News Asia April 30, 2014
Growth in mobile broadband starting to slow demand for fixed broadband services
Operators' ROI being squeezed by OTT players, many adjusting business model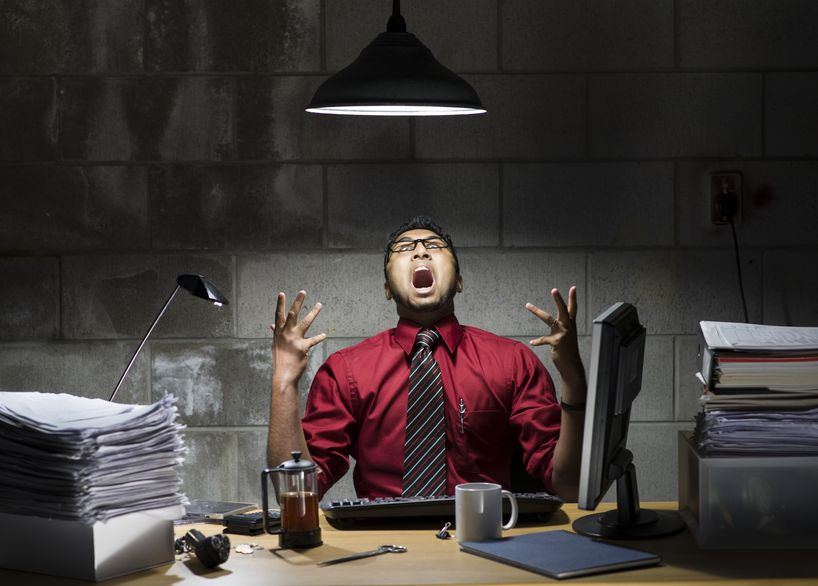 ACCORDING to the International Data Corporation (IDC) Asia/Pacific Semiannual Telecom Services Tracker, the Asia Pacific excluding Japan (APeJ) fixed broadband market reached a value of US$20.3 billion in the first half of 2013, showing 5.2% half on half growth.

The region used to see more than 20% fixed broadband growth in previous years, powered by the aggressive operator rollouts and the government-driven broadband projects in markets such as China, Australia, Singapore and Malaysia, IDC said in a statement.

However the growth in mobile broadband is starting to slow the demand for fixed broadband services, the research and analyst firm said. The 'mobile only' household is on the rise.
Despite the pressures, the APeJ broadband market will continue to grow at 12.1% CAGR (compounded annual growth rate) for the next five years. Emerging markets like Indonesia, China, Thailand and Malaysia still enjoy encouraging growth.

"Among the broadband services, Fibre-To-The Premise (FTTP) is driving the growth in the APeJ region, and China contributes the biggest market share of both total fixed broadband and FTTP," said says Sherrie Huang, research manager of IDC's Asia/Pacific Telecommunications Group.

"Especially in the fast growing FTTP market, the China boom is just starting with giant market volume, aggressive operator plans and encouraging government policies such as the 'Broadband China' strategy with the eight-year broadband development plan.

"China has become and will continue to be the biggest driver of Asia Pacific FTTP market growth," she added.

The fast-growing bandwidth demand, driven by cloud, video and other bandwidth-hungry applications, have led to bandwidth upgrade taking place across Asia Pacific countries, typically the fibre services replacing DSL (digital subscriber line) and cable, IDC said.

While operators are spending more on network upgrades to satisfy market demand, the revenues and ultimately the return on investment is being squeezed by over the top (OTT) players offering rich-media applications which are bandwidth-intensive, as well as voice services which are chipping away at the core of the operators revenue streams.

Sustaining revenue growth and profitability will be challenging, IDC said.

"Leading operators have moved out of their comfort zone developing their ICT service capabilities, bundling connectivity with value added services, and discovering new revenue sources such as media and e-commerce," said Huang.

"Some have partnered with OTT players to enrich the portfolio and to drive innovation. Carriers will continue to adjust their business model and partner strategies as competition intensifies, she added.

Related Stories:

Mobile operators vs OTT: No end in sight

Telenor's Asia CEO Brekke on OTT and spectrum re-farming

Special Report: Telco cloud strategies in Asean

Celcos beware: Voice-over-data players gunning for you

Telcos face competition from Apple, Google and Microsoft: Frost


For more technology news and the latest updates, follow us on Twitter, LinkedIn or Like us on Facebook.
Keyword(s) :
Author Name :