Seeburger partners BPM Consulting to penetrate Singapore, Asia South markets
By Digital News Asia September 23, 2013
BPM to offer Seeburger's Business Integration Suite to existing SAP customers, plus new ones
Seeburger to continue leveraging Malaysia as the heart of its business operation in Asia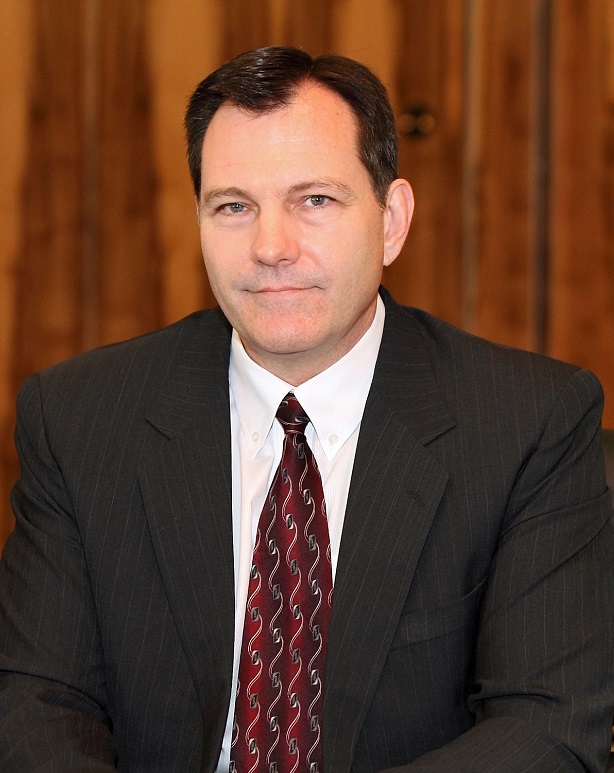 BUSINESS integration and enterprise class Managed File Transfer (MFT) solutions provider Seeburger has announced a strategic alliance with Singapore-based BPM Consulting Pte Ltd to offer secured B2B (business-to-business) communication and file transfer solutions in Singapore, Sri Lanka and India.

"Leveraging Malaysia as the heart of its business operation in Asia, Seeburger continues to actively seek synergistic partners to drive our business growth in this region," said Seeburger Asia Pacific regional director James Hatcher (pic).

"Partnering with BPM Consulting allows us to tap into its existing SAP-based customer base," he added.

Presently, Seeburger has a presence in Australia, China (including Hong Kong), Indonesia, Japan, Malaysia, Singapore, Thailand and Vietnam.

"The Asia Pacific IT landscape continues to grow, especially with Sri Lanka's IT market emerging rapidly in parallel with the nation's current modernisation of business infrastructure," Hatcher said.

"The vast experience of BPM Consulting in IT business dealings yields great potential for Seeburger to capture market share in Singapore, Sri Lanka and India," he added.

The alliance allows BPM Consulting to offer Seeburger's Business Integration Suite (BIS). BPM Consulting will also extend Seeburger BIS to non-SAP customers across major industries such as healthcare, finance and insurance, utilities, electronics and automotive.

"In 2012, BPM Consulting reported gross revenue of close to RM10 million (US$3.2 million)," said BPM Consulting chief executive officer Ramaraju Parthasarathy.

"Seeburger's reputation for seamless SAP integration with MFT solutions gives us a strong position to help our customers to best optimise their SAP investments," he added.

BPM Consulting said it has over 50 years of experience focusing on SAP and Oracle ERP (enterprise resource planning) implementations and B2B solutions integration in the oil and gas, electronic manufacturing and logistics industries.

Related Stories:

Data transfer security still an Achilles heel: Seeburger

Datamation Malaysia signs on Seeburger as strategic partner


For more technology news and the latest updates, follow @dnewsasia on Twitter or Like us on Facebook.
Keyword(s) :
Author Name :