Schneider Electric launches digital services for critical environments
By Digital News Asia July 30, 2014
Asset Connect offers complete operations & management of physical assets
Helps increase operational efficiency, minimise downtime, reduce energy costs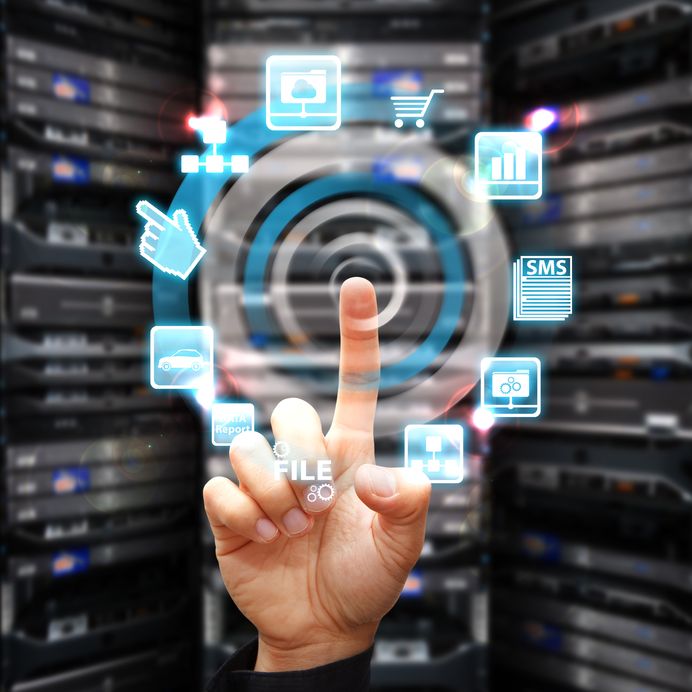 ENERGY management specialist Schneider Electric has announced Asset Connect, digital services for critical environments including data centres.

Enabled through its recently launched Services Bureau in Bangalore, the suite brings technical expertise, data science and technology to offer a 24x7 service that will help monitor, diagnose, analyse, predict and resolve critical situations before they occur, the company said in a statement.

"Critical environments, including data centres, are becoming increasingly complex to manage and operate, as the business risks associated with failure of such critical infrastructure equipment is too significant to disregard," said Keith Murray, Schneider Electric IT Business vice president, Singapore and Brunei.

"Gaining control of the infrastructure environment leads to an optimised data centre that improves system availability and energy efficiency.

"Schneider Electric is best-positioned to respond to this challenge given our strong experience in critical environments, our heritage in using the latest technology to achieve optimal performance and our continued investment, organically and inorganically, as we evolve to a more service-oriented company," he added.

The Asset Connect services maximise the full potential of critical infrastructure in four steps:
Asset Monitor: An intelligent, real-time, remote monitoring and condition management solution;
Asset Predict: Using data science to predict failures, recommend corrective actions and manage the resolution of incidents to closure;
Asset Commit: Benchmark and baseline the current environment, use data science to make recommendations, and implement a Continuous Improvement Process (CIP) to ensure optimal performance of the asset through its lifecycle; and
Asset Operate: Provides 24x7 onsite operation of the critical environment to maximise optimal performance of all key performance indicators.
Related Stories:

Expect massive changes to data centre ecosystem: Emerson report

5 things your data centre manager is probably doing wrong

Five data centre trends to watch


For more technology news and the latest updates, follow us on Twitter, LinkedIn or Like us on Facebook.


Keyword(s) :
Author Name :