Parallels announces support for Windows Azure Pack
By Digital News Asia February 4, 2014
Accelerating time-to-market for service providers to deliver MS cloud services
Collaborating with Microsoft since 2007 to enable the delivery of cloud services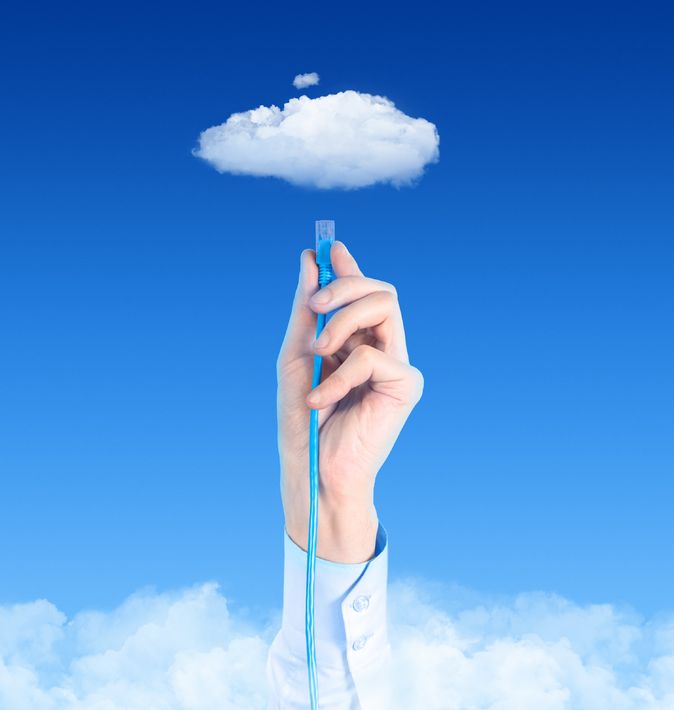 HOSTING and cloud services enablement provider Parallels has announced support for the Microsoft Windows Azure Pack through the APS (Application Packaging Standard) for Parallels Automation.

This new product allows hosting service providers to bring the innovations from Microsoft's Windows Azure public cloud platform into a service provider's datacenter, speeding the time-to-market to deliver the latest solutions from Microsoft ahead of competitors, Parallels said in a statement.

Parallels, a Microsoft Global ISV (independent software vendor) and Gold Certified Partner, developed this solution in collaboration with Microsoft, which it said extends its leadership in enabling Microsoft Cloud solutions via cloud distribution channels.

"Parallels has been collaborating with Microsoft since 2007 to enable the delivery of cloud services for telecom companies, domain hosting providers, distributors, managed service providers and VARs (value-added resellers)," said John Zanni, chief marketing officer, Service Provider, Parallels.

"Our experience with Parallels Automation provisioning and managing Office 365, SharePoint, Exchange, Lync and Microsoft Dynamics CRM confirms the demand for services based on Microsoft technologies.

"By adding Windows Azure Pack we are expanding the portfolio of Microsoft cloud solutions and giving our service provider partners another set of high demand services they can deliver to their customers," he added.

As companies large and small modernise their IT infrastructure, many are realising the significant benefits that come with moving servers and applications to the cloud, Parallels said. This move to the cloud presents huge opportunities for service providers which support Windows Azure Pack.

"As part of our Cloud OS (operating system) vision, Microsoft is fully committed to the success of hosting service providers," said Eugene Saburi, general manager, Cloud OS Marketing, Microsoft.

"We are thrilled to expand our long-standing relationship with Parallels as we work to reach the broad and diverse cloud distribution channel and speed time to market for our valued hosting service providers.

"Parallels has demonstrated deep understanding of the hosting and cloud needs of SMBs (small and medium buisnesses), as witnessed by the continued success of Microsoft partners using the Parallels platform," he claimed.

The Windows Azure Pack enables service providers to offer rich, self-service, multi-tenant services that are consistent across on-premises and cloud deployments and offer the advanced cloud capabilities of Windows Azure.

These technologies include the ability to offer IaaS (Infrastructure as a Service) and hosted databases with virtual networks, high-density scalable websites, as well as an enterprise service bus.

The Parallels Automation environment allows for seamless provisioning of these new services, as well as the consolidated billing with other offerings in the service provider's environment.

Microsoft recently announced the Cloud OS Network, a worldwide consortium of 28 cloud service providers to deliver cloud-based infrastructure and applications built on the Microsoft Cloud Platform, which includes Windows Server with Hyper-V, System Center, and the Windows Azure Pack.

Parallels said it partners with many of these service providers to deliver value-added services to quickly develop new services and increase revenue.

Related Stories:

Parallels innovations to ease SMB cloud transition

Plenty of growth for all in SMB cloud: Parallels

Microsoft rolls out Cloud OS Network, 28 providers on board

In quest for growth, Parallels promises partners more support


For more technology news and the latest updates, follow us on Twitter, LinkedIn or Like us on Facebook.
Keyword(s) :
Author Name :