CA Technologies optimises app release lifecycles
By Digital News Asia October 22, 2013
CA Technologies has introduced a new version of CA LISA Release Automation
Application release automation can optimise entire development process, company says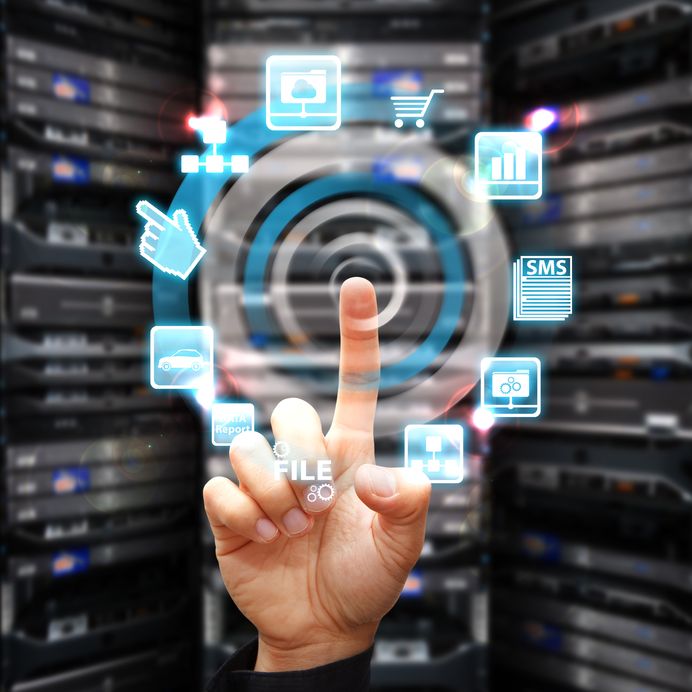 IT organisations are under enormous pressure to deliver new applications and services to their customers at an increasingly rapid place. The ability to meet ever-changing customer needs and demands has become critical to the success of any business, CA Technologies said in a statement.

According to a Forrester research study, however, about 80% of companies take from several days to three months just to push a software update into production, even if all they changed was one line of code.

That's why terms such as 'agile development' and 'DevOps' are being thrown about these days, the company said in a statement.

These methods are crucial in helping to reduce software release times by simplifying and standardising an organisation's entire release process, and minimising errors.

Application release automation can optimise the entire process and enable quality assurance teams to directly handle the task of releasing software, thus allowing the service delivery teams to provide more strategic services.

CA Technologies has introduced a new version of CA LISA Release Automation that it said can optimise a large number of complex enterprise-class releases across the application lifecycle, from development to testing to production.

CA LISA Release Automation's key features include:
The ability to minimise errors and improve software quality by simplifying and standardising release processes;
Enterprise-class, multi-release solution built for application release operations, enabling continuous releases across the application lifecycle;
Centralised Release Operations from development to production;
Automated application rollbacks for faster recovery and service continuity;
Highly scalable, capable of automating large enterprise application release processes across a complex infrastructure, including thousands of servers, by replicating unique rules quickly;
Ensuring cloud readiness with built-in virtualisation and cloud support; and
Designed to handle application software written in any programming language.
For more information, click here.

Related Stories:

IT management today is more complex, CA hopes to simplify it

DevOps: Smashing through software development silos

Embrace disruptive technologies to drive business: CA Tech

IBM out to bridge gap between business and IT


For more technology news and the latest updates, follow @dnewsasia on Twitter or Like us on Facebook.
Keyword(s) :
Author Name :