Astro and Maxis sign strategic partnership
By Digital News Asia September 5, 2012
Duo to bring bundled communications and entertainment to consumers, to be rolled out in the next few months
Astro is now in 3.1 million Malaysian homes; and with Maxis, providing access to an additional 1.3 million fiber homes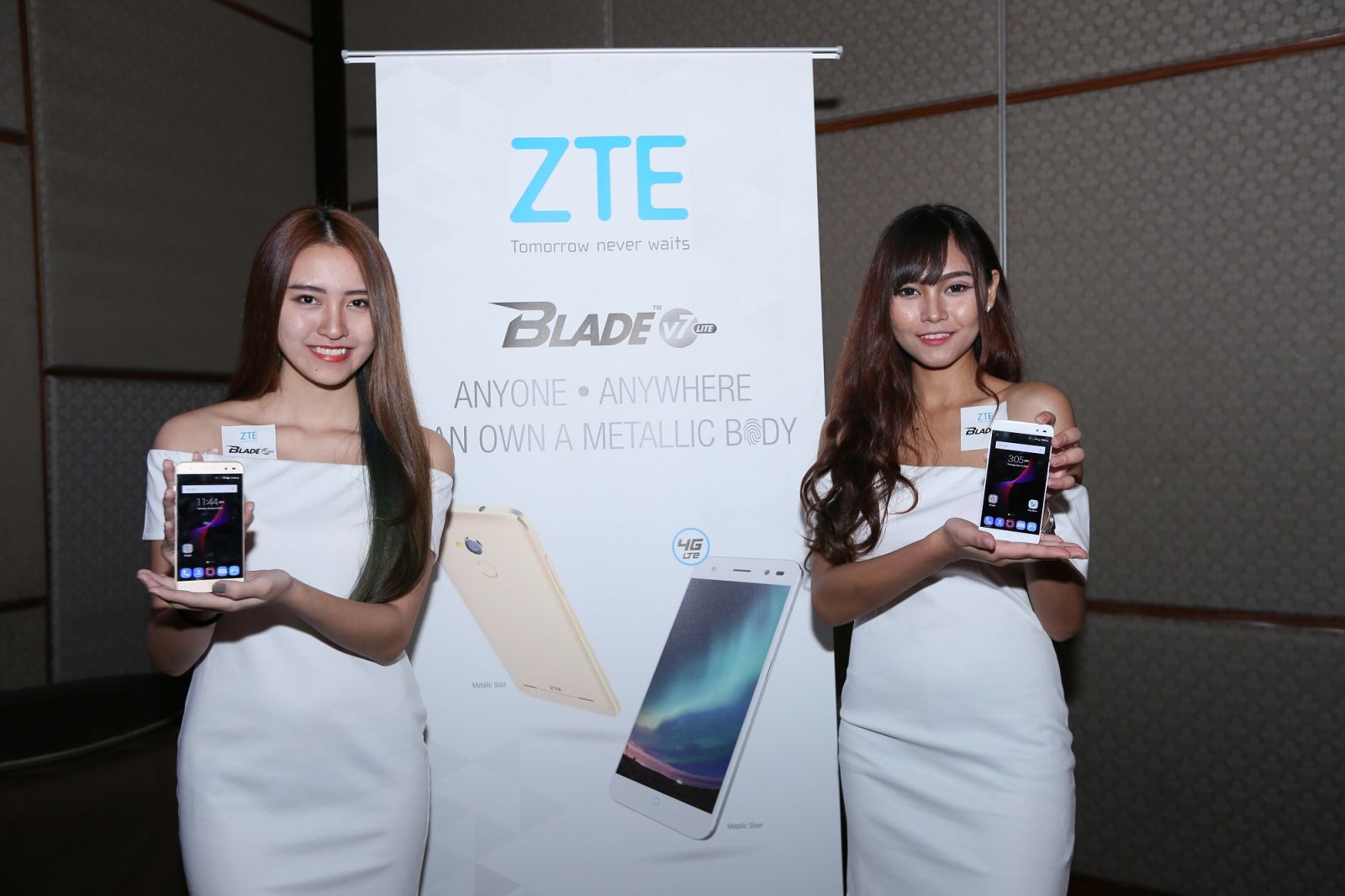 MEDIA giant Astro and communications service provider Maxis have agreed to a strategic partnership to bring integrated communications and entertainment packages to Malaysian consumers.

With this partnership, Astro and Maxis will develop and co-market consumer packages combining Astro B.yond IPTV and Astro On-The-Go services, together with Maxis' Fibre Internet, Mobile Internet, Wireless Internet and ADSL services.

Maxis has also been appointed the value-added fiber broadband service provider to significantly expand Astro's B.yond IPTV service footprint, with Maxis customers getting access to a specially developed content package from Astro.

Astro will be the IPTV service provider for all Maxis fixed and wireless platforms and in addition, both companies have also tied up a co-marketing mobile partnership for Astro On-The-Go services to Maxis customers.

Astro On-The Go (AOTG) offers subscribers access to Astro TV channels, LIVE Events, Video-On-Demand (VOD) and Catch Up TV across multiple online and mobile devices.

Currently available only for existing Astro customers, the service is expected to be available to non-Astro customers by year-end.

Under this Astro-Maxis collaboration, jointly developed and unique consumer packages, are expected to be launched into the market in the next few months, in phases. Each company will jointly market these unique packages through all their respective distribution channels.

Dato' Rohana Rozhan (pic, left), CEO of Astro Malaysia Holdings Berhad, reported that Astro is now in 3.1 million Malaysian homes across the country.

"Our aspiration is to continue to grow our relevance for all Malaysians, by continuously evolving our products and services. Our collaboration with Maxis gives us an additional 1.3 million fiber homes passed as an immediately addressable market for Astro B.yond IPTV," she said.

Sandip Das (pic, right), CEO of Maxis, said that when the company embarked on its integrated services journey and introduced 'Home' services, there were two milestones to cross: The first was with the signing of agreements with Tenaga Nasional Berhad and Telekom Malaysia Berhad, enabling access to millions of homes across the country.

"With the strategic partnership that we have now entered with Astro, we have achieved the second [milestone] and will bring the best of broadband, voice and television to our customers wherever they are," he said.
Maxis claims that its Home offering has been gaining good traction since its launch in 2011. As of the second quarter of 2012, Maxis Home had a total of over 57,000 customers on board, including 9,352 Home Fibre Internet subscribers and over 27,000 Home Wireless Internet subscribers, with the balance being ADSL and POTs (plain old telephone service) subscribers.

With its Home Fibre Internet service which is currently available to 1.3 million homes and its Wireless Internet service with 82% population coverage, Maxis claims it now offers Internet access to over six million homes in the country.
Keyword(s) :
Author Name :