Singapore's AI governance framework aimed at human-centric solutions
By Kiranjit Kaur Sidhu & Dzof Azmi March 4, 2019
Advisory council to advise the IMDA on framework which acts as a "living document"
Fifty-six percent of executives in Asia feel AI should be government regulated
SINGAPORE'S vision of "empathic and anticipatory" solutions to drive their digital economy hinges on the success of their Model Artificial Intelligence (AI) Governance Framework.
"What are the guidelines that we want these machines to be able to meet?" asked Tan Kiat How (pic, below), Infocomm Media Development Authority's (IMDA's) chief executive.
According to the framework, AI solutions should be human-centric, and whose decisions are explainable, transparent and fair.
The document, released on Jan 23, details key ethical principles that apply to AI deployment in four areas: Governance structures and measures; Risk management in autonomous decision-making; Operations management; and customer relationship management.
It also includes an illustration of how the model framework can be adopted by an organisation.
"By establishing an advisory council on the ethical use of AI and data to advise the IMDA, the Singaporean government has taken an active role in this area. We don't want to have a conceptual or philosophical argument but actually come up with a framework that the industry can use," explains Tan.
Singapore's efforts to grapple with the thorny issue of AI ethics, brings it alongside other Asian initiatives such as China's "Next Generation AI Development Plan", Japan's "Robot Strategy", and South Korea's "Robot Ethics Charter".
In part, this reflects industry concerns, with 56% of executives in Asia saying AI should be government regulated, according to a survey conducted by the MIT Technology Review, as part of the "Asia's AI agenda" research programme.
And the response by governments is also being recognised, with 37% of those surveyed believing that the Asia Pacific will lead in the development of ethics and government frameworks (compared to 36% who identified Europe as the leader, and 22% who say it will be the US).
However, Tan recognises that there is a long and bumpy road ahead in terms of marrying machine AI decision-making and human values. "The difficulty is that ethics boils down to values from different social and cultural contexts," he said.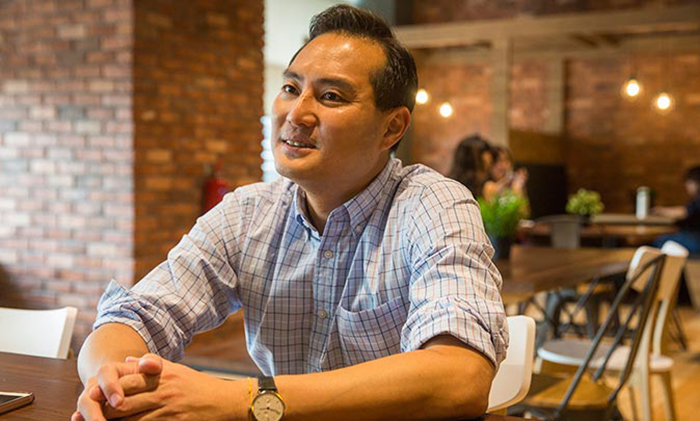 According to the IMDA, while the framework is not complete or exhaustive, it is readily implementable and is "a living document, intended to be agile in evolving with fast-paced changes in a digital economy and is expected to develop alongside adoptees' use".
Encouraging businesses to pilot the framework and provide feedback, the chairman of the advisory council, V.K. Rajah SC said: "We look forward to reviewing the comments from the public consultation and proposing improvements in the next edition."
The Model Framework is available for download at www.pdpc.gov.sg/resources/model-ai-gov while feedback can be sent to [email protected]
Related Stories :
Keyword(s) :
Author Name :