Pikom's Budget 2018 recommendations for the ICT sector
By Digital News Asia October 18, 2017
Urges the government not to impose a tax on software
Government should accelerate the use of disruptive ICT technologies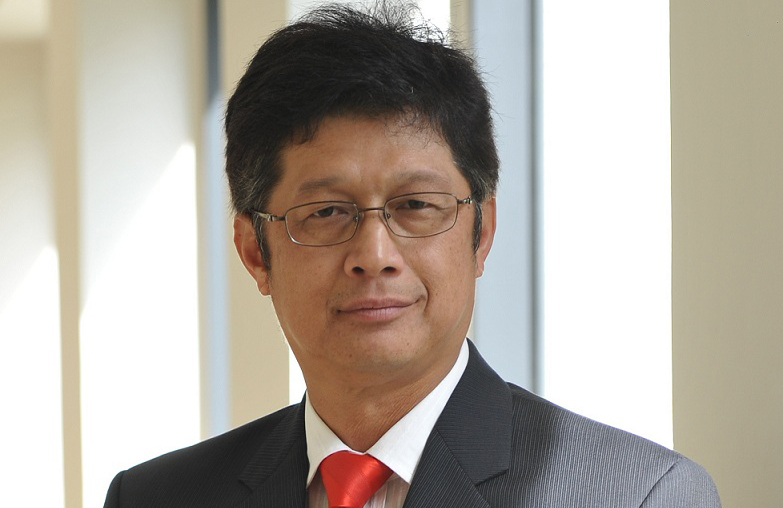 WITH Budget 2018 looming on the horizon, the National ICT Association of Malaysia (Pikom) has proposed several recommendations to the Malaysian government for inclusion in the budgetary plans for the coming year.
These recommendations will provide a needed boost for the digital economy which comprise of a wide range of sub-sectors including ICT hardware, software, services, communications and e-commerce.
First of all, Pikom is advocating for the propagation of a digital ready workforce. In order to develop the next generation of talent to support Malaysia's digital economy, Pikom said that a greater number of Science, Technology, Engineering and Mathematics (STEM) oriented students are needed.
There needs to be efforts by the government to encourage secondary school and tertiary students to embark on STEM stream or courses that are relevant to Industry 4.0.
As a way to inspire students to pursue STEM courses, they should be provided with a stipend or monetary incentives to pursue additional online courses, purchase technology and procure additional resources.
There should also be enhanced corporate tax incentives for companies to provide scholarships for Computer Science, Software Engineering and STEM-related courses as well as training employees to obtain professional certification in critical core areas such as data science, artificial intelligence, cyber-security and others.
Pikom also asked the government to withhold imposing tax on software. The Finance Act 2017 which treats software as royalty (and therefore subject to withholding tax) has had a detrimental impact on the local software industry. Compounding the issue is uncertainly on the application of withholding tax on software prior to 2017.
The association hopes that software will not be subjected to royalty for mere use or right to use and that tax should not be imposed retrospectively.
Pikom also sees that there needs to be greater utilisation of ICT in government. Indeed, the government needs to be at the forefront of technology adoption as this will position Malaysia as a leader in the digital age.
Government should accelerate the use of disruptive ICT technologies such as hyper-scale public cloud, advanced analytics, mobile, social, artificial intelligence, IoT, Blockchain and others that will not only improve public service delivery and reduce operational cost, but also serve as a catalyst and confidence booster for the private sector to adopt these technologies.
There also needs to be more affordable, accessible ICT hardware and software, said the association as it is vital towards creating an educated, informed nation, whose population is not left behind in the new digital era.
This can be achieved through GST zero-rated for ICT products and services, especially for bigger ticket items such as laptops and smartphones. Additionally Pikom called for tax relief of RM3,000 for to be exercisable annually and to cover PCs, tablets and smartphones. Other recommendations include reintroduce the EPF PC Scheme and reduction in broadband prices to be on par with other countries.
Related Stories:
Pikom launches cyber security chapter
Pikom: ICT salaries in Malaysia grow at slower pace yet again
Pikom launches e-commerce chapter, targets 2,000 new members
For more technology news and the latest updates, follow us on Facebook,Twitter or LinkedIn.
Keyword(s) :
Author Name :