MDEC Disburses US$581k to 47 SMEs and startups
By Digital News Asia January 29, 2021
Allocation part of Budget 2020 and PENJANA Digital Content grants
Empower digitally-skilled talent, enable digitally-powered businesses
The Malaysia Digital Economy Corporation (MDEC) announced today that it has disbursed RM2.35 million worth of grants benefiting 47 grant recipients from the small- and medium-sized enterprises (SME) and startup sectors. The recipients are largely from the digital creative content industry (70%), followed by professional services (21%), education (7%) and other industries (2%).
The recipients for 2020 are listed on the grant page under MDEC's website, along with prior year grant recipients as well. The exact amount received by each is not disclosed.
These disbursements were made under the US$4.95 million (RM20 million) Digital Content Grant 2020 (Budget 2020) and US$8.7 million (RM35 million) PENJANA Digital Content Grant (DCG).
Through MDEC, the government has been actively offering grants to encourage and support innovation, creation of new intellectual property, accelerate automation and digitalisation of business to positively contribute towards growing Malaysia's digital economy.
"We look forward to these grant recipients achieving the milestones they have agreed to and being properly equipped to meet or exceed their KPIs," said Raymond Siva, Chief Marketing Officer and Head of Digital Investments and Brand, MDEC.
These initiatives that aim to empower digital businesses are part of MDEC's three strategic framework pillars: Digital Jobs, Digital Businesses and Digital Investments.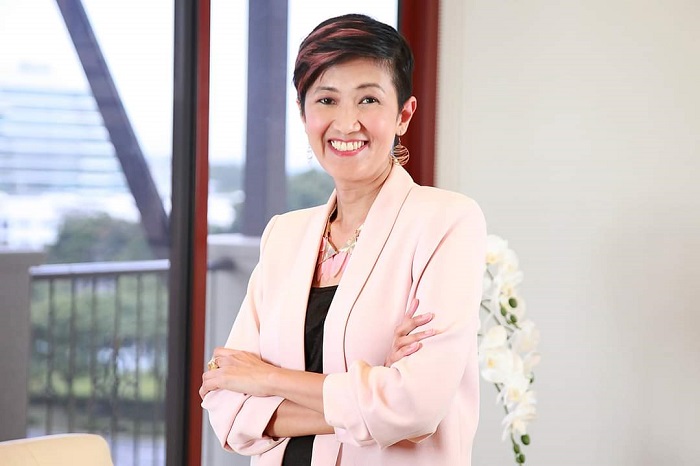 "MDEC is here to support the digital ecosystem and accelerate digital adoption. These grants go towards building capacity and capability, providing businesses the opportunity to become regional champions," said Surina Shukri (pic), CEO of MDEC.
Currently, MDEC continues to evaluate and will announce more successful grant recipients in due course.
"The agency has set the scene for SMEs and startups to thrive in the Fourth Industrial Revolution (4IR) era by continuing to empower digitally-skilled talents, enable digitally-powered businesses and attract digital-sector investments. By 2025, the reinvented MDEC will firmly establish Malaysia as the Heart of Digital ASEAN," added Surina.
Businesses of all sizes can reach out to and engage with various support initiatives that MDEC currently manages. This includes the different grants that are currently made available for different industry verticals.
For more information about MDEC grants, please visit https://mdec.my/grant/ or contact MDEC's Client Contact Centre (CliC) at 1-800-88-8338/ [email protected].
Keyword(s) :
Author Name :