MCMC seeks proposals for Cyberjaya Digital Community Research Grant
By Digital News Asia August 26, 2021
Focusing on Digital Citizens and Cyber Wellbeing, and Digital Inclusion
Research will allow MCMC to make decisions based on data, evidence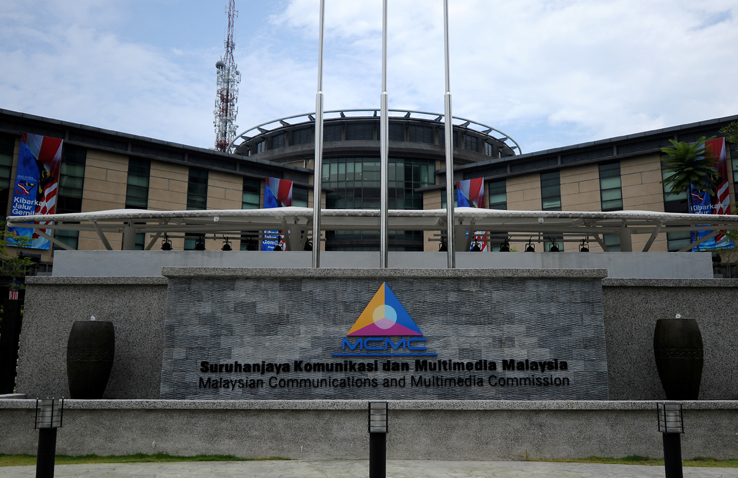 The Malaysian Communications and Multimedia Commission (MCMC) is inviting researchers to submit proposal papers under the Digital Society Research Grant (DSRG) program. The DSRG grant, which was launched in July 2020, aims to build on the evidence -based research needed to promote and improve the understanding of human and social factors, which influence and contribute to the use and practice of technology and digital services.
Through this grant, MCMC seeks a combination of open and guided research projects to help gain clarity on regulatory and development gaps, as well as recommend appropriate actions.
The two areas of study focused on are Digital Citizens and Cyber Wellbeing, and Digital Inclusion which are both closely related to the prime areas of digital socio-economic development, namely digital services, e-commerce, Internet of Things (IoT), Artificial Intelligence (AI), identity and digital security as well as privacy issues.
With respect to Digital Citizens and Cyber Wellbeing, the study aims to elucidate the gaps that affect participation, positive consumption and well-being in a world that is increasingly dependent on digital technology. As for the field of study on Digital Inclusion, the aim is to shed light on gaps related to factors that are hindering equality of access to ensure that no one is denied the right to enjoy the benefits of digital connectivity.
A total of six topics have been identified by MCMC under these two areas of study for this call on Proposal Paper Cycle 2-2021:
i. Consumer Rights and Protection for Telecommunication Service Customers through the Provision of an Automatic Compensation Framework
ii. Understanding the Behavioural Aspects of Cyber ​​Bullying and Intervention for Victims, Perpetrators, Parents and Stakeholders
iii. Effectiveness of Law Enforcement Initiatives and Efforts in addressing, managing and overcoming the spread of false news related to the Covid-19 pandemic
iv. Communications and Multimedia Industry (C&M) Competency Gap Analysis
v. Impact of the Internet Access and Accessibility Initiative to meet the needs of students in the M40 and B40 categories during the Covid-19 preventive measures period
vi. Study on the Impact of the Smart Click Program (Klik Dengan Bijak).
In carrying out these studies, MCMC will work hand in hand with researchers who can provide useful input and feedback on questionnaire methods used. MCMC's involvement in these studies allows it to continue to make decisions based on data and evidence in its management.
This call for DSRG proposal papers will close on Wednesday, September 8, 2021, at 5.00 pm.
For more information on the proposal papers invitation, please visit the link listed.
Keyword(s) :
Author Name :