M'sian students invited to participate in cybercrime research competition
By Digital News Asia January 29, 2013
Best research papers from Malaysia to be selected for Asia Pacific and Middle East-Africa Conference
Authors will also be invited to attend international 'CyberSecurity for the Next Generation' conference at University of London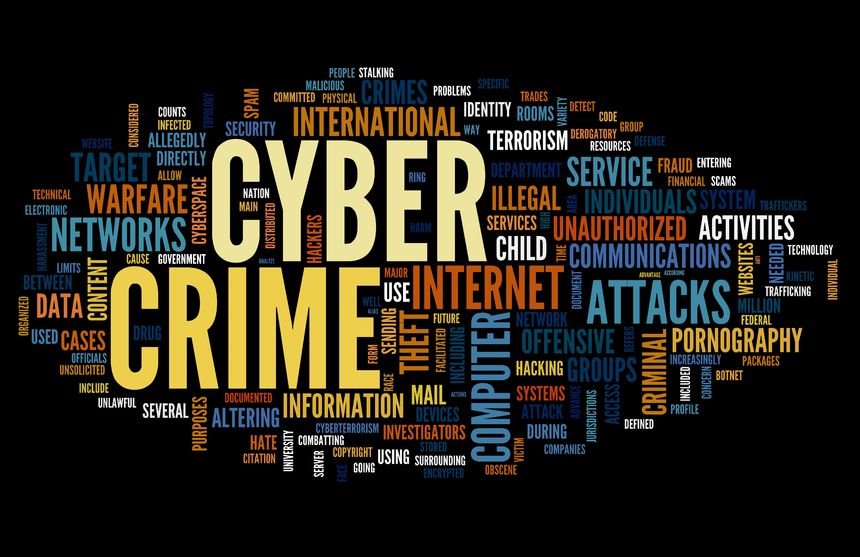 SECURITY services provider Kaspersky Lab is calling on Malaysian students from universities and other higher education institutions to participate in a research competition on cybercrime.

Kaspersky Lab's CyberSecurity for the Next Generation, Asia-Pacific & MEA Round 2013 aims to assemble students, experts and researchers to share their valuable knowledge and inspiring ideas related to cyber security.

The best research papers from Malaysia will be selected for the Asia Pacific and MEA Conference where the students will be competing with students from around Asia Pacific and MEA (Middle East/ Africa) region, to be held at National University of Singapore in March, the company said in a statement.

Malaysia has a great pool of talent in the field of cyber security and this competition will serve as … a platform for the young to showcase their talents and knowledge in the common goal in fighting global cyber security threats, said Jimmy Fong, channel sales director, South-East Asia, Kaspersky Lab.

"We received tremendous feedback from Malaysian students and tertiary education institutions since the introduction of this competition in 2009. We foresee that we will receive a better response this year as cyber threats have grown and evolved …," he said.
The topics for 2013 are:
Emerging threats for emerging platforms
Embedded systems
Mobile security (Android, IOS, Windows Phone)
Windows 8, Mac OS & other operating systems, etc.
Securing cloud, virtual & 'big-data' infrastructure
Mail services
Storage services
Social networks, etc.
Future protection technologies
Proactive detection technologies
Filtering technologies
Web application security, etc.
Securing corporate infrastructure
Combating advanced persistent threats (APTS)/targeted attacks
Vulnerabilities, exploits
Rootkits/bootkits
Botnets
DDoS attacks
Network security, etc.
Security education
Tools and resources to raise and promote IT security awareness
The three best papers from the Asia Pacific & MEA Round will be given awards and prizes: US$1,000 for first place; and US$750 and US$500 for the second and third place winners respectively.

The authors will also be invited to attend the international 'CyberSecurity for the Next Generation' conference at Royal Holloway, University of London, United Kingdom in June.
Kaspersky Lab will be conducting roadshows at selected colleges and universities to brief the potential participants on this competition, the company said.

Paper Submission Dateline: Feb 11 2013
Acceptance Notification: Feb 18 2013
Final Presentations due: March 18 2013

Conference date: March 21-23, 2013, National University of Singapore
To register and submit the papers, click here.


For more technology news and the latest updates, follow @dnewsasia on Twitter or Like us on Facebook.
Keyword(s) :
Author Name :