SAP Appoints KC Hong as Managing Director for Malaysia
By Digital News Asia November 26, 2019
Has more than 25 years of experience in various sales, channels and operations roles
Aims to help more Malaysian businesses to run better, become 'intelligent enterprises'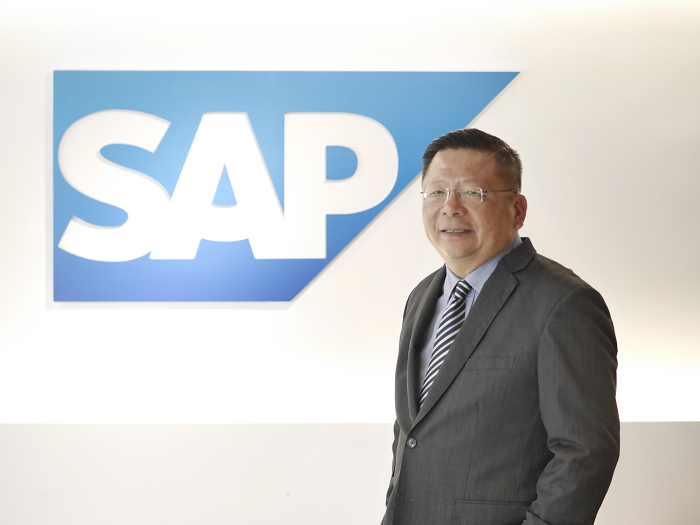 SAP today announced the appointment of Kok Cheong Hong (pic) as Managing Director of SAP Malaysia.
In this role, KC, as he is known, is responsible for overseeing SAP Malaysia's business strategy development and operations. The role also involves continuing the acceleration of SAP Malaysia's success over the past 25 years in the country. KC will report directly to Rachel Barger, SAP Chief Operating Officer for SAP Asia Pacific-Japan.
KC has more than 25 years of experience in various sales, channels and operations roles across many notable technology companies. He also has 15 solid years of senior management leadership both in Malaysia and in regional capacities. Most recently, he was the managing director of global financial services and software provider SS&C Technologies in Malaysia and South Asia. Three years prior to this role, KC was the Country General Manager for the Software Group of IBM Malaysia.
Commenting on the tech veteran's appointment in SAP, Rachel remains optimistic on the continuing efforts of SAP's success in Malaysia.
"Malaysia is striving to make the country more competitive through investments in technology and knowledge-based areas. Now that we have a well-established local leader like KC who thoroughly understands the Malaysian technology landscape and clientele, we at SAP continue to look forward to this next phase of accelerating the journey of more Malaysian businesses towards becoming Intelligent Enterprises, as well as leading in various purpose-filled initiatives that will improve people's lives," she said.
KC likewise looks forward to leading SAP's vision in helping Malaysian companies of all sizes to "run at their best".
"SAP's more than 25-year presence in Malaysia is testament to our commitment in continuing the innovative streak and helping more Malaysian businesses to truly run better and become 'intelligent enterprises' to thrive in today's growing and demanding economy," he said.
"I am truly inspired to build on this foundation, especially at this time when both public and private sectors in Malaysia are united towards digital transformation of key industry sectors and accelerating technology as pillars of national growth."
Keyword(s) :
Author Name :