MaGIC's GMP 2021 helps local startups springboard into three countries
By Digital News Asia April 22, 2021
GMP 2021 has three cohort intakes featuring a different market, beginning with Indonesia
Programme to be conducted virtually, with a possibility for a physical trip
THE MALAYSIAN Global Innovation and Creativity Centre's (MaGIC) is calling for Malaysian startups looking to scale their business globally to now apply for their signature Global Market-Fit Programme (GMP) 2021.
This year, GMP 2021 will provide startups a gateway into three countries. GMP assists Malaysian startups seeking to scale their business internationally to navigate common obstacles when expanding into new locations, allowing them to collaborate with partners in the target destinations to expedite their expansion.
It does so by providing participants with access to strong regional industry-specific partners and mentors, and an exclusive network access to MaGIC's regional entrepreneurship ecosystem. The programme provides a platform for high growth innovative start-ups to explore cultures, understand ways of business and gain international market access.
Start-ups can seize the opportunity for early access to prepare for their launch into emerging markets and opportunities therein. This year, MaGIC will be exploring Indonesia in April, and thereafter, there is a possibility of venturing into regions such as China, Europe or the United States.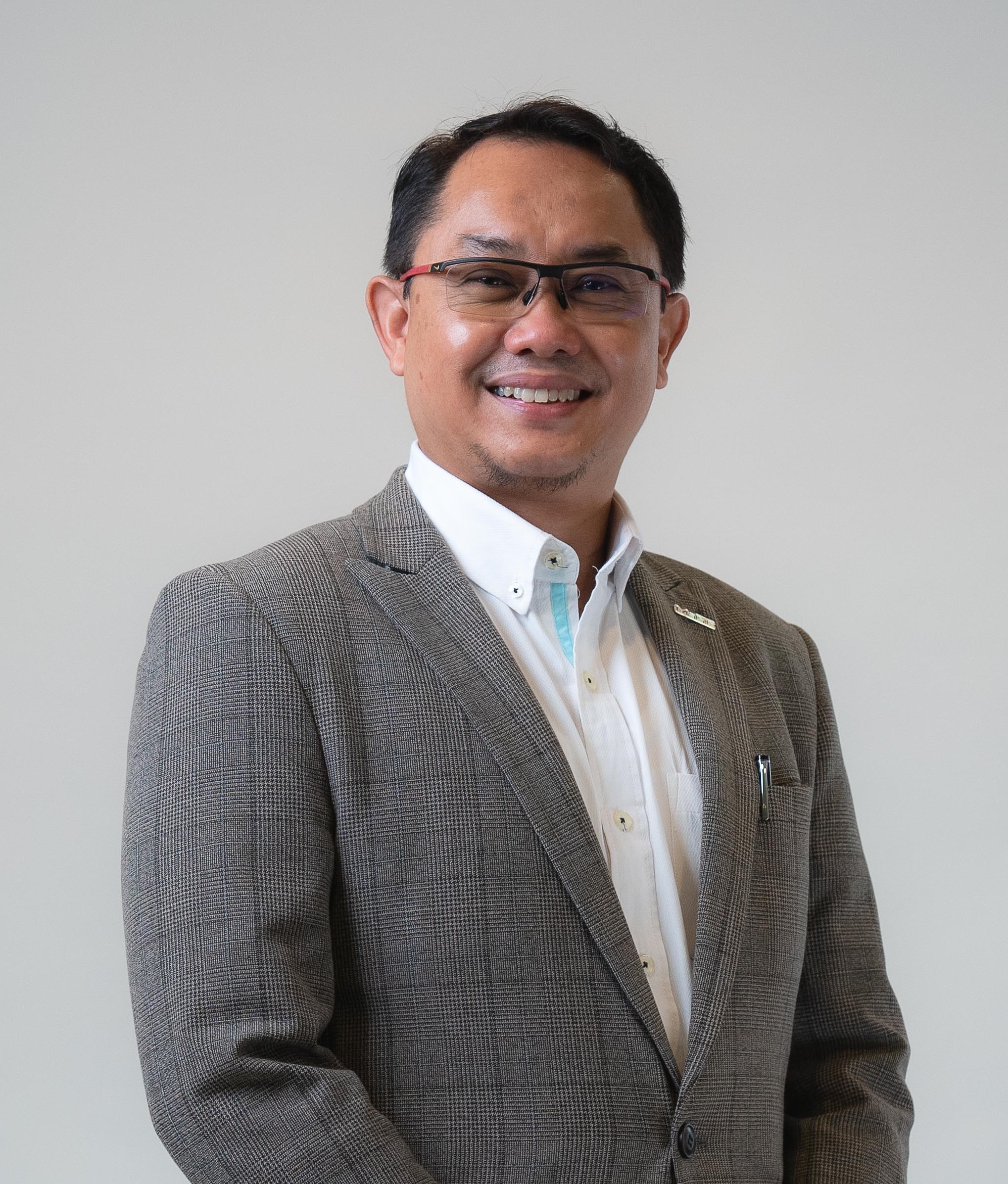 "MaGIC has always been supporting start-ups to go global. This programme will focus on start-ups meeting specific requirements - beyond TRL 6 or Series A above - to venture abroad. The pandemic impacted pre-existing plans by many start-ups to expand and scale up," Amiruddin Abdul Shukor, acting chief executive officer of MaGIC (pic, left), said in a statement.
"As they pivot to recover, GMP provides this unique platform for them to thrive."
According to MaGIC, GMP 2021 has been designed via taking inspiration from the paths and key success factors of highly successful Malaysian start-ups which have expanded abroad. This programme aims to provide assistance for start-ups to accelerate growth with new product or solution market-fit strategies expanding to other countries.
The programme
GMP 2021 will feature three cohort intakes in April, June and July. Each intake will be exposed to a different market and those interested are encouraged to apply early.
Under the ASEAN Centre of Entrepreneurship (ACE), MaGIC has run three Startups Exchange Programmes to Thailand, Indonesia and Vietnam, with a 43% expansion success rate since its pilot run in 2016, whilst the others have re-strategised their expansion plan once they acquired market insights through this programme.
Last year, MaGIC facilitated 17 start-ups to go to Taiwan, India, Berlin, London and Budapest, through which several participants signed MOUs and NDAs with potential partners in these new markets. MaGIC continues to monitor and provide assistance related to the growth and development of these start-ups for a period of 24 months.
One of them is real estate and property management solution RentGuard, which was introduced to Taiwan via GMP.
"GMP allowed us to engage with Startup Terrence from Taiwan to bring us Taiwanese mentors from different industries who provided valuable insights to help us identify our product market fit. We were given various fun and unique tools to equip us with actionable and achievable plans to fill in the gaps in our value proposition to fit the Taiwanese market. The knowledge gained in this programme is very valuable to us," said Jeff Tan, founder of RentGuard.
GMP will be conducted virtually until travel restrictions are lifted, and a physical trip may be arranged if the situation allows for later cohorts.
All programme participants will undergo the full programme from Pre-Immersion to a validation trip, which includes a Design Sprint session to assist start-ups in their product market-fit (PMF) strategy - including penetrating the new market and to iterate solutions that are desirable, feasible and viable for the new market.
GMP starts with the selection and matching of participating startups with MaGIC's programme partners, potential partners, clients, mentors, industry experts and government officials for two months before the programme commences.
Then, start-ups will undergo an immersion trip for data gathering. This is followed by a 5-day design sprint workshop to derive new product-market fit strategy specific to the new market, and a validation trip to test the new product market fit strategy - including assisting in adjustment on the current business model for international expansion.
"The ability to scale up, access untapped markets, enhance brand positioning, access to funds and partners, are crucial factors to the success of a start-up business. In addition to providing this support, we will be reviewing the growth and progress of our startups in these markets for 24 months as part of the programme, and will extend assistance where possible," Amiruddin said.
More information regarding GMP 2021 can be found here.
Related Stories :
Keyword(s) :
Author Name :