Germany's FNT Software and Singapore's Idea Device in regional pact
By Digital News Asia June 5, 2015
To focus on data centres and telcos in SEA in initial phase
Collaborative effort will primarily cover technology integration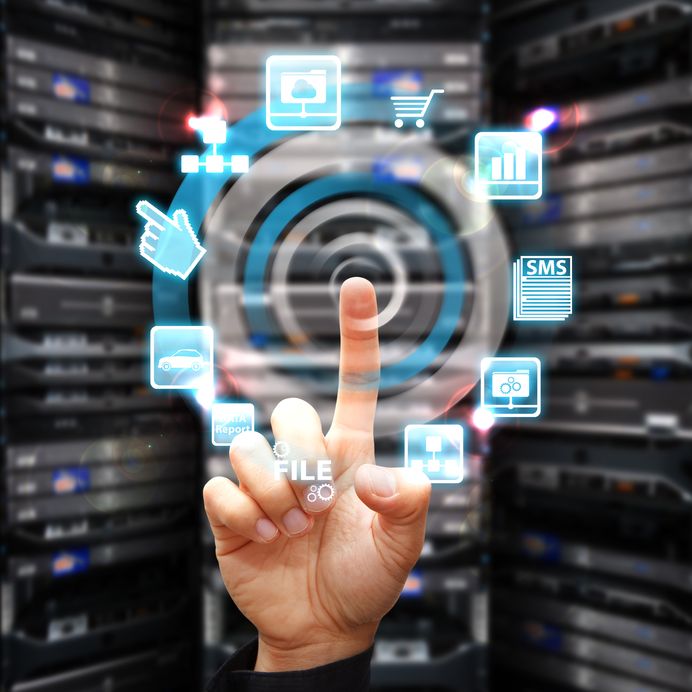 FNT Solutions Pte Ltd, a unit of German independent software company FNT GmbH, said it has tied up with Singapore-headquartered virtualisation and application-level automation software company Idea Device to collaborate across Asia.

FNT Solutions will bring its data centre infrastructure management and data centre service management capabilities to this alliance, while Idea Device will bring its carrier-grade software solutions which primarily automate IT data centre operations, FNT Solutions said in a statement.

The companies plan to jointly develop customised solutions for data centres and telecommunications companies – initially in South-East Asia, and subsequently extending the collaborative efforts into other parts of Asia.

"FNT and Idea Device have been working in partnership for some time. It is time for us to elevate this relationship to a more strategic level and deliver deeper and tighter integration of our respective software," said FNT Solutions vice president for Asia Pacific Joseph Lim.

"This tie-up is a significant strategic collaboration to deliver cutting-edge fully customisable SDN/NFV (software-defined networking/ network functions virtualisation) orchestration solutions, for data centres and telecommunication service providers, as well as other enterprises," he added.

The joint solution will enable service providers to significantly reduce service provisioning time by automating the process of providing computing and other functions across their networks, FNT Solutions claimed.

It will provide a transparent view of the entire infrastructure available behind these services to manage and optimise network resource utilisation.

Idea Device was incubated in Bangalore in 2009 and funded by Silicon Valley-based venture capital firm Sequoia Capital. It has its headquarters in Singapore and development offices in Bangalore, Mumbai, and San Francisco.

Its flagship is Epsilon, an automation platform that it claimed can be used to manage any device, server or application that exposes an integration point. With an agent-less architecture, it can be accessed from any modern browser.

"FNT Software is built on the same principles that Epsilon was built on – scalability, reliability, performance and openness," said Idea Device general manager Abdul Bijur.

"This makes FNT a reliable partner that we can depend on as an integral part of the solution offerings we provide. Epsilon's automation capabilities, along with FNT's inventory and data layer capabilities, will provide immense value to our customers," he added.

Related Stories:

5 things your data centre manager is probably doing wrong

Data centres in 2015: Modularity and dynamic management

Should you jump on the modular data centre bandwagon?

Singapore's data centre market pushing the envelope: DCDi


For more technology news and the latest updates, follow us on Twitter, LinkedIn or Like us on Facebook.
Keyword(s) :
Author Name :